Codemasters
Codemasters is an award-winning British video game developer and publisher with over 30 years of heritage. The company specialises in high-quality racing games including DiRT, GRID, and the BAFTA award-winning official F1® series of videogames.

In November 2019 Codemasters acquired Slightly Mad Studios, creators and developers of award-winning IP including the Project CARS franchise.

DIRT 5 is the bold off-road racing experience created by Codemasters. Blaze a trail across the most iconic routes in the world. Drive the widest roster of cars from rally icons, to trucks, to GT heroes and lots more. Play through a star-studded Career, four-player split-screen, innovative online modes, livery editor and more new features. DIRT 5 is the next generation of extreme racing.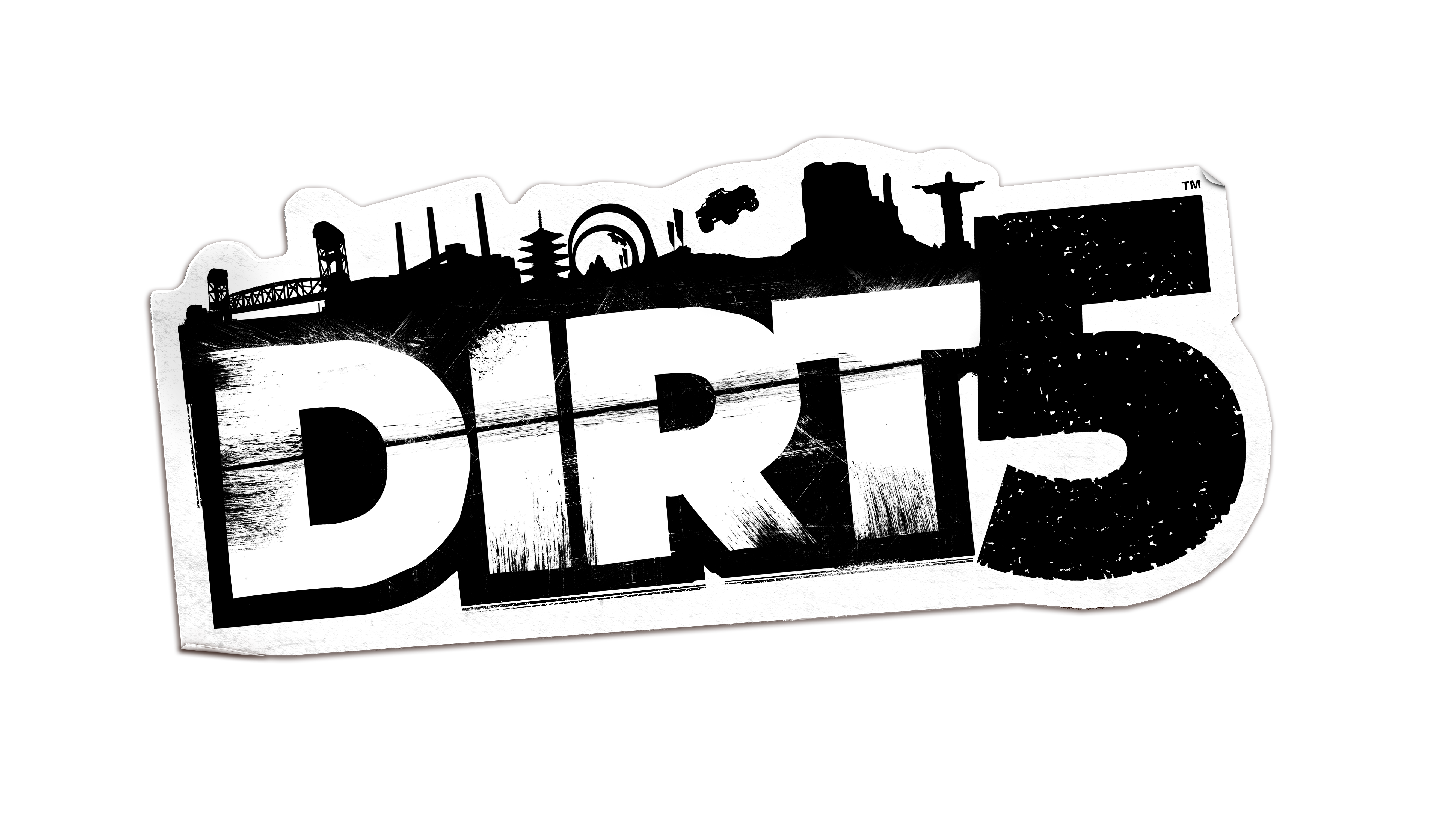 More from Codemasters
Livestreams featuring Codemasters
Presented by Eurogamer
Join Trevor Lay from Lucky Mountain Games, Joe Binks from Sumo Digital, Robert Karp and Lee Mather from Codemasters to discuss the past, present and future of racing games in 2020 from established racing sims like F1 2020 to DiRT 5, as well as retro arcade experiences like Hotshot Racing - chaired by Eurogamer's resident motorsport expert, Martin Robinson.
Codemasters' technical director David Springate talks about the challenges of developing Dirt 5 for next-gen consoles - and 120 frames per second - with Digital Foundry editor Richard Leadbetter.
Explore more from Codemasters
Coverage