Digipen Institute of Technology
Start here. Go anywhere.

What is DigiPen Institute of Technology? We're a college of builders and believers with a shared passion for games, art, and technology. For more than 30 years, we've been preparing students for a wide range of careers — doing the kind of work that challenges the mind and excites the imagination.

Our educational philosophy is simple but effective. Build your knowledge first, and then apply it to real-world projects and assignments where you decide what to create. As the first school in the world to offer a bachelor's degree in video game programming, DigiPen has advanced the digital entertainment industry by helping students to become skilled artists, designers, and engineers. We've been ranked by The Princeton Review as a top 5 school for video game design for the past 11 years.

DigiPen alumni are among the most sought-after employees in game development and beyond. In addition to being credited on well over 1,500 commercial game titles, they continue to thrive in any industry where passion, creativity, and innovation meet. Start your education at DigiPen and see where your career will take you.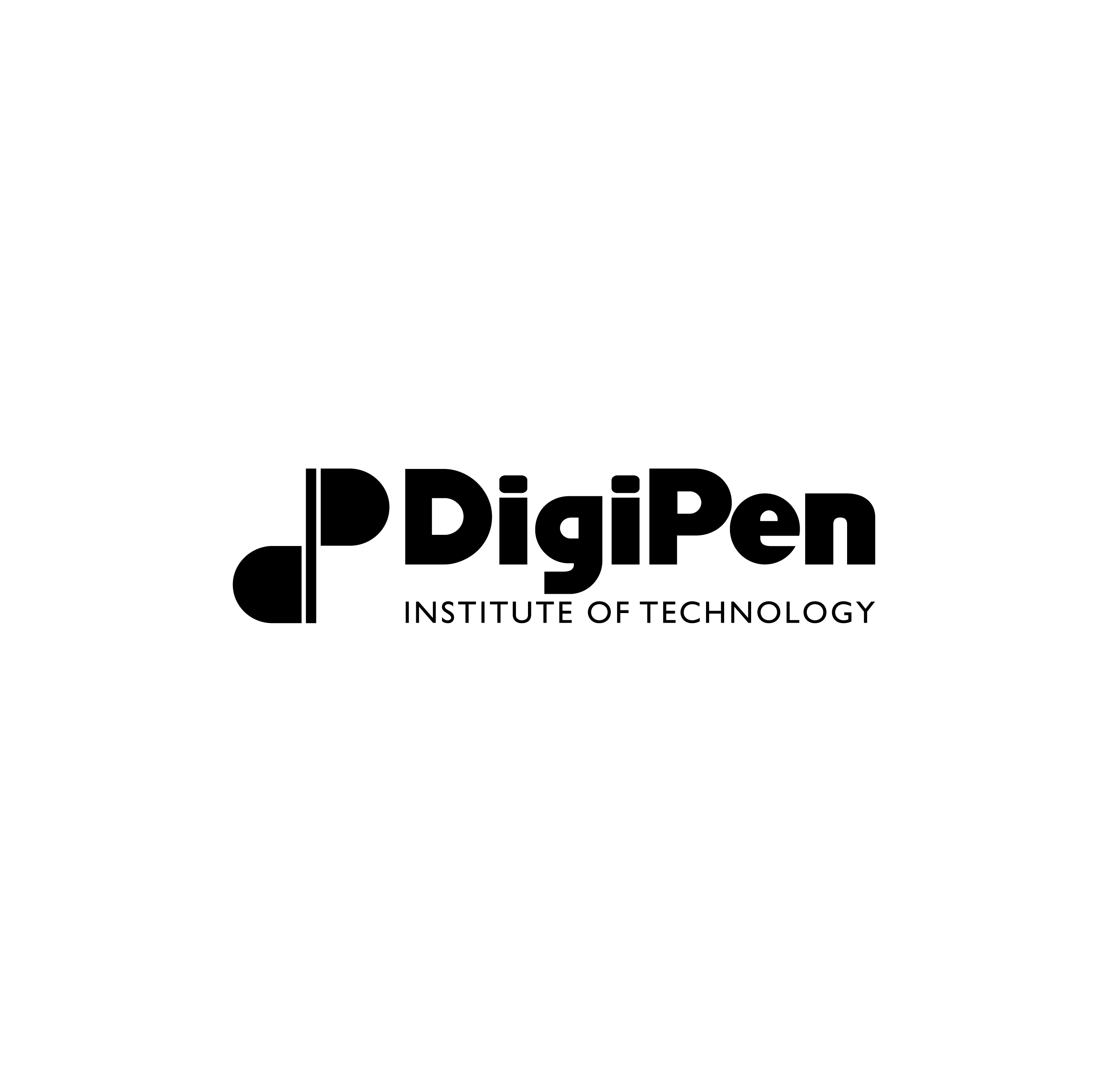 Explore more from Digipen Institute of Technology