Alien Hominid Invasion
Available on

PC / Nintendo Switch / Xbox One

Genre

Action & Adventure / Shooter

Release date

2030

Exhibitor

The Behemoth
Alien Hominid Invasion is a co-op run 'n' gun game packed with chaos, mayhem, and a whole lot of explosions. Beam down to invade randomly-assembled neighborhoods and face the unending swarm of enemy Agents!
Go deeper into Alien Hominid Invasion
More games from The Behemoth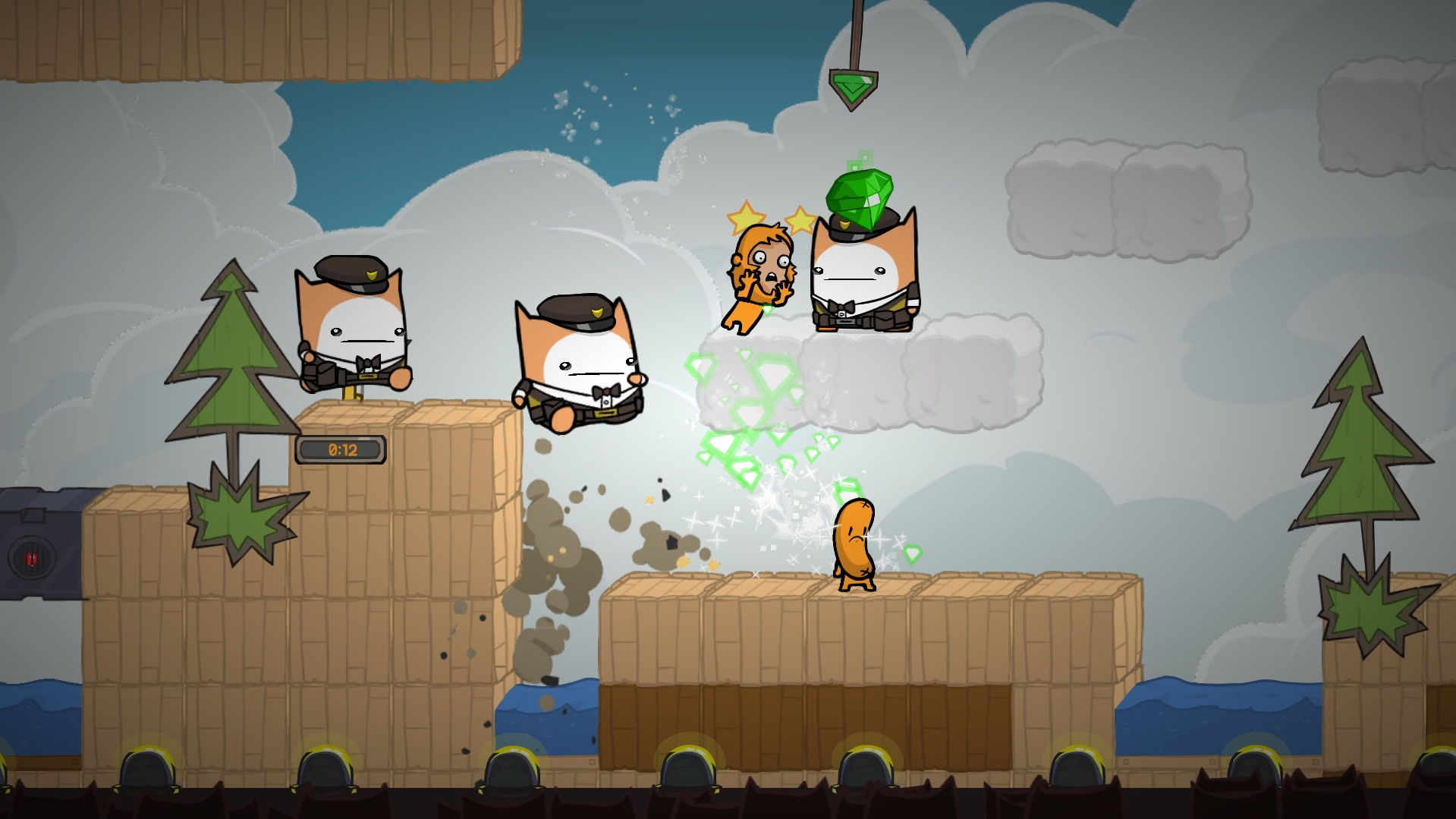 BattleBlock Theater
Welcome to BattleBlock Theater! You've got no where to go but up...on stage. Play single player or co-op to free your friends and save Hatty Hattington! Jump, solve and battle your way through a mysterious theater inhabited by highly technological felines.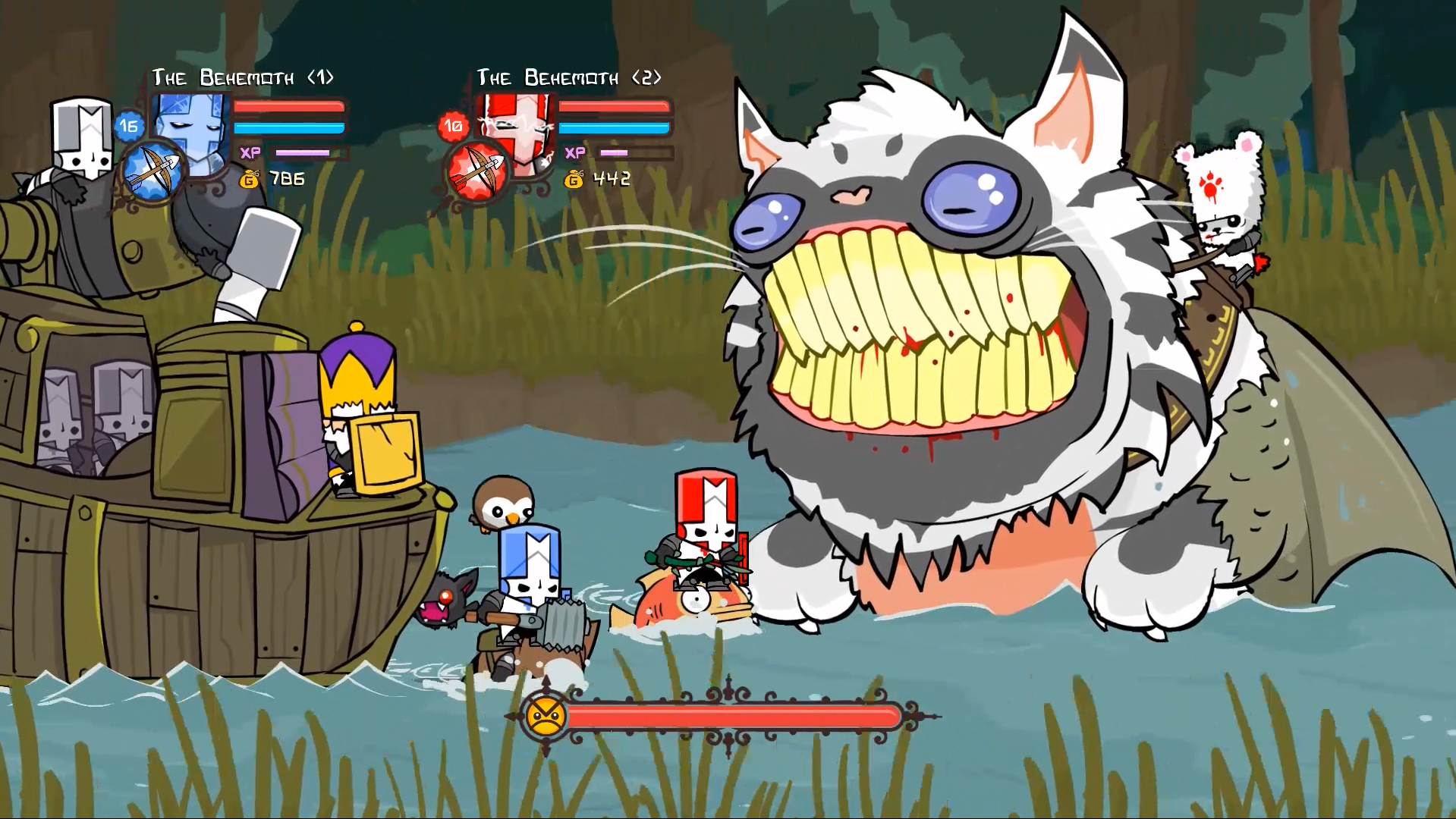 Castle Crashers
Hack, slash, and smash your way to victory in this Remastered edition of the popular 2D arcade adventure from The Behemoth! At 60FPS, Castle Crashers Remastered delivers hi-res visuals like nothing you've ever seen before. Up to four friends can play locally or online and save your princess, defend your kingdom, and crash some castles!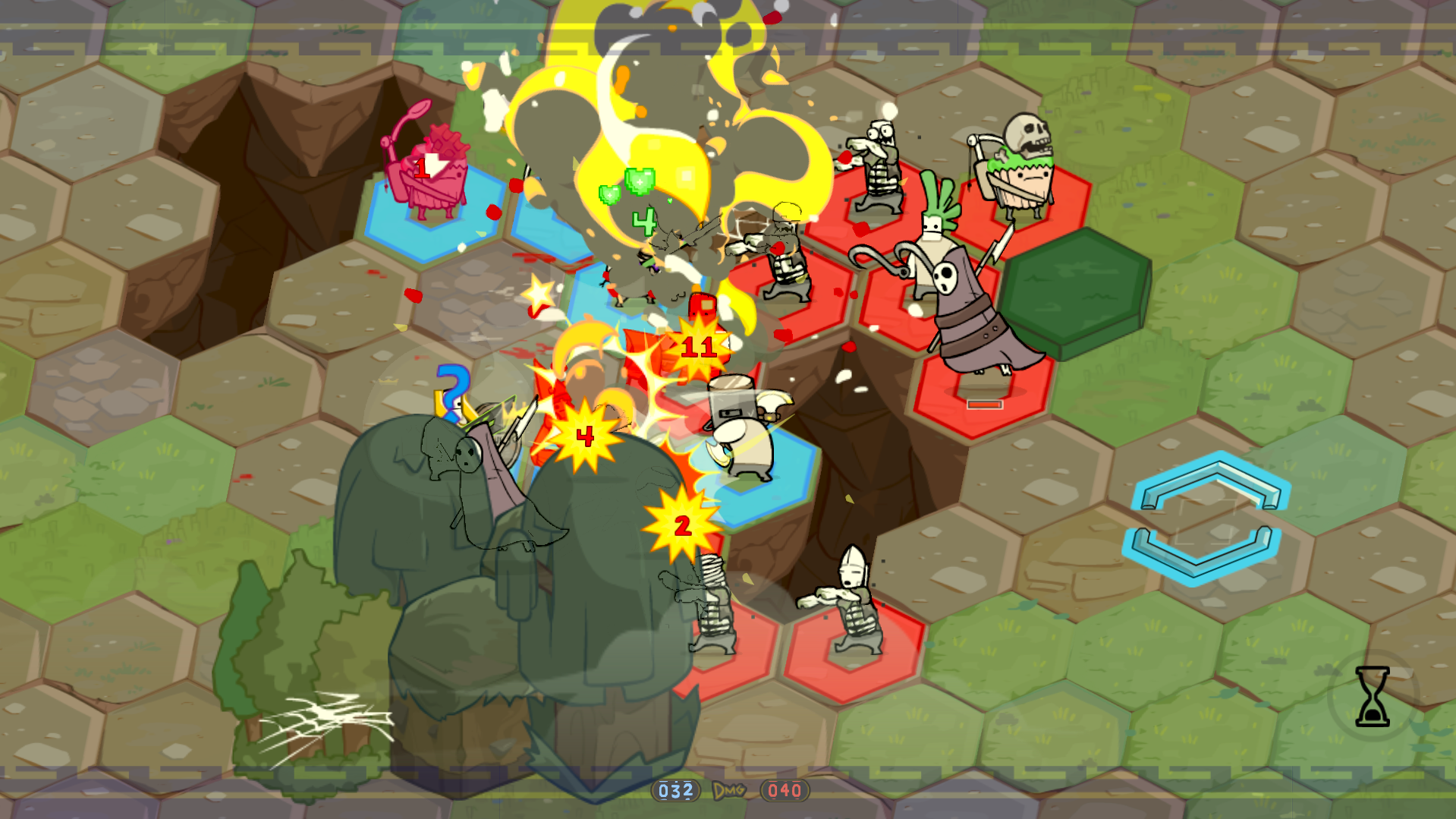 Pit People
In this fast-paced, turn-based, co-op adventure you'll quest and explore, find awesome loot, customize your fighters, and recruit strange species! Come master your destiny in this strategic game of positioning.