Arkane 20th Anniversary Collection
Available on

PC / PlayStation 4 / Xbox One

Genre

Action & Adventure

ESRB Rating

Mature 17+

PEGI Rating

PEGI 18

Release date

Out now

Exhibitor

Bethesda
With a catalogue that has racked up hundreds of awards, including numerous Game of the Year awards, Arkane Studios has spent the last two decades perfecting its unique style. From the decaying cobbled streets of Dunwall and the vibrant shores of Karnaca, all the way to the alien-infested, art deco halls of the Talos I space station, the Arkane 20th Anniversary Collection spans Arkane Studios' greatest hits. The collection includes - Dishonored: Definitive Edition (full game plus all add-on content), Dishonored 2, Dishonored: Death of the Outsider and Prey.
Arkane 20th Anniversary Collection livestream schedule
Johnny Chiodini chats to the teams from Arkane Austin and Arkane Lyon about their studio history and development ethos. We look back at key titles such as Prey and Dishonored, exploring the immersive worlds and rich detail fans know and love, while looking forward to what we can expect from Arkane in the future.
Go deeper into Arkane 20th Anniversary Collection
Coverage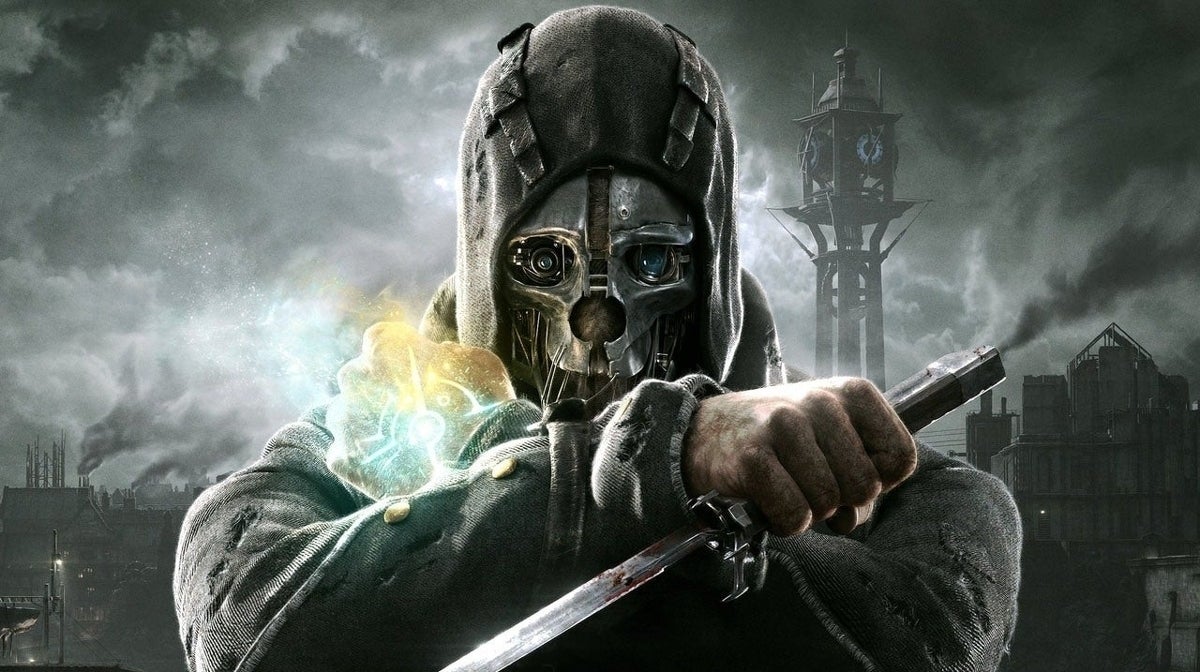 Eurogamer
The Dishonored dev celebrates a milestone.
More games from Bethesda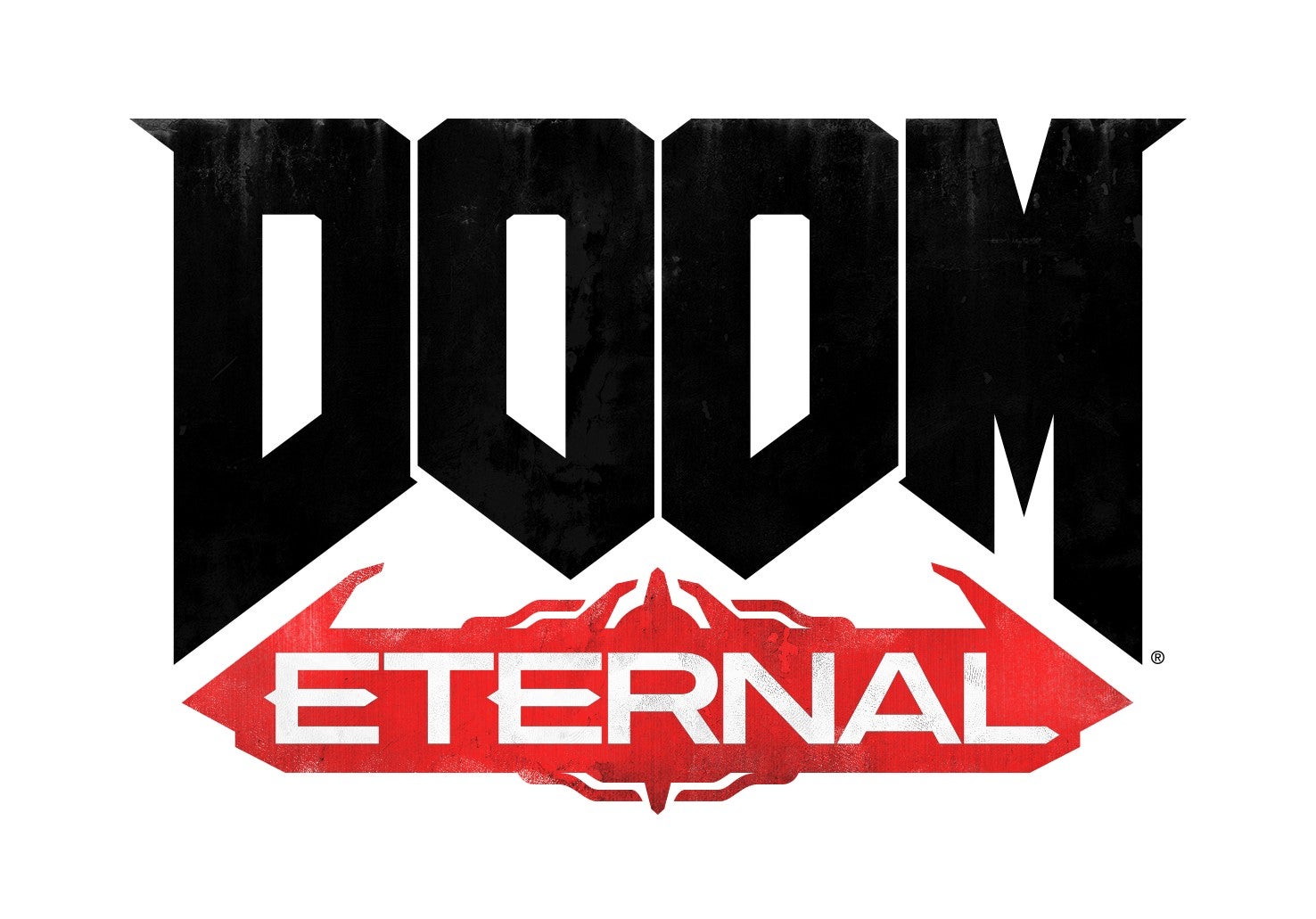 DOOM Eternal
Developed by id Software, DOOM® Eternal™ is the direct sequel to DOOM®, winner of The Game Awards' Best Action Game of 2016. Experience the ultimate combination of speed and power as you rip-and-tear your way across dimensions with the next leap in push-forward, first-person combat. Powered by idTech 7, DOOM Eternal puts you in control of the unstoppable DOOM Slayer as you blow apart new and classic demons with powerful weapons in unbelievable and never-before-seen worlds. As the DOOM Slayer, you return to find Earth has suffered a demonic invasion. Raze Hell and discover the Slayer's origins and his enduring mission to rip and tear…until it is done. Travel to previously uncharted realms of the DOOM universe and confront a new challenge head-on in DOOM Eternal's first single-player expansion, The Ancient Gods - Part One, releasing later this year. Fallout 76: Wastelanders
Bethesda Game Studios, the award-winning creators of Skyrim and Fallout 4, welcome you to Fallout 76, the online multiplayer role-playing game. Work together, or not, to survive. Under the threat of nuclear annihilation, you'll experience the largest, most dynamic world ever created in the legendary Fallout universe. Wastelanders brings a new beginning to Appalachia for first-time and veteran players alike with a new main quest, human NPCs, new choices, companions, a reputation system and much more. Players will forge alliances with new factions in an effort to uncover the secrets of West Virginia, either in groups with friends or solo as a lone wanderer.

The Elder Scrolls Online: Greymoor
The Dark Heart of Skyrim is a year-long interconnected adventure for the epic and award-winning Elder Scrolls Online story, spanning all four updates in 2020, including the Harrowstorm DLC dungeon pack in Q1, the Greymoor Chapter in Q2, the Q3 Stonethorn DLC dungeon pack, and the Q4 Story DLC. Set more than 900 years before the events of The Elder Scrolls V: Skyrim, Western Skyrim isn't exactly how players may remember it. An ancient vampire lord leading a terrifying army of vampires, witches, and werewolves, have twisted a once idyllic land into a dark and sinister one.

Wolfenstein: Alt History Collection
The Wolfenstein Alt History Collection takes players on an epic adventure through a grim alternate history where Nazis have achieved global domination. Shoot, stab, and kill your way through the Nazi ranks in four critically acclaimed games in the Wolfenstein franchise. The Alt History Collection lets you experience a sprawling interconnected narrative that spans more than three decades of action-packed Nazi killing and unforgettable characters. From war torn Europe in the 1940s, to 1960s Nazi-occupied America, to the fascist infested streets of 1980s Paris – strap in for a heart-pounding adventure as you forge new alliances and rally fighters to push back the Nazi war machine. This collection contains Wolfenstein: The New Order, Wolfenstein: The Old Blood, Wolfenstein II: The New Colossus, and the co-op Wolfenstein: Youngblood.