Blade Assault
Available on

PC

Genre

Action & Adventure / Role-Playing

Release date

Coming Soon

Exhibitor

Neowiz
Blade Assault is a 2D action rogue-lite platformer with beautiful pixel art set in a desolate sci-fi world. The game features tight, responsive controls and a cast of charming characters. Playable characters have various transformable weapons that they use to battle against their enemies. Weapons can be further customized by different "Cores" and "Transform Upgrades" that appear randomly during gameplay.

Satisfying fast-paced combat. Utilizing diverse skills, dodging enemy attacks by dashing, launching projectiles, slashing away mobs of enemies. Your attacks change according to the "Cores" you select and the upgrades you decide to take on your runs.
Go deeper into Blade Assault
More games from Neowiz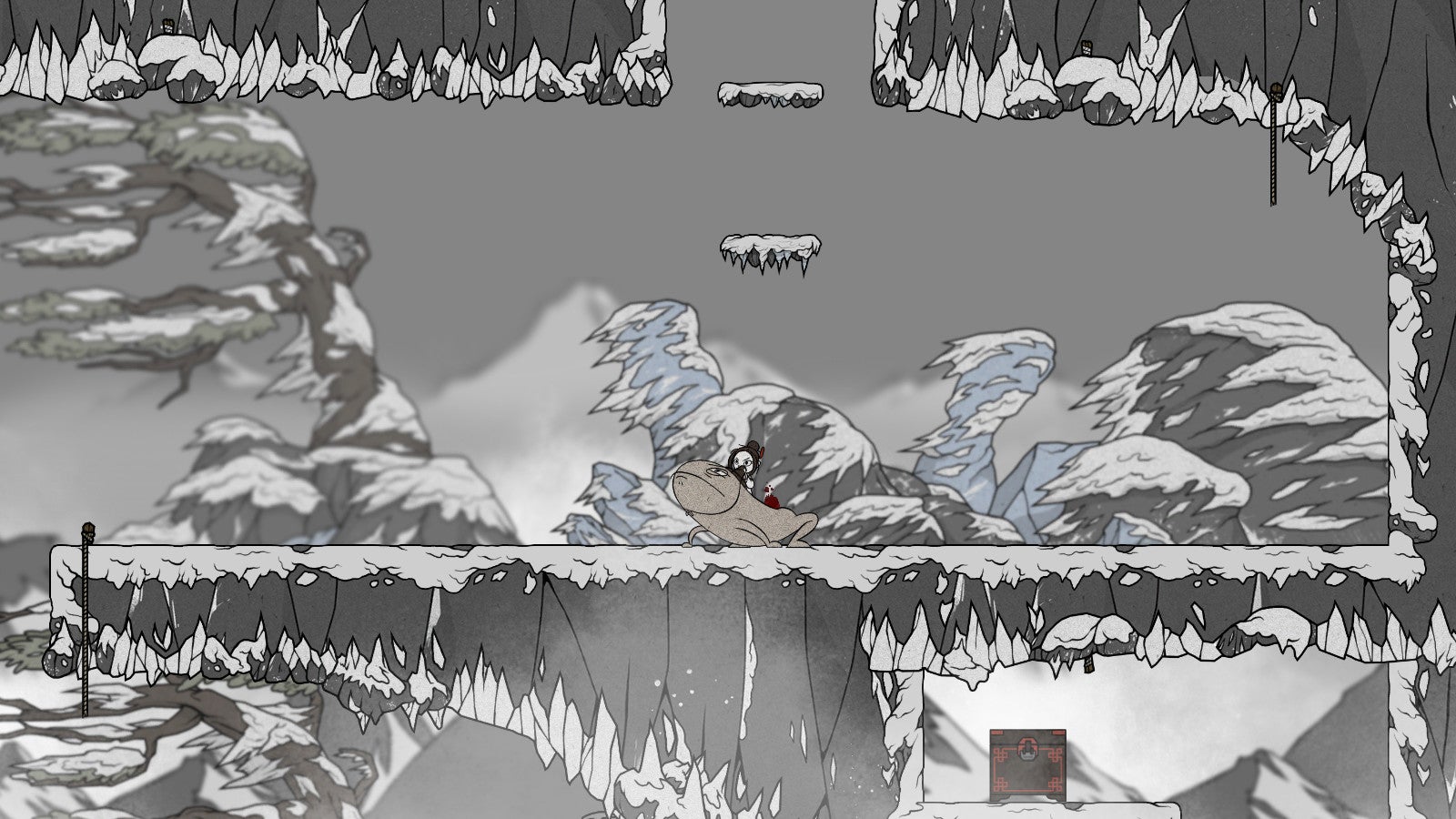 8Doors
"8Doors: Arum's Afterlife Adventure" is a story-driven Metroidvania style 2D action platformer heavily influenced by Korean folk tales of the afterlife. Play as 'Arum', a brave girl that has voluntarily entered the realm of the afterlife in search of her father's soul and adventure through the 8 doors of purgatory and solve mysteries that lie deep within the realm of the afterlife. Defeat wretched wraiths blocking your way and rescue fugitive souls who need your guidance. Explore: 8 different area of purgatory and various level designed obstacles. Battle: Though battle with combo attack and dodge. More than 30 species of specters and 12 species of boss specters with unique patterns. Growth: Ability, Passive skill and 7 weapons. What can get from proceeding the game. World View: The fascinating world of after death of The Orient. Story: Korean traditional fork tale based background concept and characters. Unique art: Using only 3 Color only 3 color 'White'/ 'Black'/ 'Red' to show our world. Animation: All Character drawn by hand 2D frame by frame animation.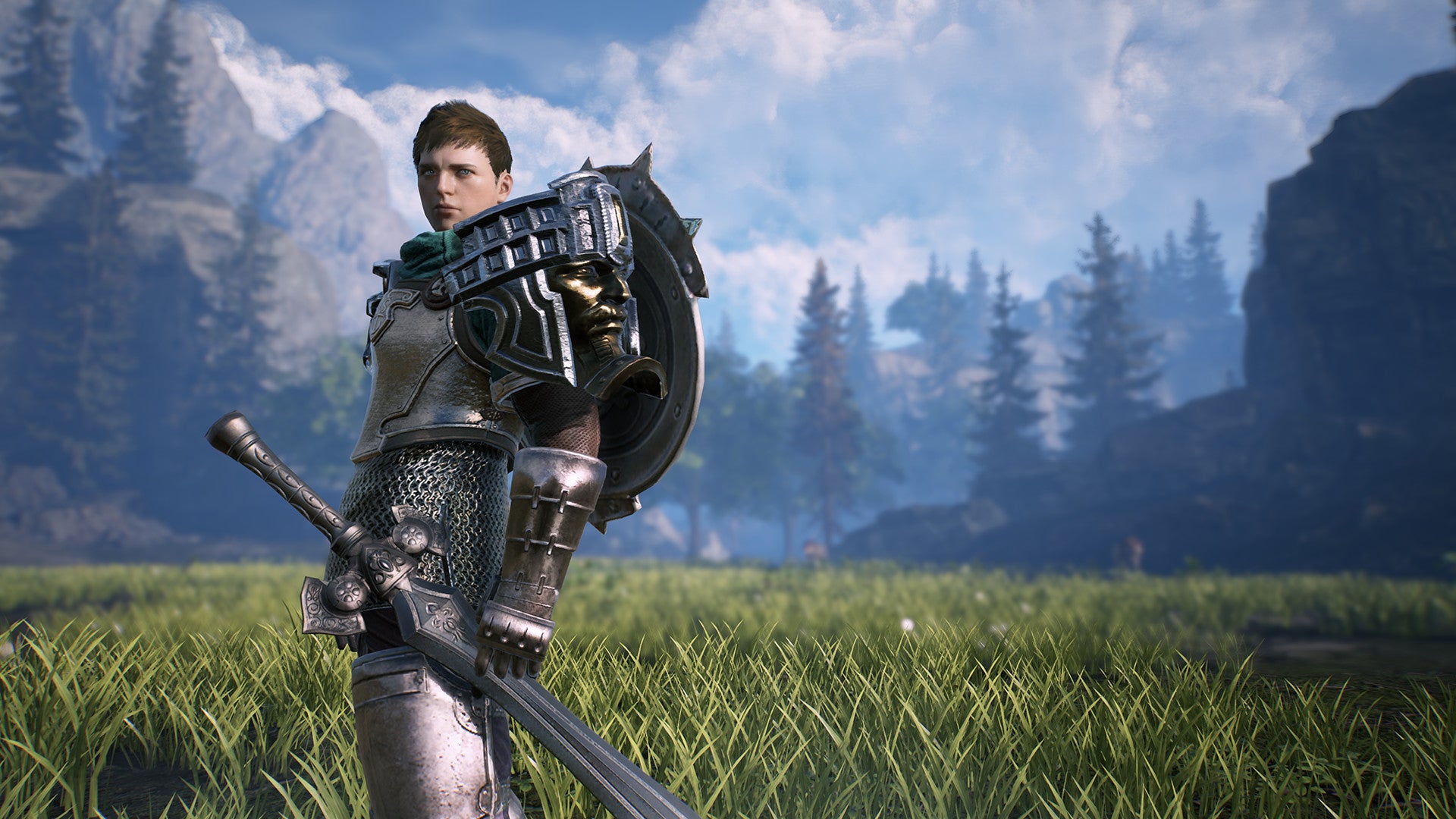 Bless Unleashed
Explore the massive and lively world with your allies and friends. Or embark on an epic adventure alone and push your limits. From the weapons you wield to the skills you unlock, you have full control of your character's development and actions. Every choice you make in the world of Bless will shape your story. So forge your destiny and make your adventure go down in history. A grand storyline filled to the brim with adventures that play out in a gigantic open world. Vast and diverse landscapes teeming with life await you. From the peaceful and beautiful forests of the Ribus Federation to the treacherous Uncharted Regions, immerse yourself in the breathtaking landscapes. The more you explore, the more stories you'll encounter and experience.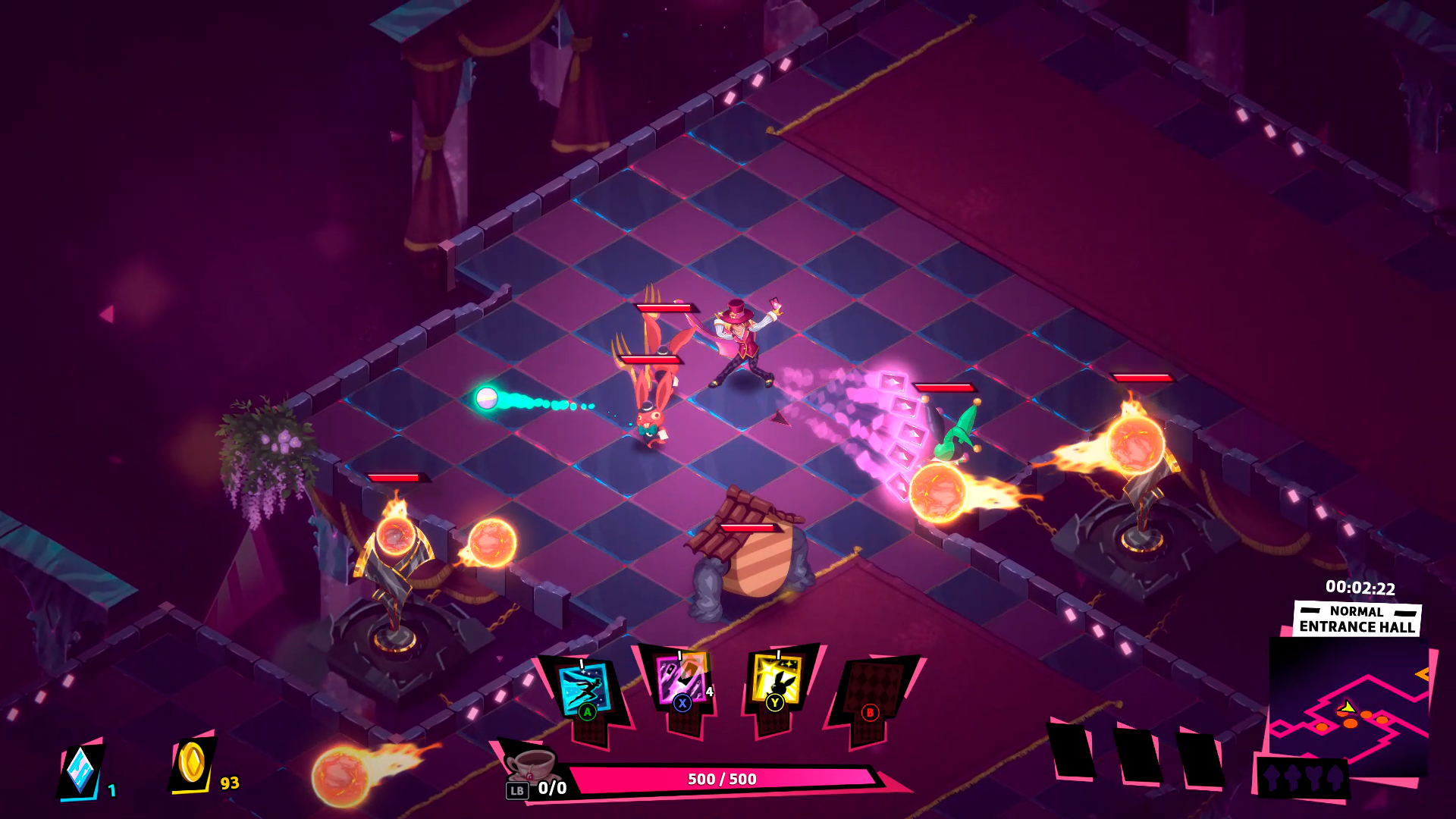 Dandy Ace
Dandy Ace is an over the top fast-paced roguelike experience that follows a fabulous magician seeking to combine and use his magical cards while fighting and looting his way to defeat the Green-Eyed Illusionist, Lele, who has imprisoned him in a cursed mirror. While battling your way through Lele's ever changing palace, combine different cards with more than a thousand possibilities, each with their own playstyles and powers. Every run provides new challenges and combinations for players to explore as they progress closer to Lele. Play as Dandy Ace, the amazing hero, and survive the challenges of the extravagant, lavish and ever changing palace created to defeat him filled with bizarre creatures and outrageous bosses. Find all of the magical cards, gather shards and gold, and get help from his assistants and unconventional allies.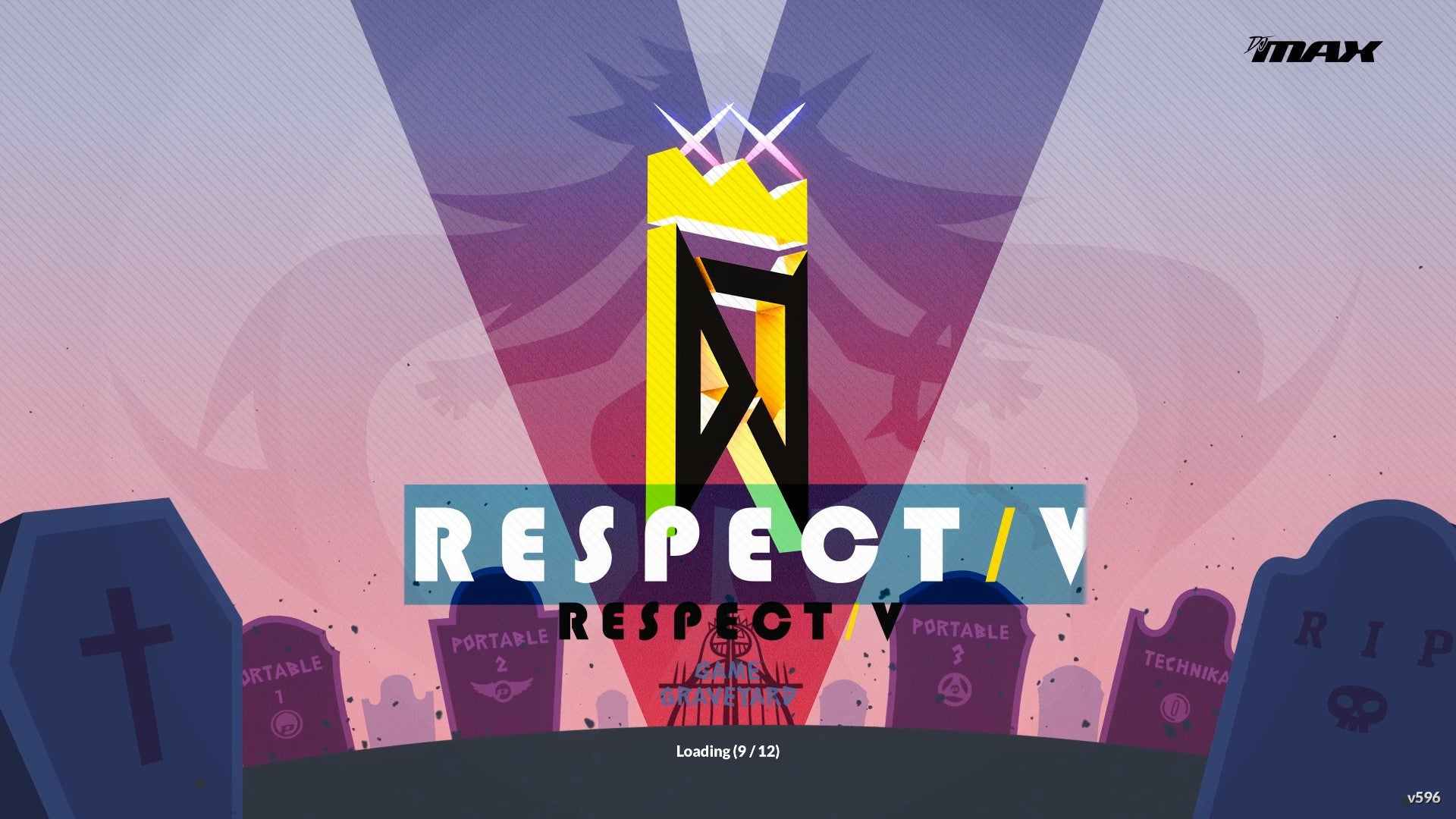 DJMAX Respect V
DJMAX RESPECT V delivers an unrivaled rhythm game experience, introducing new modes, new artists, more than 150 unique tracks, exclusive music videos, and for the first time in franchise history, competitive online-multiplayer! Experience new tracks and music videos from world renowned artists like Marshmello, Porter Robinson, and Yukika, as well as the return of friendly names including BEXTER, ND LEE, Paul Bazooka, and Makou, among others. Whether you crave a casual freeplay session, or desire to crush your friend's recent high score in real time, DJMAX RESPECT V has you covered. 'AIR Mode' will allow you to enjoy a continuous, random playlist, during which you can choose to play or simply listen, as well as leave comments for other players! But if bragging rights and glory are what you crave, new 'Online Modes' will put your skills to the test, pairing you against friends and rivals around the world.