DiRT Rally 2.0
Genre

Driving & Racing

Release date

Out now

Exhibitor

Codemasters
DiRT Rally 2.0 dares you to carve your way through a selection of iconic rally locations from Argentina to New Zealand, in some of the most iconic off-road vehicles ever made, knowing that the smallest mistake could end your stage. The Game of the Year Edition contains Dirt Rally 2.0, all 4 seasons of post-launch content and the Colin McRae: FLAT OUT Pack. Now players can celebrate a storied history by driving Colin's most famous cars in 40 all-new scenarios and a new location.
Go deeper into DiRT Rally 2.0
More games from Codemasters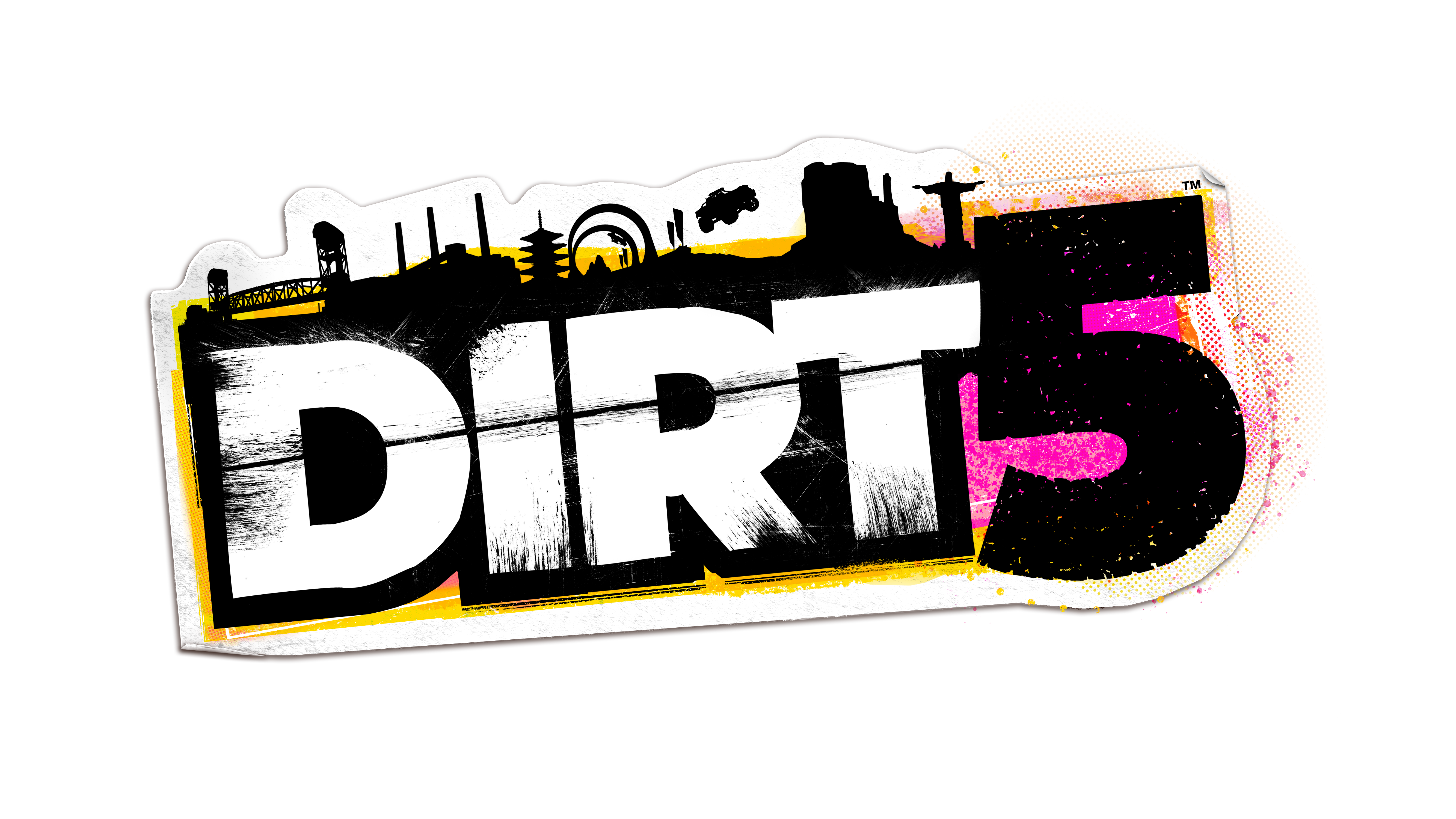 DIRT 5
DIRT 5 is a bold off-road racing experience created by Codemasters. Blaze a trail across iconic routes in the widest roster of cars, and play through a star-studded Career, four-player split-screen, innovative online modes, multiplayer, livery editor and more. DIRT 5 is the next generation of extreme racing. Master over 70 routes in 10 global locations. From racing on the frozen East River in New York to seeing the Northern Lights in Norway. Troy Baker and Nolan North head up the cast of DIRT 5's story-driven Career mode, where players earn sponsorship and unique rewards and take on a fierce rival. Create, Share, Discover with Playgrounds; a brand new DIRT experience, as you design, discover and play on player-made racing arenas. Purchase your game on PlayStation 4 and Xbox One and get the next-gen optimised version free of charge. Codemasters is also pleased to confirm that DIRT 5 will be a launch title on Xbox Series S/X, coming 10 November 2020. DIRT 5 will also release on 6 November on Xbox One, PlayStation 4 and PC, followed by PlayStation 5 later this year. A Google Stadia Version will release in early 2021.

F1® 2020
F1® 2020 is the biggest and most innovative title to date, putting the player firmly in the driving seat as they race against the best drivers in the world. With two new circuits in Hanoi and Zandvoort, the introduction of driver-manager feature, My Team, improved on-track options, and the reintroduction of split-screen, F1® 2020 caters for race fans of all levels and experience. The biggest innovation is My Team; a new driver-manager feature, giving players the opportunity to create a Formula 1® team and take their place alongside the 2020 driver line-up. Players can also choose from the original 22 race season, and shorter 10 and 16 race options in both My Team and 10-season Career. New simplified menus and assists enable drivers to spend more time competing and less time in the gravel.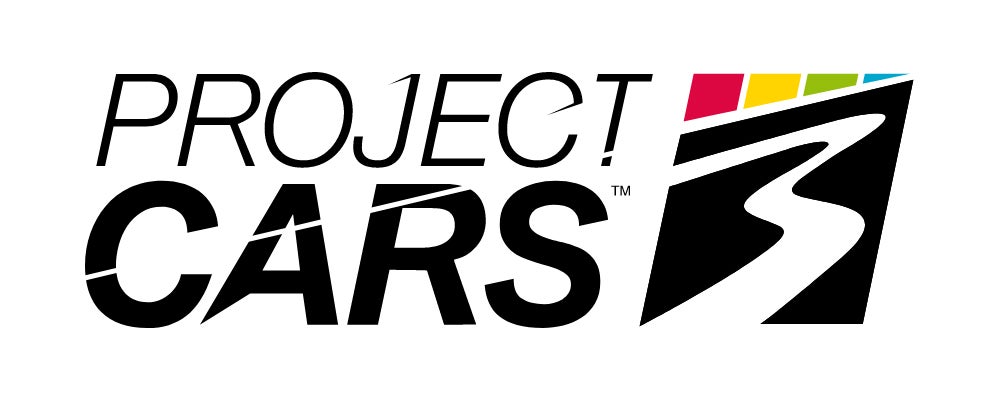 Project CARS 3
Project CARS 3 combines all the passion, thrills, and authenticity that the franchise is renowned for and then tags on a deeply engaging new "metagame" to create a truly distinctive and exceptional simulation racing game. With over 200 accurate-handling elite-brand road and race cars built using manufacturer-provided CAD and geometry (including yet-to-be-launched cars such as the Lotus Evija, made to spec' using manufacturer blueprints), and 120-plus stunning tracks that feature all-season, all-weather conditions that affect grip and handling in real-time, Project CARS 3 retains all the elements that have secured the franchise's reputation for painstaking racing simulation.