Greak: Memories of Azur
Available on

PC / Nintendo Switch

Genre

Action & Adventure / Platform / Puzzle

Release date

2021

Exhibitor

Team 17 Upcoming
Greak: Memories of Azur is a side scrolling single-player game with hand-drawn animations. You will take the role of three siblings: Greak, Adara and Raydel to guide them through the lands of Azur. Alternate control between them and use their unique abilities to escape from the Urlag invasion
Go deeper into Greak: Memories of Azur
More games from Team 17 Upcoming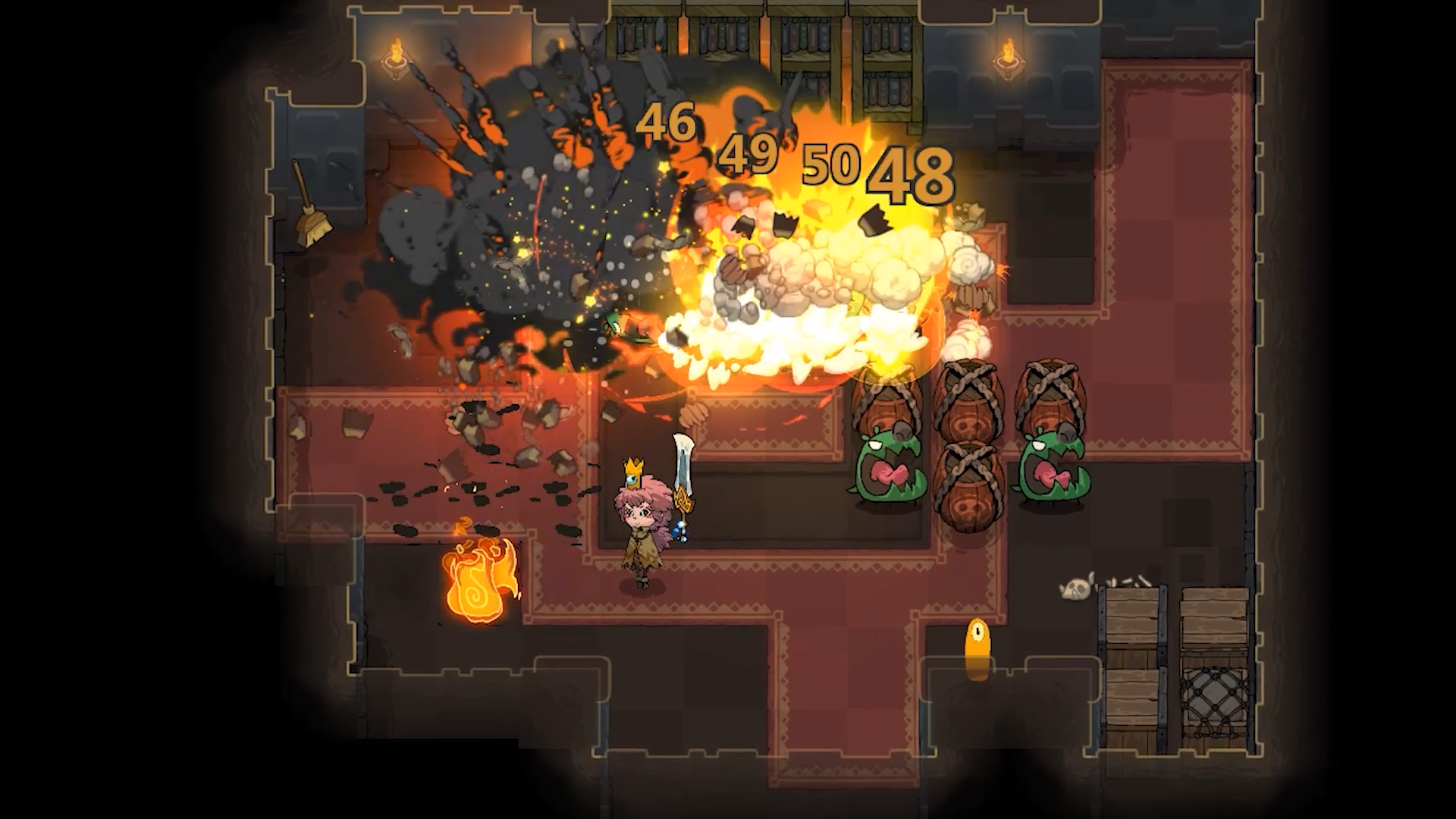 Crown Trick
Crown Trick is set in the daunting Nightmare Realm, a labyrinthine, underground world filled with monsters and traps. You will have to master the elements and combine dozens of skills, while planning the best strategy, to overcome deadly enemies that stand still until their plan of attack is executed. As the quest continues, you will have the opportunity to gain access to high-level skills – Familiars – secured from the elite monsters that roam the dungeon, increasing the chances of both success and survival. Create and develop a unique combat style with dozens of active and passive skills and abilities, items, and relics help create different ways to cut through enemy encounters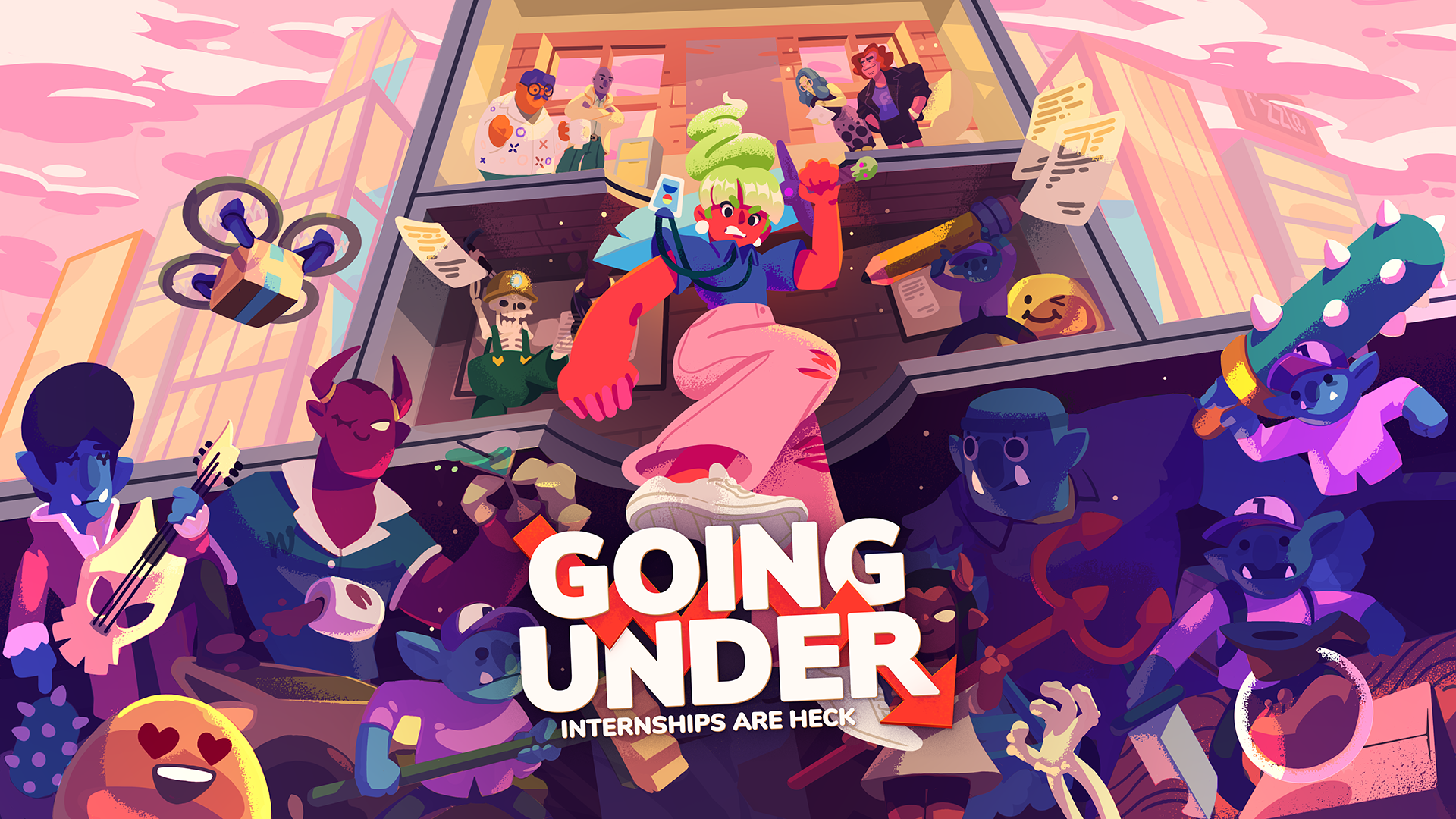 Going Under
Going Under is a satirical dungeon crawler about exploring the cursed ruins of failed tech startups. As an unpaid intern in the dystopian city of Neo-Cascadia, you'll wield office junk as weaponry as you make your way through the offbeat procedural dungeons beneath your company campus.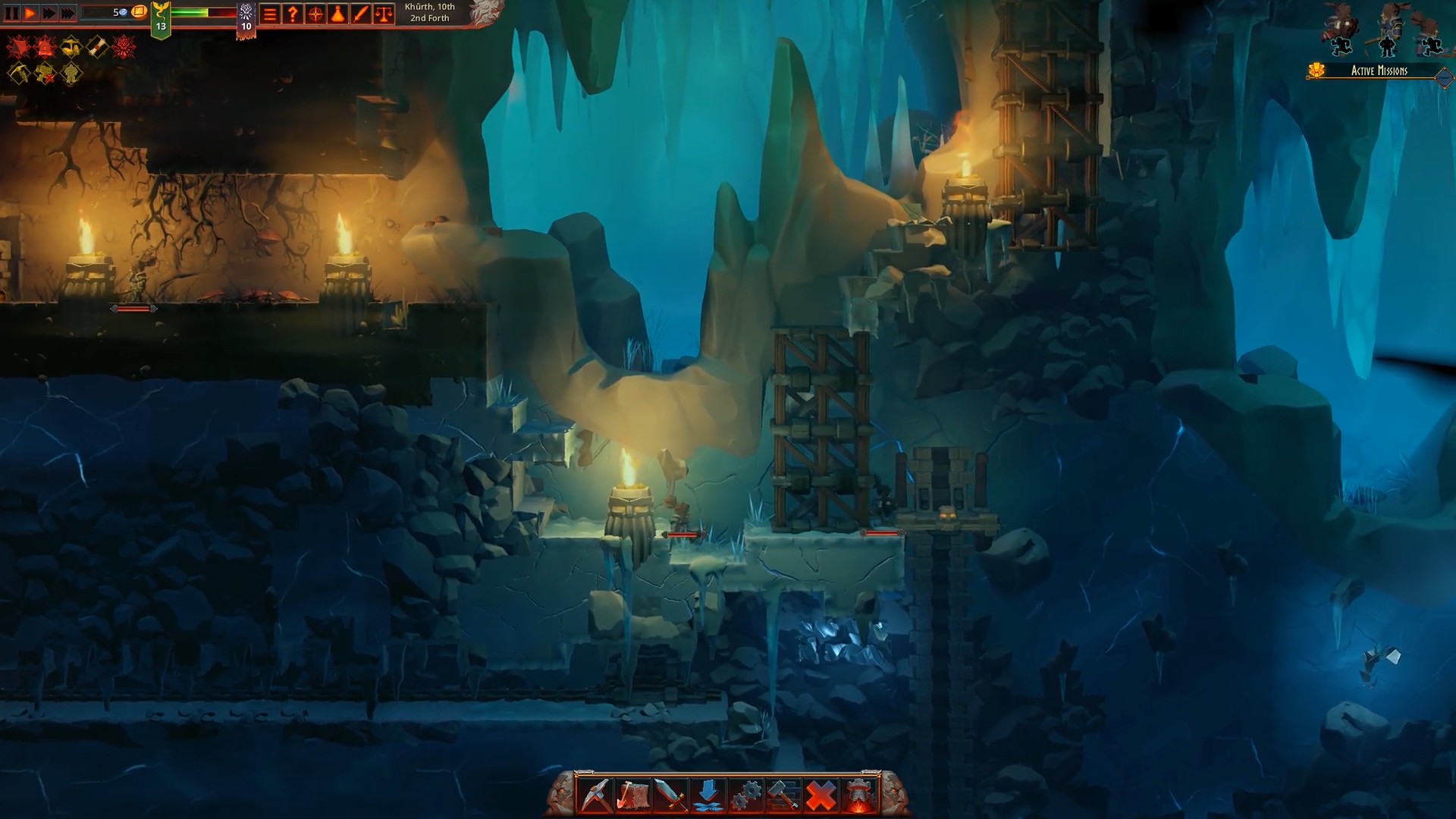 Hammerting
Manage a Dwarven mining colony in the unexplored mountains of Mara. As a war rages in the Overworld, you will need to craft, explore and fight as you provide your allies with the finest weapons and gear to assist in the war against evil.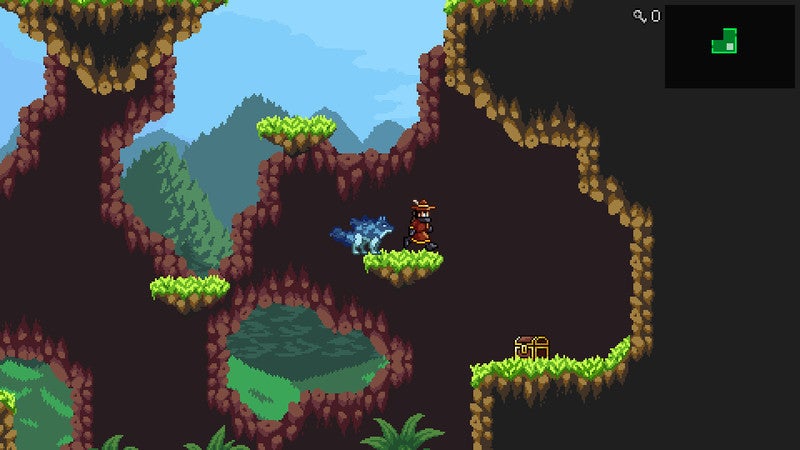 Monster Sanctuary
Monster Sanctuary is a monster-taming RPG with party-based combat and metroidvania-like exploration. New monsters provide additional strategic options in combat and allow you to overcome obstacles to explore new areas and find hidden treasures. The turn-based combat focuses on team synergy and combos, distinguishing Monster Sanctuary from other popular monster collecting games. As the youngest heir of an ancient bloodline of proud Monster Keepers, you step out into the world to follow in your ancestors' footsteps. You will gather a party of monsters to grow and train. Meanwhile, a series of unsettling events worries the experienced Keepers of the Monster Sanctuary. This is the beginning of a journey to unravel the cause of a mystery that threatens the peace between humans and monsters.