Growbot
A point-and-click adventure about a robot saving her home from a dark crystalline force. Set upon a biopunk space station bursting with fantastic plants and aliens.
More games from Application Systems Heidelberg Software

Ghost on the Shore
An exploration game about emotional ties that transcend even death. Riley is faced with a headstrong ghost, urging her on an adventure across atmospheric shores, uncovering the island´s tragic secret. Choices in dialogue shape the bond between the two, ultimately deciding Riley's fate.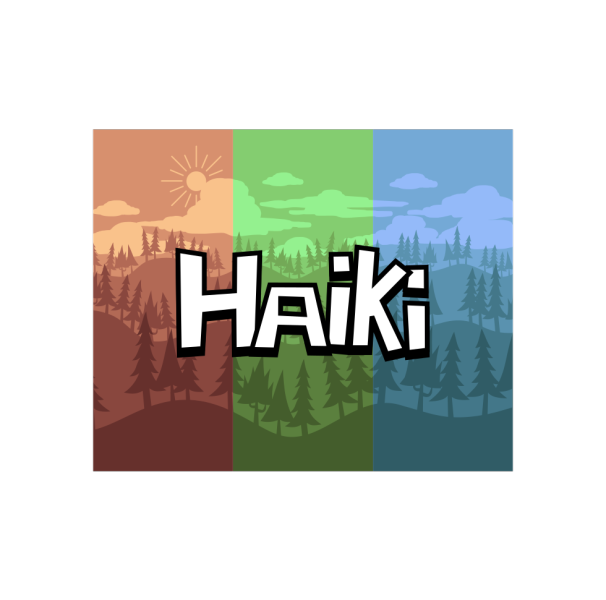 Haiki
Haiki is the BRUTAL precision platformer where decapitation is just the beginning! Dive head-first into four worlds of colour-switching, laser-dodging, lightning-fast action. Haiki is the platformer where you don't need a body to get ahead.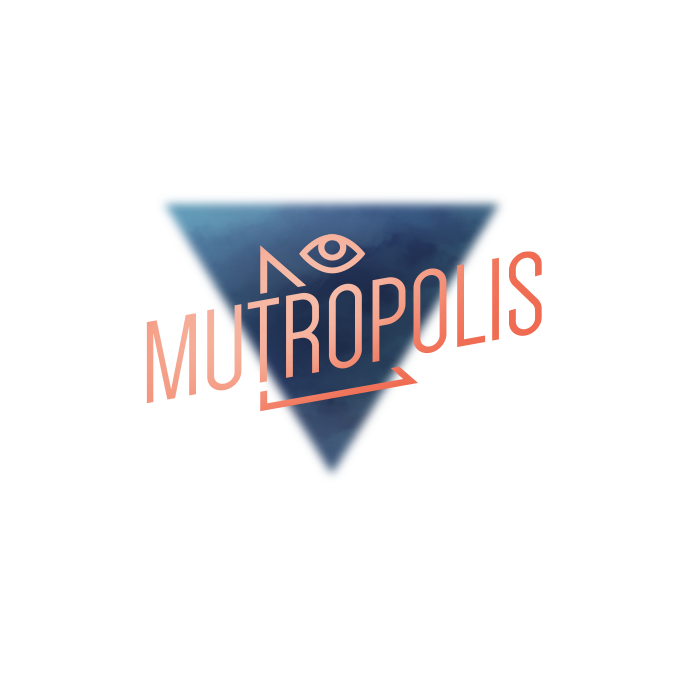 Mutropolis
MUTROPOLIS is a lovely sci-fi adventure set on the abandoned Planet Earth. Play as Henry Dijon (hero, nerd, detective) in search of a legendary lost city. Uncover weird ancient artifacts. And PLEASE don't get obliterated by an ageless evil. You've been warned.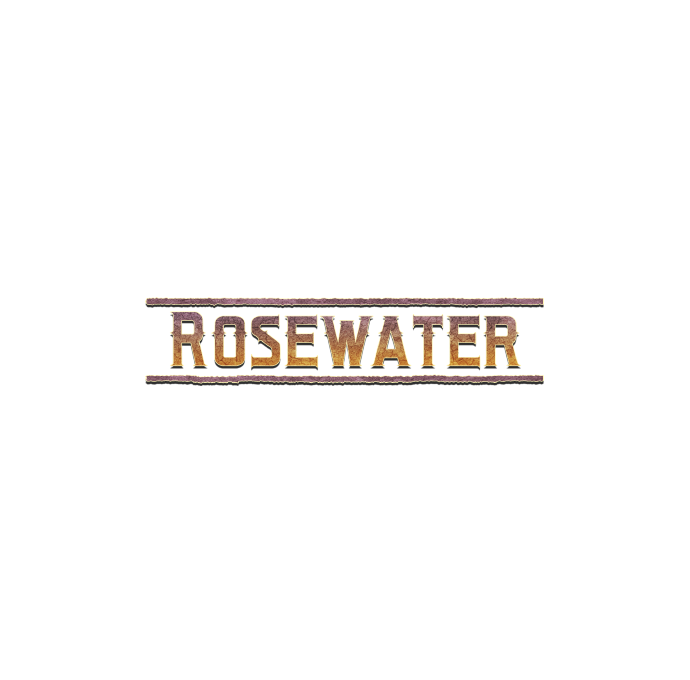 Rosewater
A thrilling wild west adventure set in the world of Lamplight City! Harley Leger and her ragtag posse embark on a harrowing journey across Western Vespuccia, facing bandits, rebels, ruthless oil barons, and many more obstacles on their quest for fame and riches.