HAAK
Available on

PC

Genre

Action & Adventure

Release date

16 September 2020

Exhibitor

Lightning Games
HAAK is a Metroidvania-inspired action-platformer, allowing you to explore the apocalyptic wasteland. During the process of exploration, you need to develop your skills, fight with the mysterious organization entrenched in this world, solve various mysteries, and embrace the world's ultimate secret.

Trudging through the wasteland of apocalypse and seeking the light of hope.
It's a parallel world in which civilization collapses due to a population crisis and a series of catastrophes. Once-thriving cities lie in ruins, humans struggle to survive in a brutal post-disaster world. In the troubled times, a southern coastal region named Sanhe gradually developed into a lighthouse in this wasteland. Haak has just decided to leave the small settlements that may disappear easily, to pursue this light and go to the south, seeking for the hope of survival.
More games from Lightning Games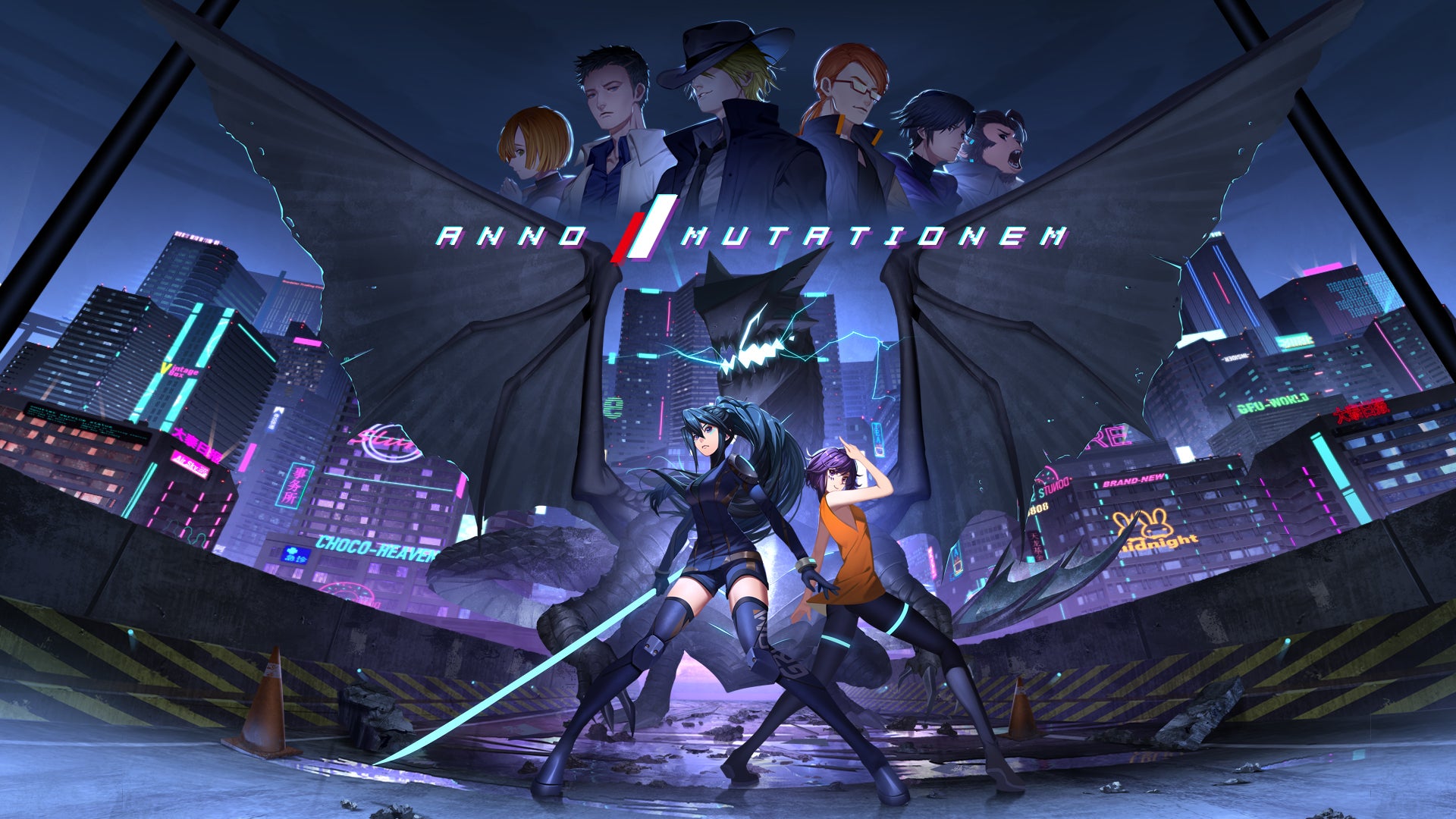 ANNO: Mutationem
Welcome to the neon-covered, 2D-meets-3D Cyberpunk world of ANNO: Mutationem. In this Action-Adventure game with RPG elements you become Ann: a highly skilled combat-trained lone wolf on a personal mission in a giant Metropolis, full of sinister mega-corporations, mysterious fringe groups and creatures more bizarre than words can express. Coming soon for PC & PS4! Features 1: Unique 2D-to-3D gameplay, seamless switching between 2D Action n' Platforming and 3D Exploration to interact with the world and its inhabitants 2: Ann will slash, shoot, combo, grenade-throw & ground-pound her way thru hordes of enemies and huge bosses. 3: Exploring diverse locations such as huge cities & complex underground structures, players are free to go as they please, returning to previous areas and unlock new events. 4: A grand story befitting a rich and dark cyberpunk décor, featuring our main hero Ann and her trusty hacker side-kick Ayane 5: Collect, buy or craft items & upgrade Ann's s stats, skills and gear. Use chips to modify any kind of weapon you find. Coming soon on PlayStation, PC, Nintendo Switch, Xbox
HARDCORE MECHA
HARDCOREMECHA is a high-quality 2D platform shooting game inspired by various JapaneseRobot Animations. Featuring extremely realistic 2D animation with rich details, a drama-packed story mode with memorable moments, and a fierce multiplayer mode where the souls of steel collide for combat!HARDCOREMECHA, developed by RocketPunch Games, has brought to players a hype for mecha games last year, providing its players the most exciting, fierce, and unique battle of steel. The game had earned over 10 indie awards including Tokyo Game Show and was on top of PlayStation, Japan sales chart for weeks, and remained in the top 3 for over a month after its release. And the game's Nintendo Switch version will release in October, now you can try the demo on the Nintendo Switch Game Store. It allows players to enjoy exciting battles with friends at any time, anywhere. A Mecha Action You Have Dreamed of!