Hello Neighbor 2
Available on

PC

Genre

Action & Adventure / Simulation

Release date

Coming Soon

Exhibitor

tinyBuild
Hello Neighbor 2 is a Stealth Horror Game where you're being stalked by a mysterious creature as you try to track down Mr. Peterson (The Neighbor) who has disappeared after the events of the first game. Play against an advanced, self-learning AI that tracks and adapts to your every move.
Go deeper into Hello Neighbor 2
More games from tinyBuild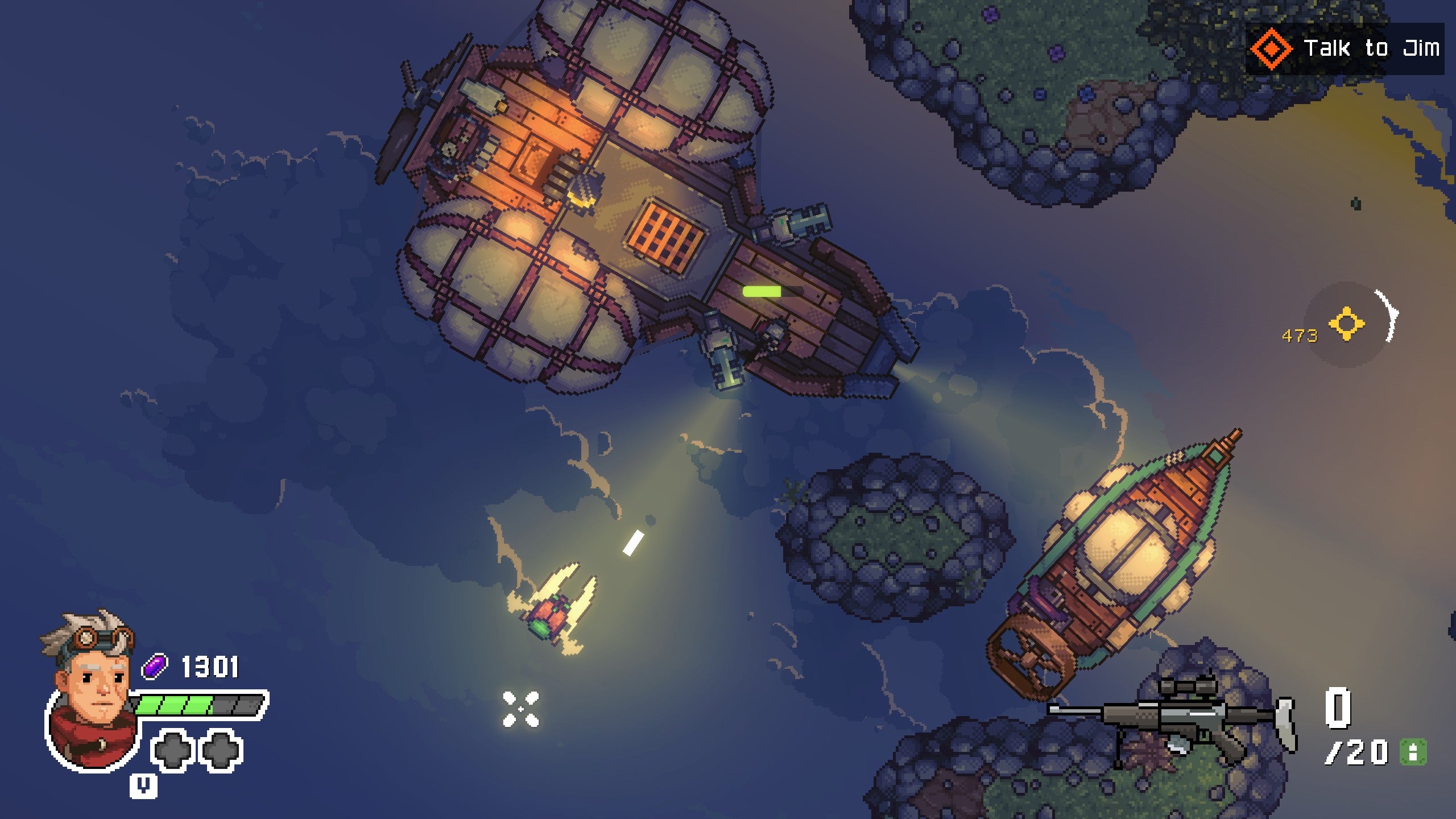 Black Skylands
Explore the endless skies, fight the merciless marauders and sky pirates, gather unique weapons and mods. And when you need to rest — return to your Fathership to expand your base and craft tools to help you on your journey. But be on your guard and remember — Sky is always hungry!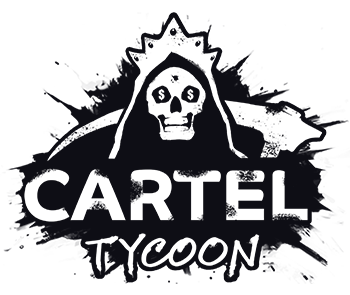 Cartel Tycoon
Cartel Tycoon is a story-driven business sim inspired by the '80s narco trade. Expand and conquer, stave off rival cartels and authority attention, earn people's loyalty and try to overcome the doomed fate of a drug lord with too much power.

Hellpoint
Hellpoint is an intense action RPG taking place on Irid Novo, a derelict space station soaked in an intoxicating dark sci fi atmosphere. Fight dreadful creatures, face the Cosmic Gods and unravel their twisted story. Should the challenge be too great, play with a friend in local or online coop.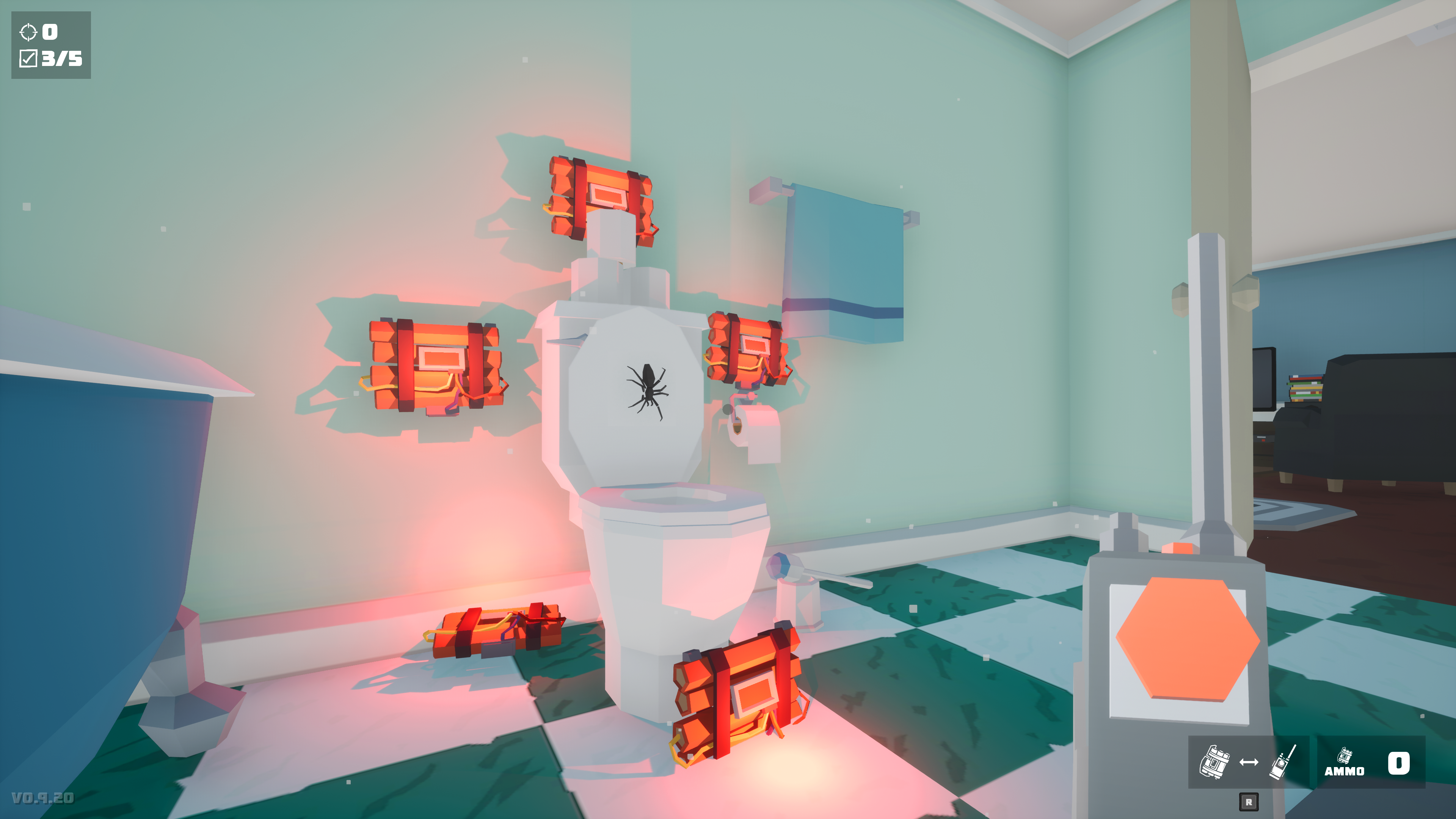 Kill It With Fire
Kill It With Fire is a first-person action game about hunting spiders and causing collateral damage. As a licensed Kill It With Fire exterminator, it's time to fight back! Assemble your arsenal of increasingly excessive weapons, track spiders across suburbia, and burn everything in your path!