Humankind
Available on

PC

Genre

Strategy

Release date

Coming Soon

Exhibitor

SEGA
HUMANKIND™ is Amplitude Studios' magnum opus, a Historical Strategy game where YOU will re-write the entire narrative of humankind – a convergence of culture, history, and values that allows you to create a civilization that is as unique as you are. HOW FAR WILL YOU PUSH HUMANKIND?
More games from SEGA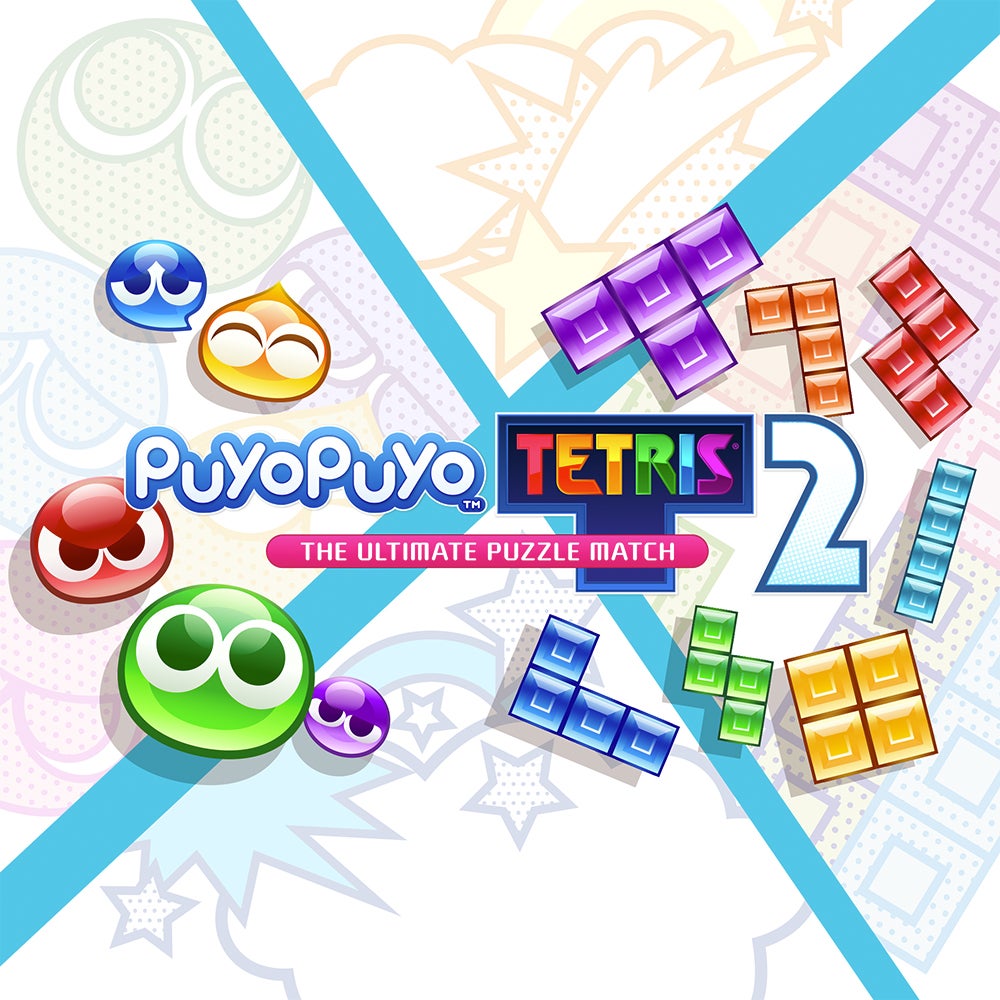 Puyo Puyo Tetris 2
Welcome to the upcoming puzzle adventure game Puyo Puyo™ Tetris®! Bringing together two iconic franchises where Tetriminos and Puyos collide, Puyo Puyo™ Tetris® challenges players to stack, match and clear their way through brand new worlds and enjoy a hilarious story accompanied by an eclectic cast of characters. ...Are you ready for A New Adventure in #PuyoPuyoTetris2?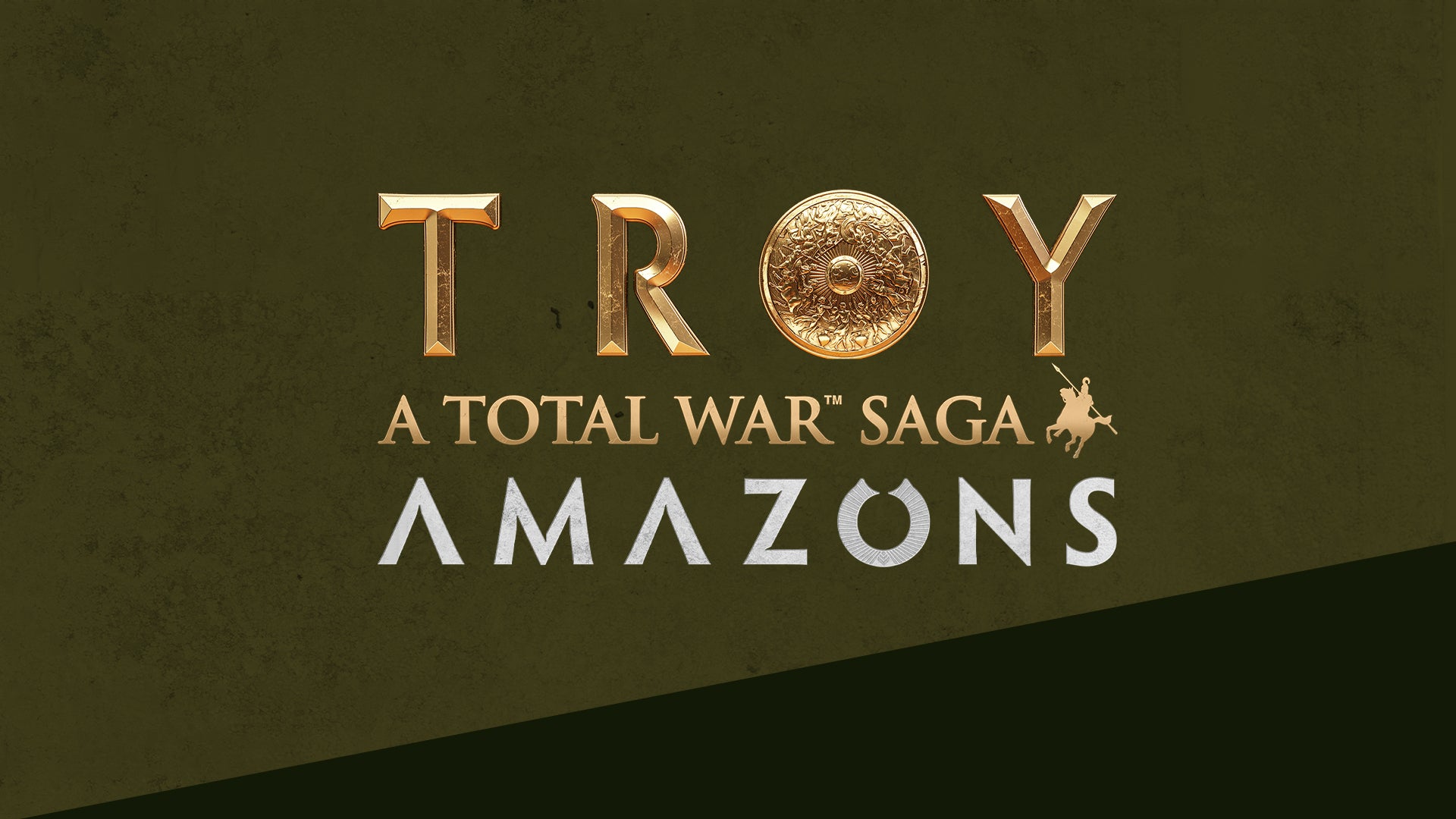 TROY
TROY is the latest Total War Saga title; inspired by Homer's Iliad, it focuses on the historical flashpoint of the Trojan War, evolving the series with new period-inspired features. Through Total War's unique blend of grand, turn-based empire management and spectacular real-time battles, Troy explores this epic conflict from both the Greek and Trojan perspectives – peeling back the layers of myth and legend to reveal the realities that may have inspired them. Experience the events surrounding the era-defining Trojan War, brought to life as never before. Realize your legend as one of eight iconic heroes. Dive into a character-led narrative drama and overcome your antagonists. Build your empire through strategy, statecraft, diplomacy and all-out war, as you conquer this vast and striking recreation of the Bronze Age Mediterranean

Yakuza: Like a Dragon
The latest entry in the Yakuza series lets you step into the shoes of Ichiban Kasuga, a low-ranking yakuza grunt betrayed and left on the brink of death by his boss, the man he trusted most. Rise from rock bottom to legend in this dynamic RPG, and take on Japan's underworld in ways you never thought possible. Experience dynamic RPG combat like none other. Switch between 19 unique Jobs ranging from Bodyguard to Musician, and use the battlefield as your weapon. Take up bats, umbrellas, bikes, street signs, and everything else at your disposal to crack some skulls!