Moving Out
Available on

PC / Nintendo Switch / PlayStation 4 / Xbox One

Genre

Kids & Family / Puzzle

Release date

Out now

Exhibitor

Team 17 Buy Now
Moving Out is a ridiculous physics-based moving simulator that brings new meaning to "couch co-op"! Are you ready for an exciting career in furniture? As a newly certified Furniture Arrangement & Relocation Technician, you'll take on moving jobs all across the busy town of Packmore.
Go deeper into Moving Out
More games from Team 17 Buy Now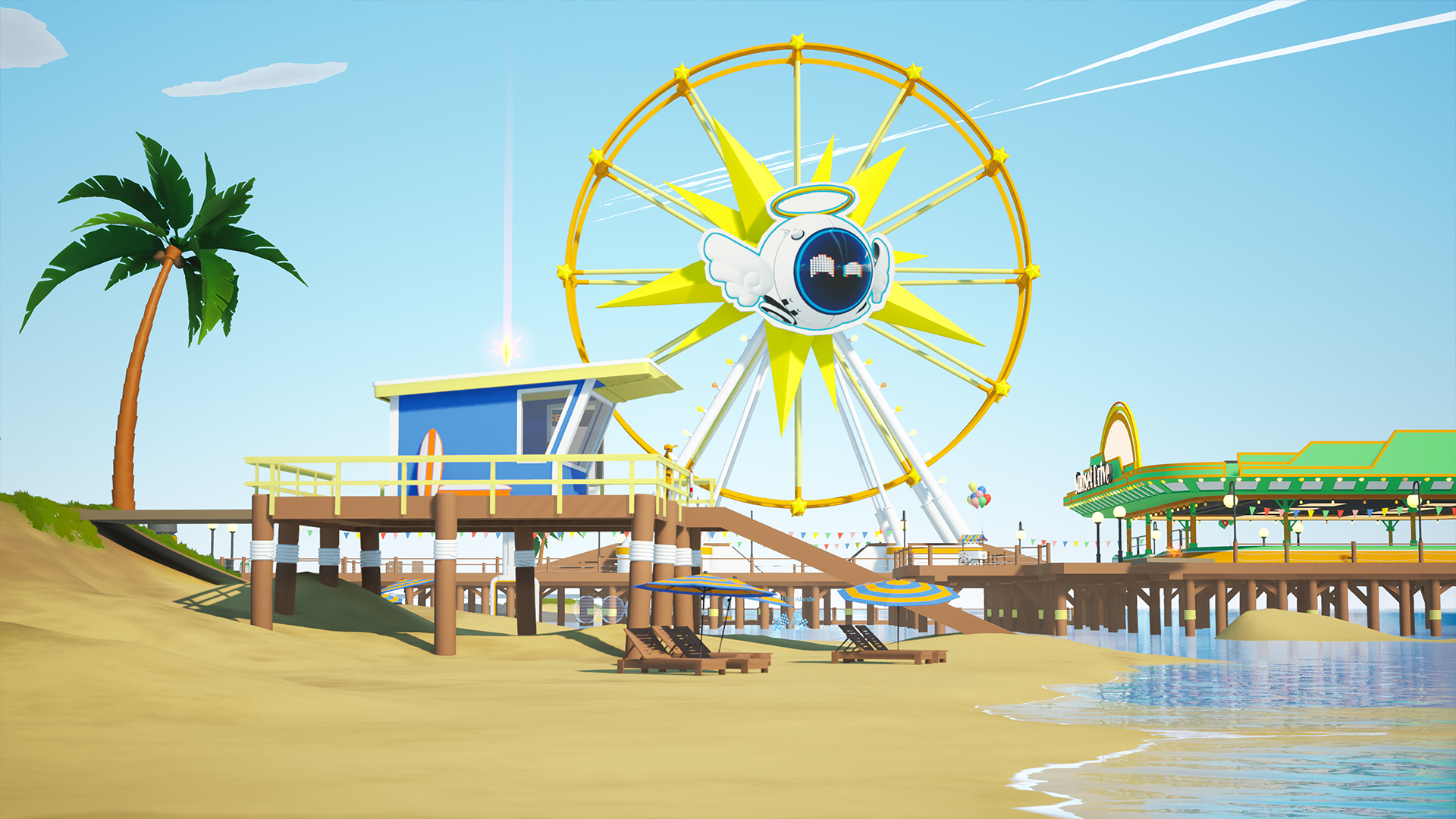 Main Assembly
In Main Assembly if you can imagine it, you can create it! You're the engineer to build, break, destroy and enjoy! Create robots without limitation, cars, planes, or giant animatronics- ANYTHING! Once you've built them? It's time to pilot them through multiple sandbox areas or push them to breaking point in challenge mode. With a powerful and limitless building tool at your fingertips you can progress from a building beginner to an amazing architect. Every plate, chassis and frame is completely customisable! Tinker alone or enlist friends for your next big project. Build something amazing? Share it in the Steam Workshop!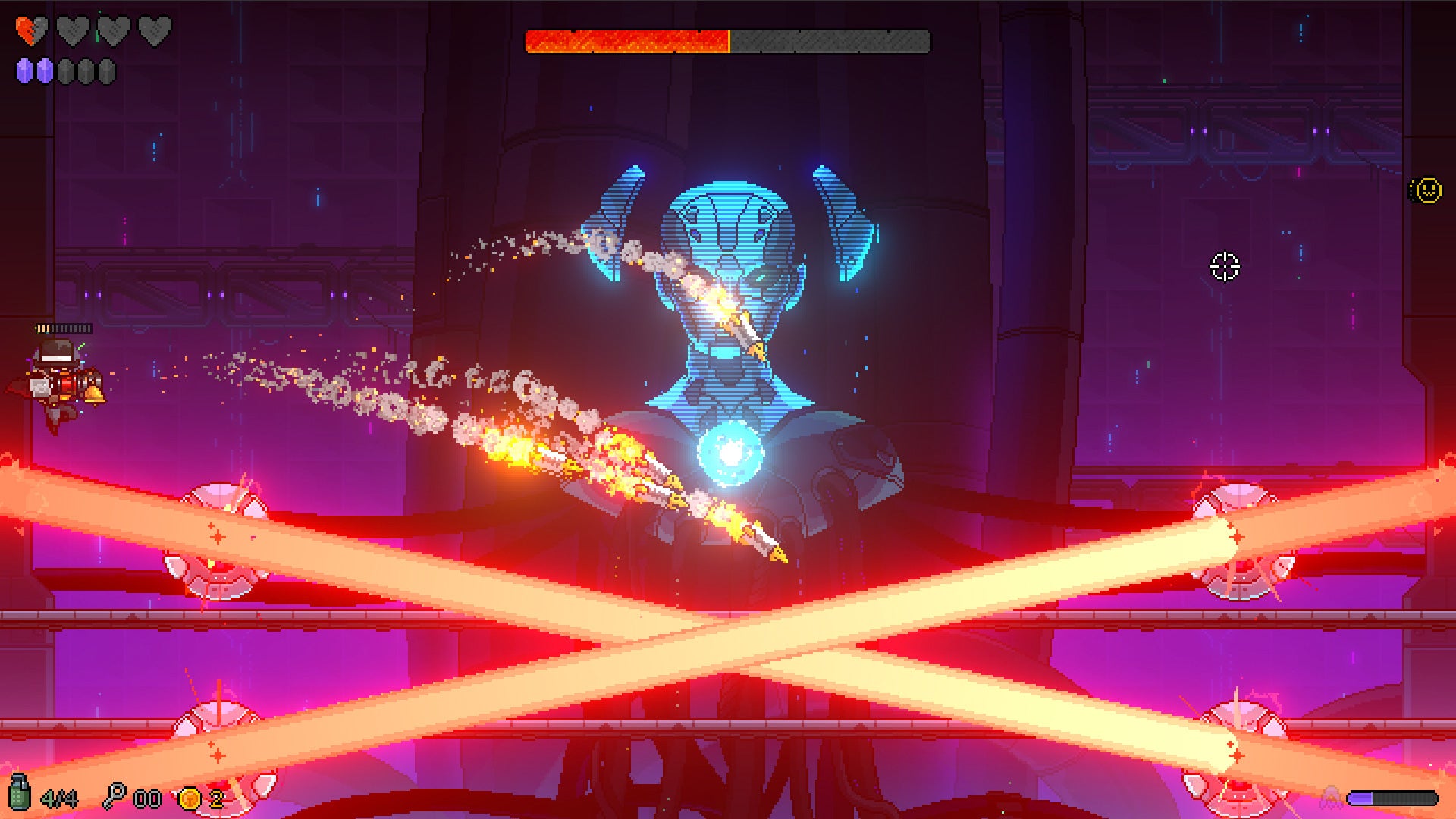 Neon Abyss
Neon Abyss is a frantic, roguelike action-platformer where you run 'n' gun your way into the Abyss as part of the Hades formed 'Grim Squad'. Featuring unlimited item synergies and a unique dungeon evolution system, each run diversifies the experience and makes it so every choice alters the ruleset. As you explore the underworld and face the modern gods of Neon Abyss you will craft your own upgrade path but also change multiple aspects of the game's experience including bosses, rulesets, items, and even access new endings. Eggs can also be found to hatch pets that will help you throughout your journey, especially when it comes to the giant bosses you'll be facing.