N1RV Ann-A: Cyberpunk Bartender Action
Available on

macOS / PC / Nintendo Switch / PlayStation 4

Genre

Role-Playing

Release date

Coming Soon

Exhibitor

Ysbryd Games
Cyberpunk Bartender Action N1RV Ann-A (pronounced simply as Nirvana) is a booze em' up about waifus, technology, and life in the dystopian economic bubble. A sequel to the critically acclaimed VA-11 Hall-A, Nirvana takes place in Saint Alicia, an artificial island in the Caribbean.

This time around, we enter the world of Sam and Leon, a couple facing the challenges of living very different lives. Players will experience Sam's turns tending bar at N1RV Ann-A, which consists of her preparing all manner of cocktails using the available ingredients. Splash out on whisky, rum, vodka and more to concoct your heart's desire, rather than just following an order to advance the story! You decide what kind of drink to serve for any and every occasion. Pay close attention to your patron's needs, and serve the drink that will change their lives.
Go deeper into N1RV Ann-A: Cyberpunk Bartender Action
More games from Ysbryd Games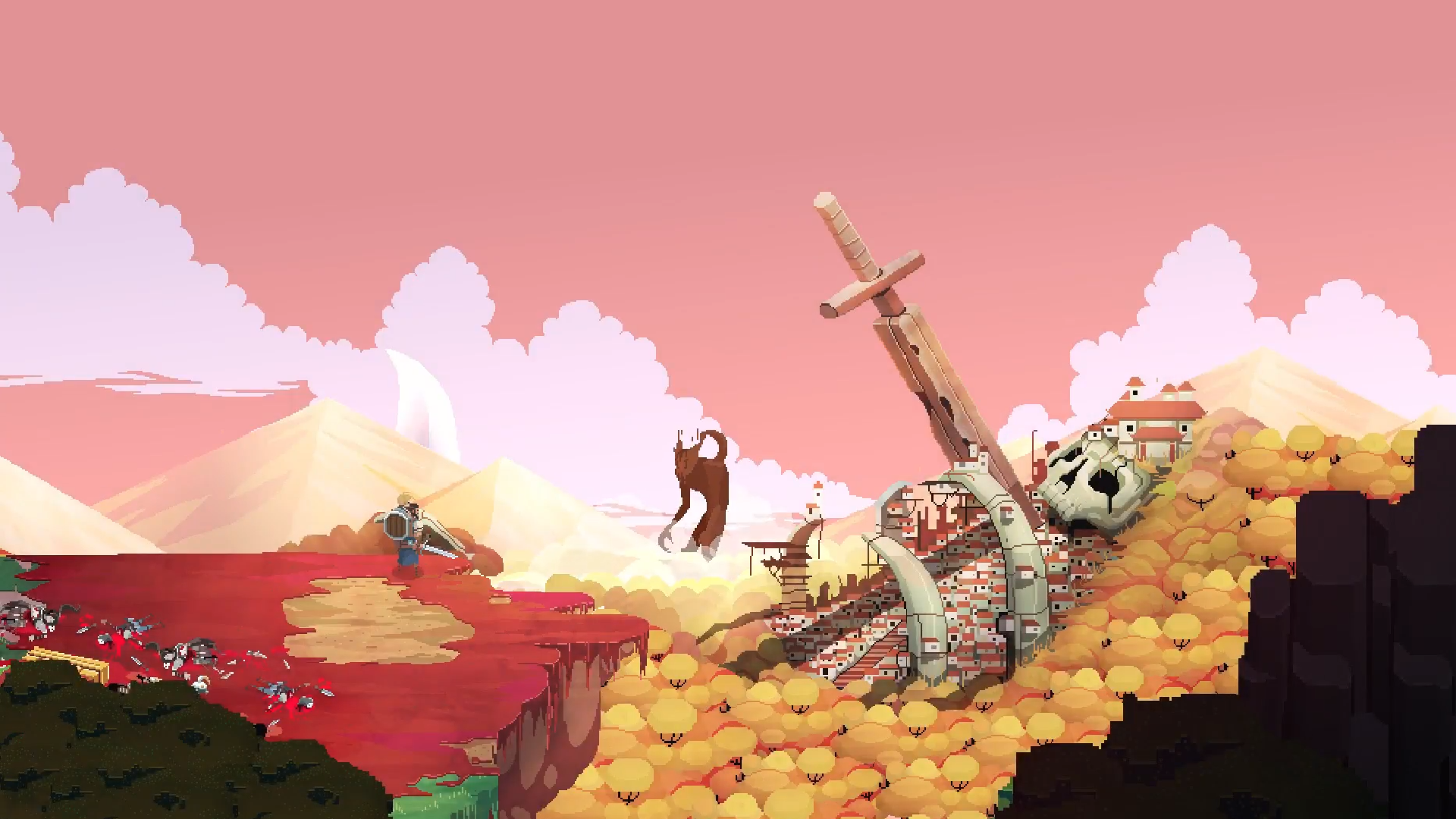 No Place for Bravery
No Place for Bravery is a 2D top-down action RPG which weaves together high-quality visuals, a stirring soundtrack and intense combat moments into a deep and affecting tale of moral dilemmas and personal reflection of choices. YOUR choices. Parries and fast-paced combat rule the day in No Place for Bravery. Players will fight as Thorn, a retired warrior plagued by nightmares, who stumbles on an opportunity for redemption after finding clues to his daughter's disappearance from long ago. With the company of his disabled foster son, Phid, it will be up to the player to decide how far Thorn will go, not only to rescue his daughter but also to fulfill his ambitions.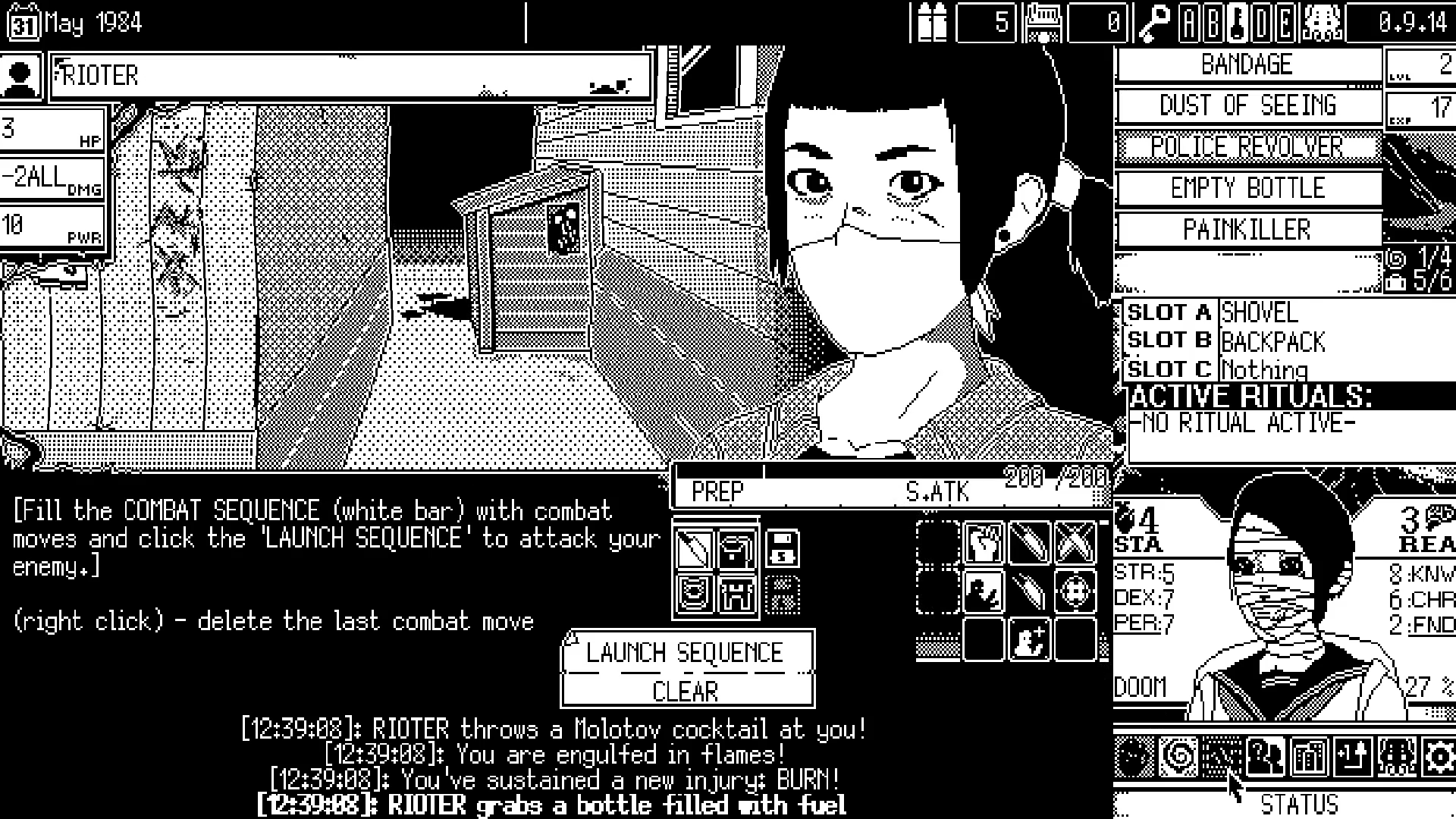 WORLD OF HORROR
The Old Gods are reawakening, clawing their way back into a world that's spiraling into madness. In hospitals, abandoned classrooms, quiet apartments, and dark forests, strange appearances and unexplainable phenomena test the sanity of residents in Shiokawa, Japan. Is it chaotic retribution, or the machinations of beings beyond our comprehension? This is WORLD OF HORROR: The end of the world is nigh, and the only solution is to confront the terror reigning over the apocalypse. Navigate this hellish, roguelite reality through turn-based combat and unforgiving choices in this roguelite-style cosmic horror RPG. Invoke dark rituals, uncover disturbing clues, and solve puzzles across multiple randomized mysteries. Each perplexing case unravels into a series of random encounters with nightmarish figures inspired by the works of Junji Ito and the Cthulhu Mythos.