Nine Witches: Family Disruption
Available on

PC / Nintendo Switch / PlayStation 4 / Xbox One

Genre

Action & Adventure / Puzzle

Release date

Coming Soon

Exhibitor

Blowfish Studios
October 1944, something strange is happening in Sundäe, a rustic Norwegian town where a mysterious dark moon hangs over the sky, generating uncertainty among its inhabitants.

As World War II continues, the Okkulte-55, a secret division of the Third Reich, arrives in Sundäe to unleash an ancient curse, in a desperate act to twist the course of the war.

Alexei Krakovitz, a quadriplegic professor of occult science and Akiro Kagasawa, his faithful assistant, are sent to Norway on a secret mission to unravel the mystery and save the world from the Okkulte-55 clutches.

An original story with absurd dark humor, riddled with eccentric characters, diabolical inventions, puzzles, occultism, talking dead, witches, worms, a mysterious party, and an ancient curse that threatens the human race.

An adventure so delusional that it will make you delirious to the delirium itself!
Ha-Ha!
Go deeper into Nine Witches: Family Disruption
More games from Blowfish Studios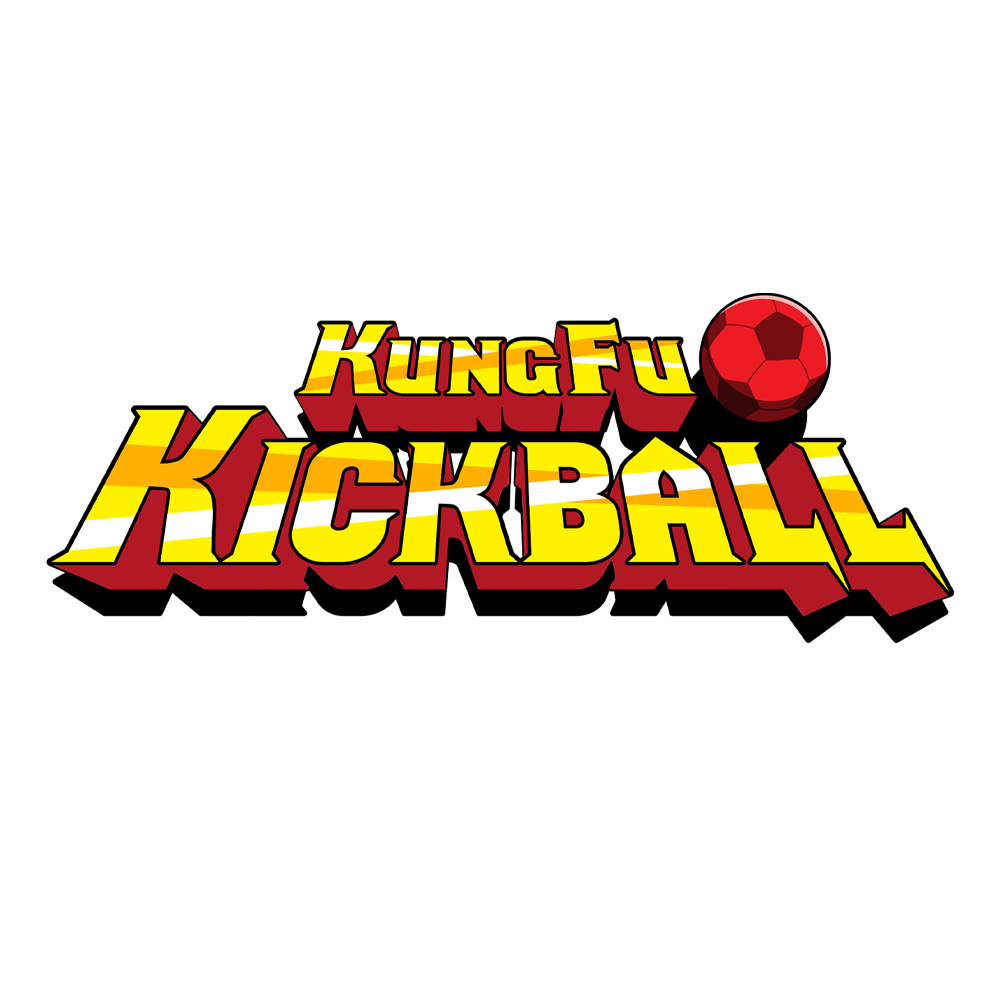 KungFu Kickball
KungFu Kickball is a fighting-sports game where the best ball kicker wins! Compete against your friends in a fantasy sport that mixes soccer with kung fu action movies. Fly through the air and unleash a flurry of punches, kicks, and mystical arts to overpower the other team and smash the ball into their bell. Every bell ring counts as a point and the team with the most points when time runs out is declared the winner. Hone your skills in the single-player championship modes against increasingly difficult AI, then duke it out with friends in either local multiplayer or online multiplayer in versus or quickmatch modes. Featuring: - 1v1 or 2v2 online multiplayer - Six unique stages and characters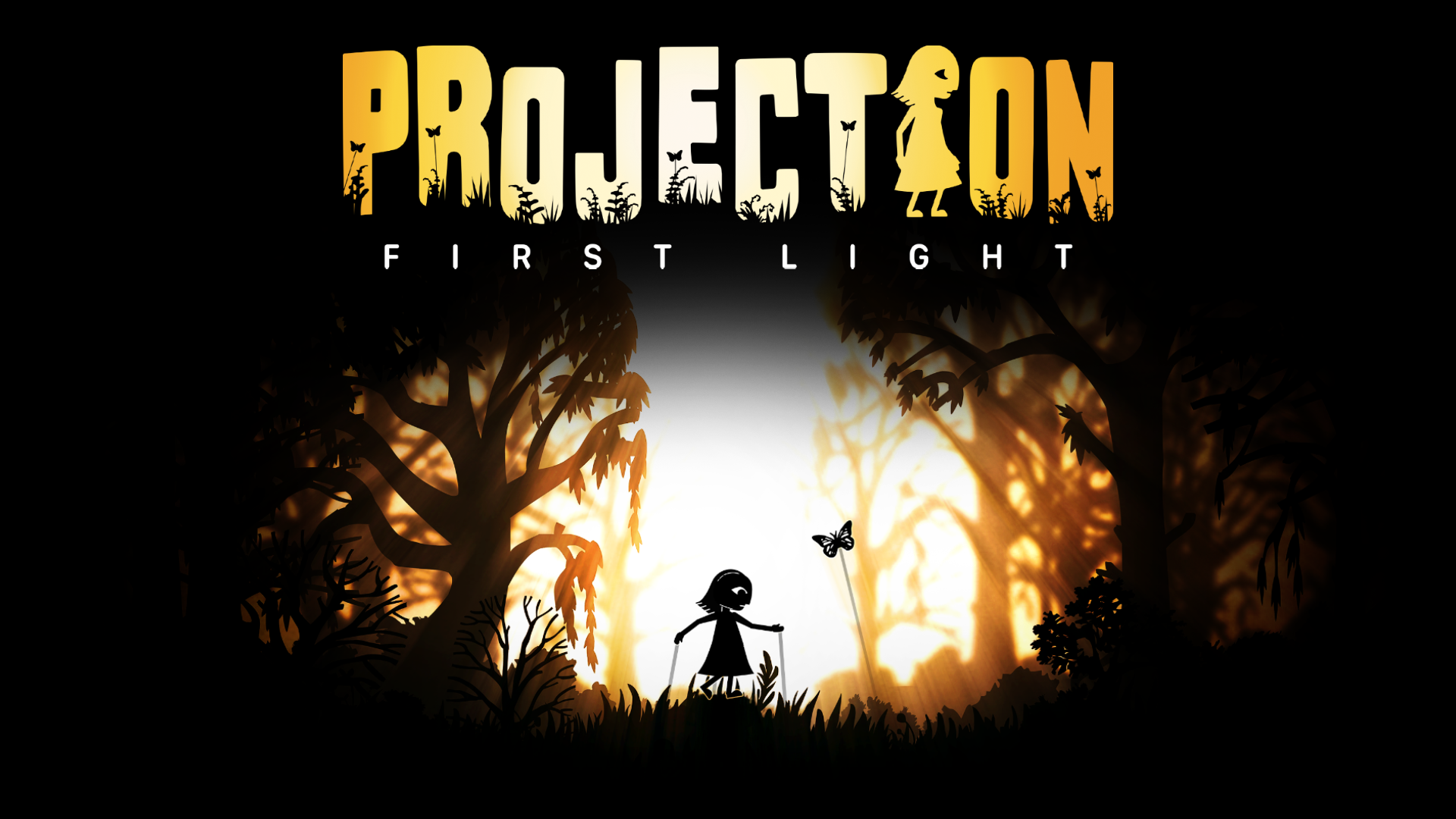 Projection: First Light
Projection: First Light follows the adventures of Greta, a girl living in a mythological shadow puppet world, as she embarks on a journey of self-enlightenment with the assistance of legendary heroes from each culture she explores. Accompanied by atmospheric visuals and an ethereal soundtrack made with antique instruments used for shadow puppet performances, Projection: First Light takes players on an inclusive voyage through the history of shadow puppets as it evolves through Indonesia, China, Turkey, Greece, and 19th century England. Early in her expedition, Greta takes control of a source of light and learns of her ability to manipulate it. Shadows become platforms and walls, other elegant and imaginative solutions irradiate puzzles, and enemies can be dispersed – as Projection: First Light explores themes of worldliness, respect and understanding.
YesterMorrow
YesterMorrow is a single-player time travelling 2D platformer, mixing action sequences with puzzle elements, all wrapped up in an engaging story about our young hero, Yui, who must save her family and to change the fate of a world that has been plunged into endless night. This can only be done by journeying into the past and repairing the mysterious Clocktower controlling the cycle of time. Her world - destroyed. Her family - kidnapped. Join our heroine Yui in a desperate attempt to save everything she loved. Learn how to use Everlight, embark on a journey through four islands (Forest, Desert, Ice and Clockwork island) and use time travel to overcome obstacles and access hidden locations. Free your family from the clutches of Shadows! Find out what really happened to the Sun and whether it can be reversed. - Learn how to wield Everlight, unlock six special abilities and use them to cleanse your world from Shadows. - Explore a vast world of YesterMorrow spanning four different islands (Forest, Desert, Ice, Clockwork). - Encounter dozens of creatures and defeat challenging bosses. - Use the environment to your advantage and solve puzzles in different ways. - Traverse the world in two different timelines. Enjoy the serene calmness of the past and battle your way through the corrupted world of the future. - Discover the rich lore as you interact with the world and its inhabitants. And don't forget to pet all animals! - Locate hidden areas and collect power-ups and lore entries.