Re:Turn - One Way Trip
Available on

PC / Nintendo Switch / PlayStation 4 / Xbox One

Genre

Horror / Puzzle

PEGI Rating

PEGI 16

Release date

14 October 2020

Exhibitor

Green Man Gaming Publishing
Re:Turn - One Way Trip is a 2D side-scrolling puzzle-adventure horror game. Trapped in a ghostly train, Saki must search the past and present to find and save her friends. More importantly, Saki must use her wits if she is to survive against an unspeakable evil hellbent on avenging unrequited love.

Play the demo now!
Re:Turn - One Way Trip livestream schedule
Presented by Rock Paper Shotgun
A Rock, Paper, Shotgun live Let's Play!
Go deeper into Re:Turn - One Way Trip
More games from Green Man Gaming Publishing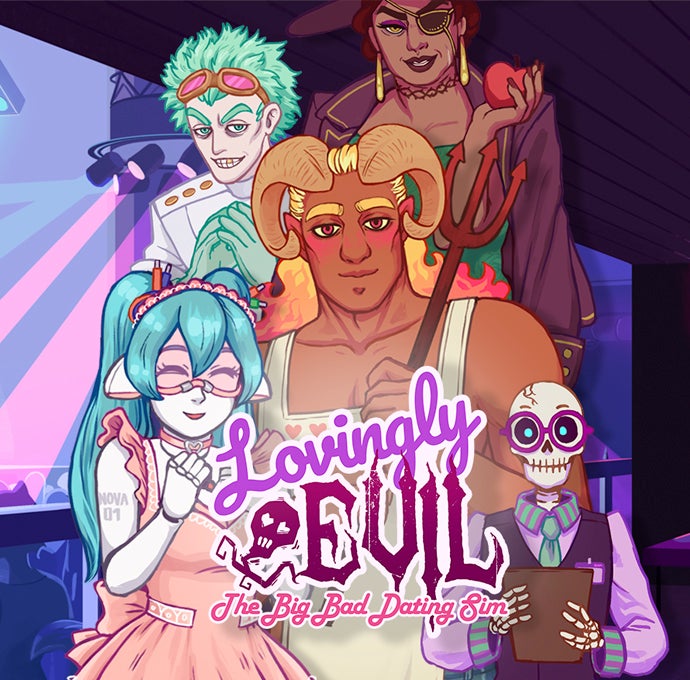 Lovingly Evil
Unleash your inner villain and head over to the Villain Conference, the one and only interdimensional business event for evildoers! Who knows, maybe you'll even find a partner - whether it's in crime or love… Whether you're a necromancer, a criminal mastermind or an evil demi-god, VCON is your chance to network with baddies from countless dimensions and universes, update your villainous expertise at various interesting talks, and learn the latest industry news. You'll also get the chance to meet and flirt with interesting villainous characters along the way. You're sure to have a wicked time! <a href="https://store.steampowered.com/app/1247020/Lovingly_Evil/" target="_blank">Play the demo now!</a>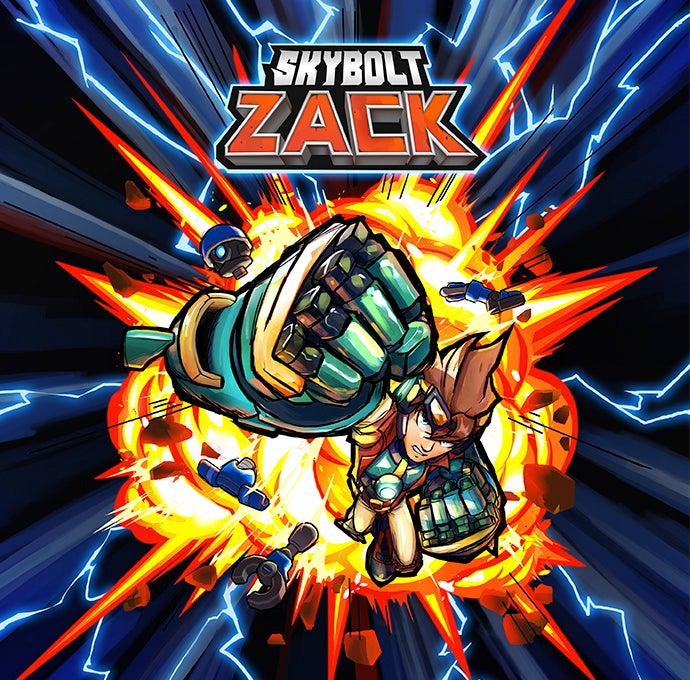 Skybolt Zack
Skybolt Zack is a full on, fast paced frantic arcade experience, requiring equal parts dexterity and quick thinking. Using Rocket Punch, Air Dash, and Charge Attacks, smash your way through an enemy infested world and bring down the ruthless Dr Kaz and his robot army. Skybolt Zack delivers a unique mix of a fun and exciting arcade platformer married with the feel of a precise rhythm game. It has been designed to prioritise gameplay above all else, featuring 48 frantic, colourful, and challenging levels. <a href="https://www.nintendo.co.uk/Games/Nintendo-Switch-download-software/Skybolt-Zack-1666075.html" target="_blank">Check out the Switch Demo</a>