Shadows of Doubt
Available on

PC

Genre

Action & Adventure / Puzzle / Role-Playing

Release date

Coming Soon

Exhibitor

Sold Out
Shadows of Doubt is set in an alternate reality hyper-industrialized 1980s, where the government outsources police work to private corporations and contractors. You're a private intelligence investigator, making money by finding and selling information.

The capture of the rampant serial killer carries a hefty bounty, but who knows what secrets you'll find along the way: Play through the main story thread, or take on side missions to earn extra cash.
Go deeper into Shadows of Doubt
More games from Sold Out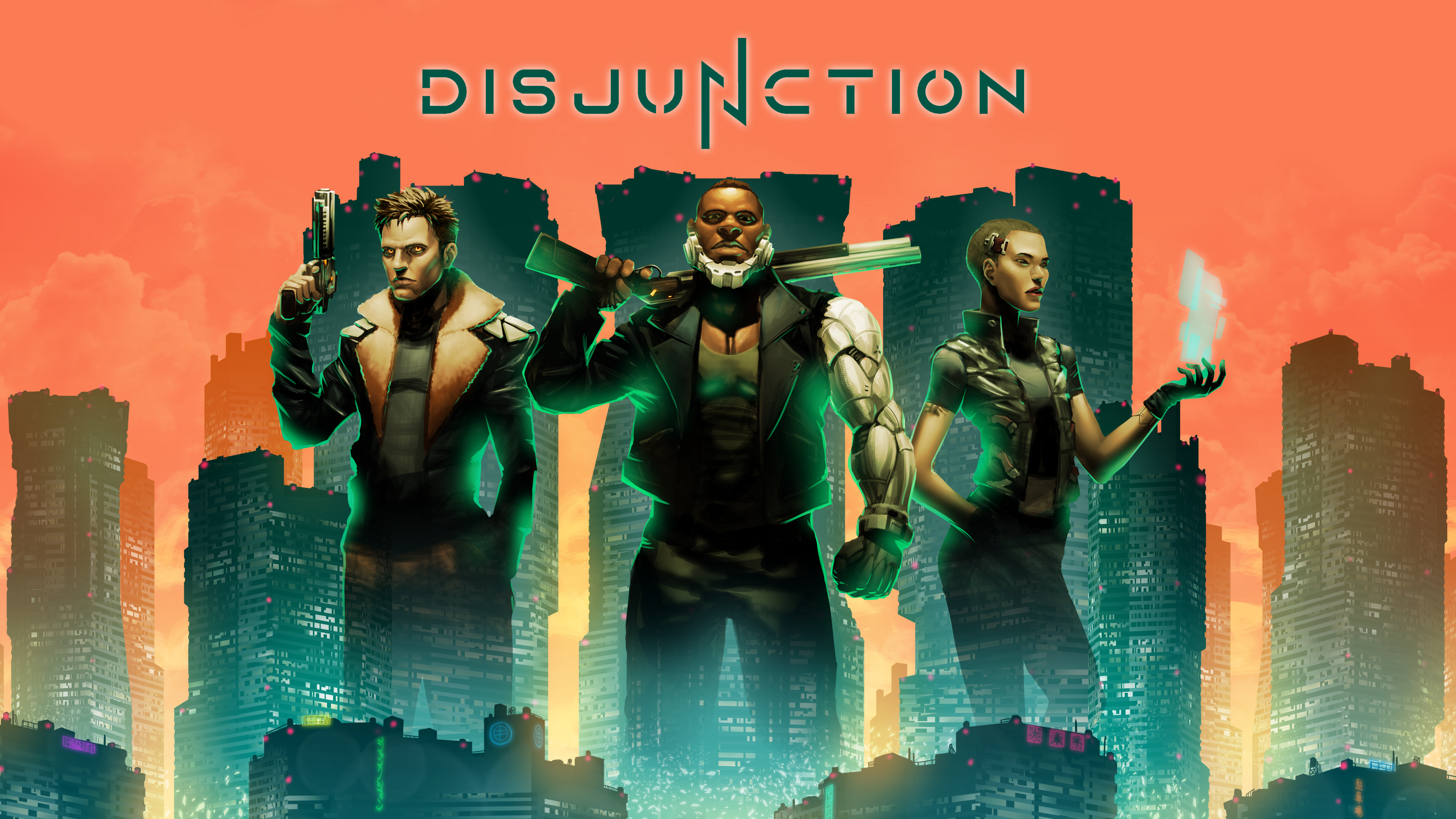 Disjunction
2048. Following the arrest of a prominent community leader, New York stands in disarray. Suspicions and allegations run rife throughout the city, as an insidious drug known as 'Shard' spreads throughout the underworld. With the city's future in doubt, three hardened citizens rise to discover the truth and uncover a conspiracy threatening to alter the city's fate. Inspired by tech noir classics, Disjunction is an intensely atmospheric stealth-action RPG that follows a trinity of interwoven narratives, and features a reactive story where your actions have real, persistent consequences. Choose your playstyle and use an arsenal of futuristic tech, cybernetic upgrades and weapons to blast through levels in brutally fast combat, or take a silent approach by using stealth and non-lethal takedowns to leave without a trace. Nobody needs to die… unless you decide they must.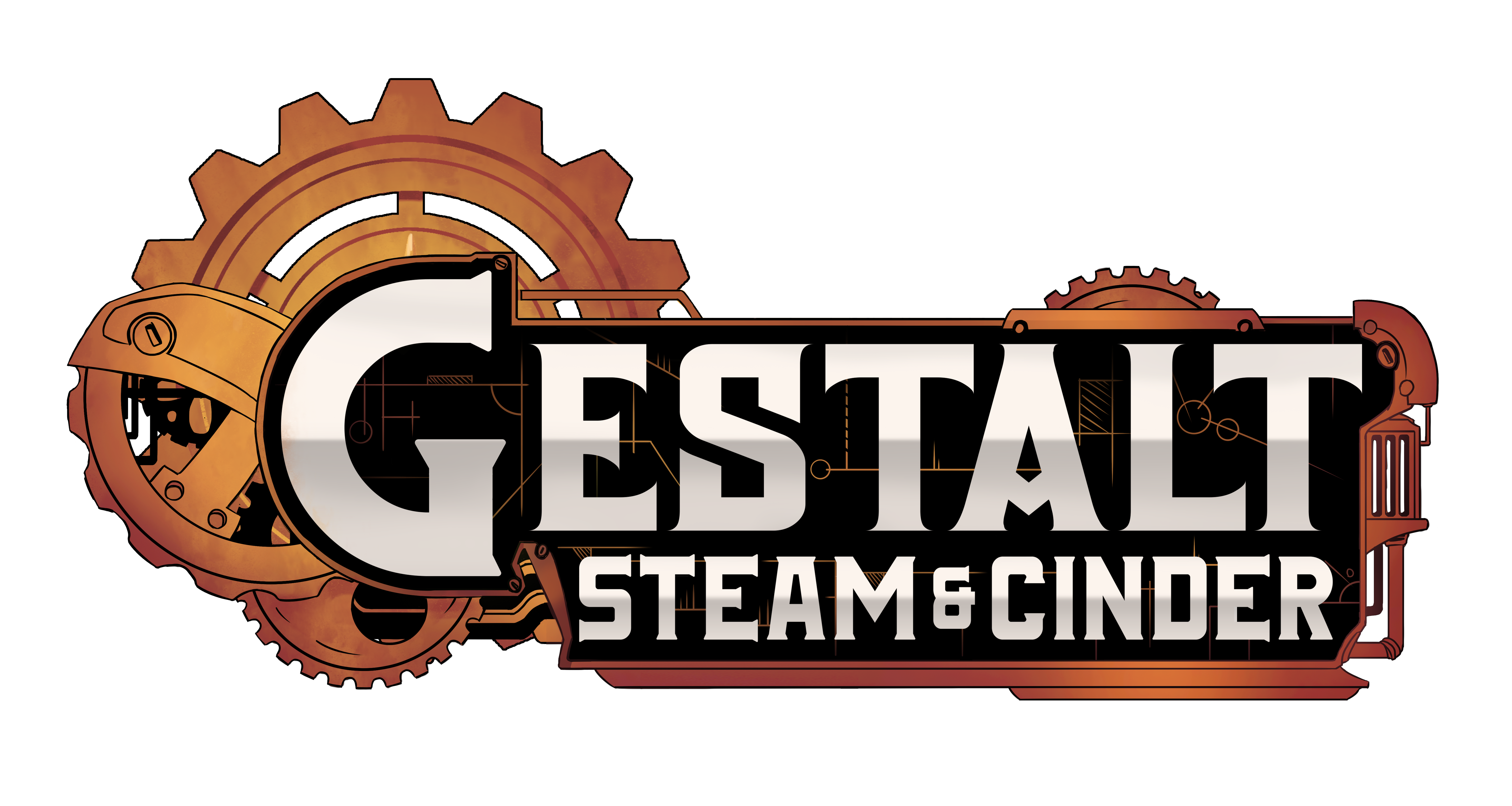 Gestalt: Steam & Cinder
Inspired by 16 and 32-bit classics, Gestalt: Steam & Cinder fuses tight 2D platforming and exhilarating combat with an engrossing narrative filled with conspiracy-laden intrigue, eccentric NPCs, dynamic side quests, and choice-driven dialogue. Step into the boots of seasoned mercenary Aletheia and join a vibrant cast of characters as they find themselves embroiled in a conspiracy that threatens the very foundations of the steam-powered city of Canaan. Brawl in the streets with members of a nefarious syndicate, smash through a mechanized army of Clockwork soldiers, and battle the elite Vanguard who serve the city's corrupt nobility, the Comitium. Fight for mankind's survival and discover the dark truth at the heart of Steam City.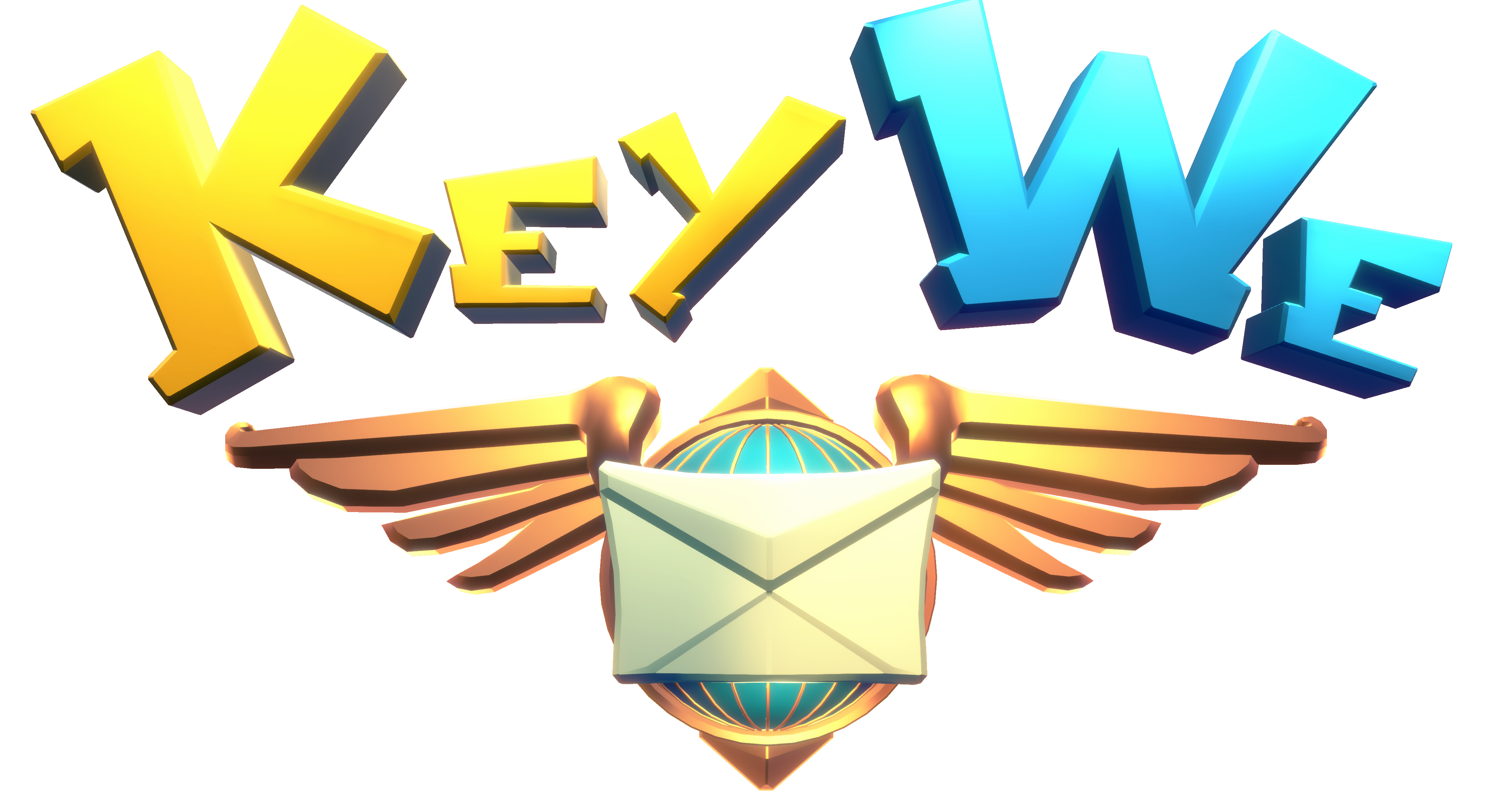 KeyWe
The mail must flow! KeyWe is a co-operative postal puzzler starring Jeff and Debra, two small kiwi birds working in a whimsical post office. With no hands to help them, they must jump, flap, peck and butt-slam their way across an interactive landscape of levers, bells and buttons to get those messages delivered on time. Encounter perilous postal environments and navigate seasonal hazards while waddling through the Telepost's various mail rooms, and partner up with a pal to help these adorable kiwis complete their tasks, whatever the weather. Unlock new accessories to customise your kiwi and become the best-dressed mail bird in Bungalow Basin. Coming to Steam 2021! Wishlist now!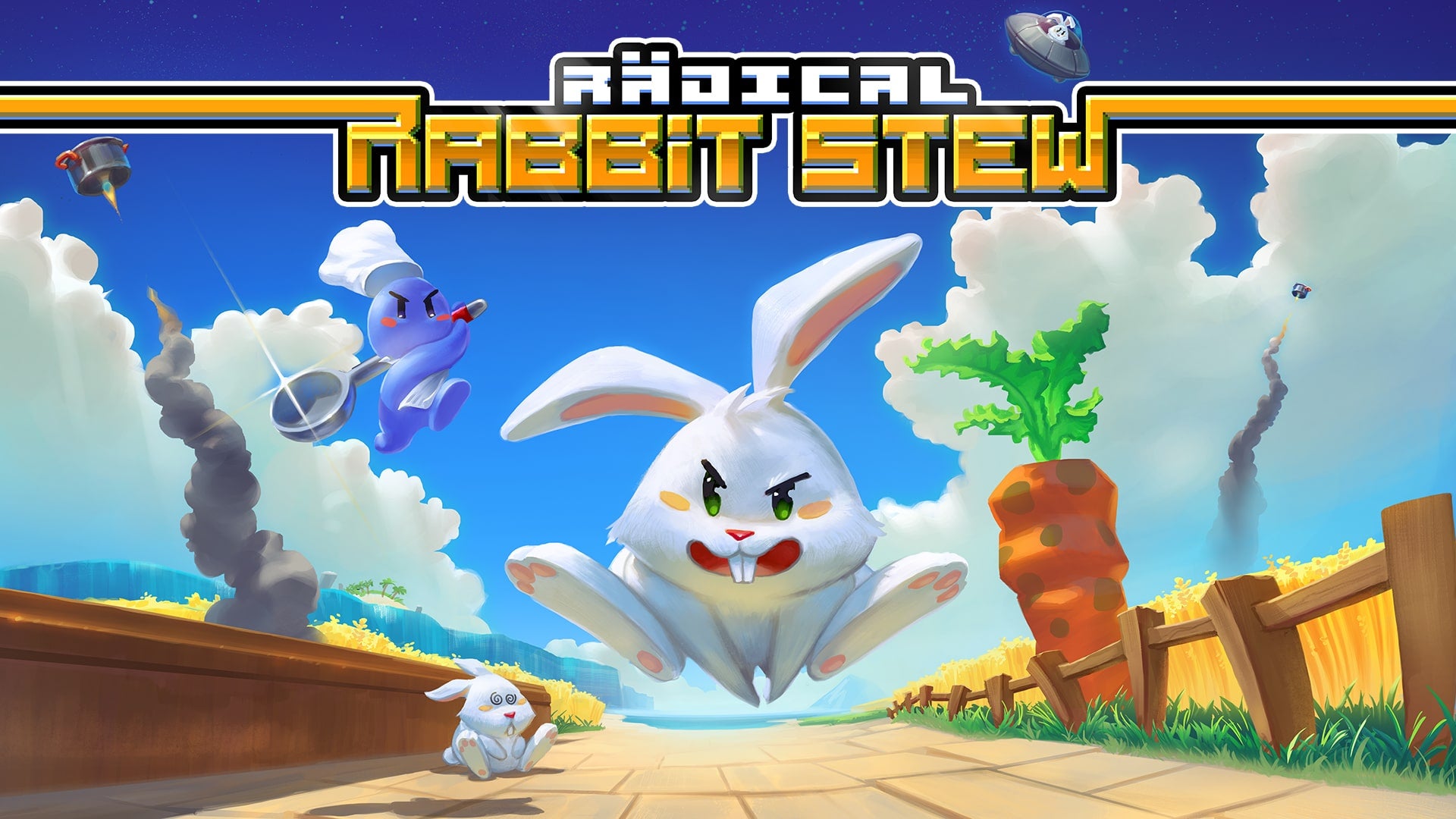 Radical Rabbit Stew
Get your super spoons ready and whack those crazy rabbits into saucepans to free the space chefs - but think fast or the bunnies will attack! Featuring bite-sized pick-up-and-play action, fast-paced whack-a-rabbit gameplay, scintillating puzzles, super-sized boss fights, juicy pixel graphics and a sizzling soundtrack, RADICAL RABBIT STEW is a hare-raising action-arcade game perfect for new players and 16-bit retro fans alike. Scintillating Puzzles – Sink your teeth into puzzles and challenges with a range of rabbit foes, and acquire gameplay-altering spoons that keep puzzles fresh and fun. Super-Sized Boss Fights – Face off against unique bosses, each requiring different tactics to conquer. Whether it's using enemy rabbits as ammunition or dodging incoming trains and smacking the drivers out, be prepared to think creatively to defeat each one. Seasoned Couch Multiplayer – Hop onto the couch to face off against friends in a competitive yet light-hearted multiplayer mode. Sizzling Pick-Up-And-Play Action – Enjoy a mixture of expansive, side-scrolling levels and shorter, single-screen layouts, and have the freedom to hop in for bite-sized sessions or defeat those rascally rabbits entire worlds at a time.