Spinch
Available on

macOS / PC / Nintendo Switch

Genre

Action & Adventure / Platform

Release date

Out now

Exhibitor

Leftfield Collection
Spinch is a visual 2D platformer created by award winning Canadian cartoonist Jesse Jacobs, developed by Queen Bee Games, with audio composition by famed Canadian artist Thesis Sahib (James Kirkpatrick). A Spinch is a hyper-agile organism consumed by the quest to rescue a litter of its missing offspring from an endless kaleidoscopic invasion of misshapen and malformed offbeats and oddities. Dash, dodge, jump, and even launch your own children as projectiles to take down six eccentric bosses in six vibrant worlds.
More games from Leftfield Collection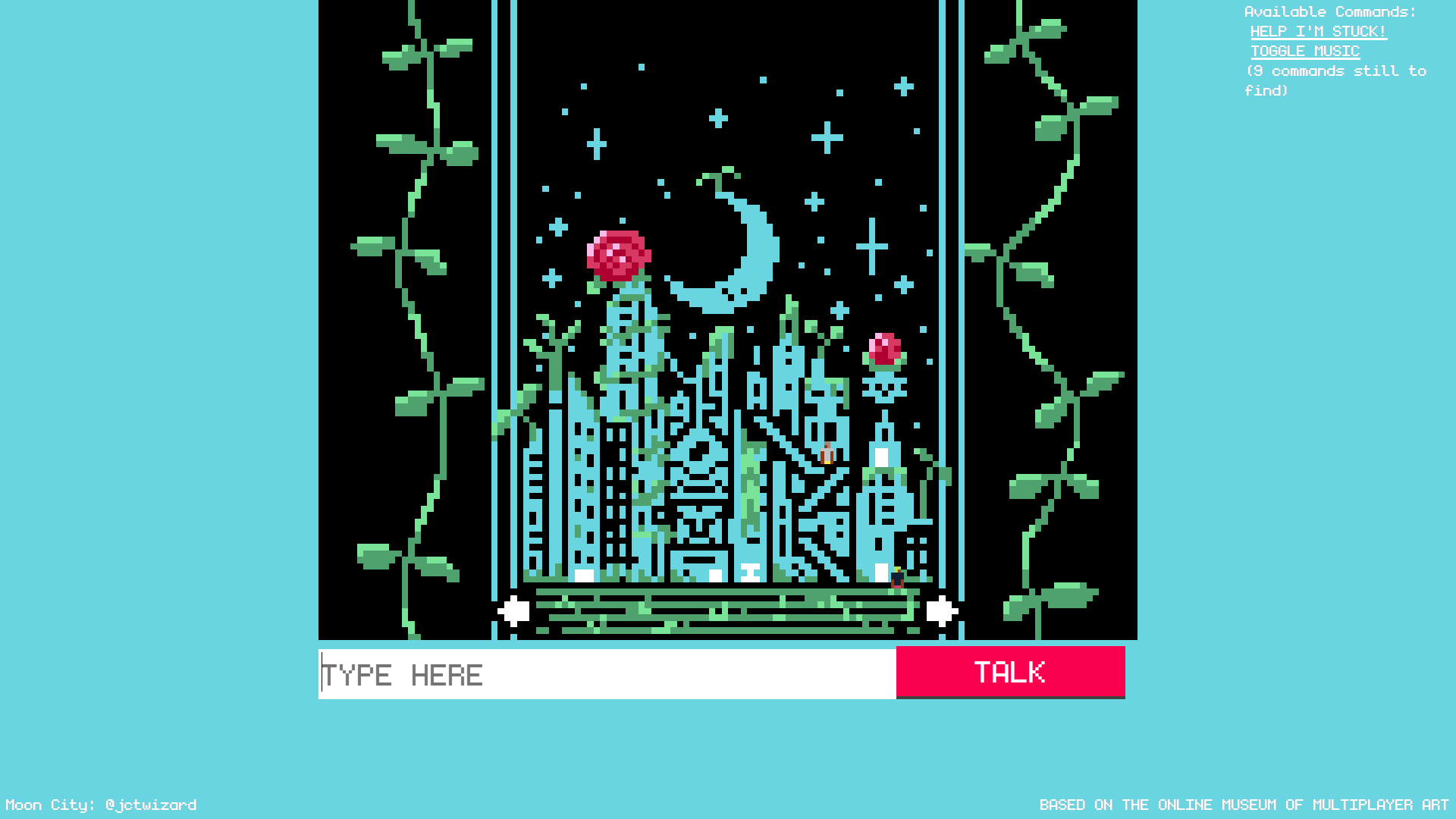 Biome Gallery
Biome Gallery is an online gallery/playful space, built on top of the LIKELIKE Online Museum of Multiplayer Art open source codebase. Members of Biome Collective developed it during lockdown both as a shared project, and as an online space we could hang out in and play/create digital folkgames in. The space itself is divided into a number of rooms, each designed by different members of Biome, with a handful of secrets, puzzles, and playful interactions to uncover. During the week of EGX, Biome will be running a number of scheduled events within the gallery space; including a welcome tour, dance parties, artist talks, & folk games.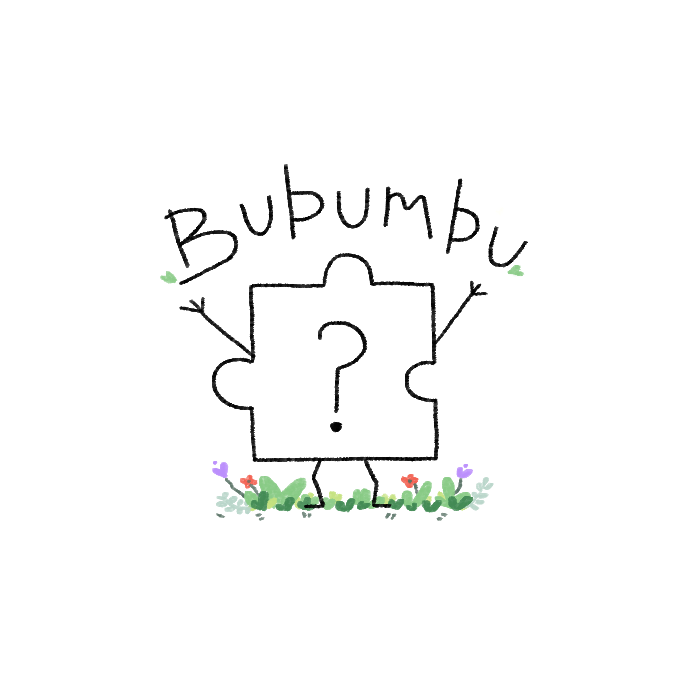 Bubumbu
Bubumbu is a cute and clever puzzle game in which you get to help lost objects find their way back to where they belong.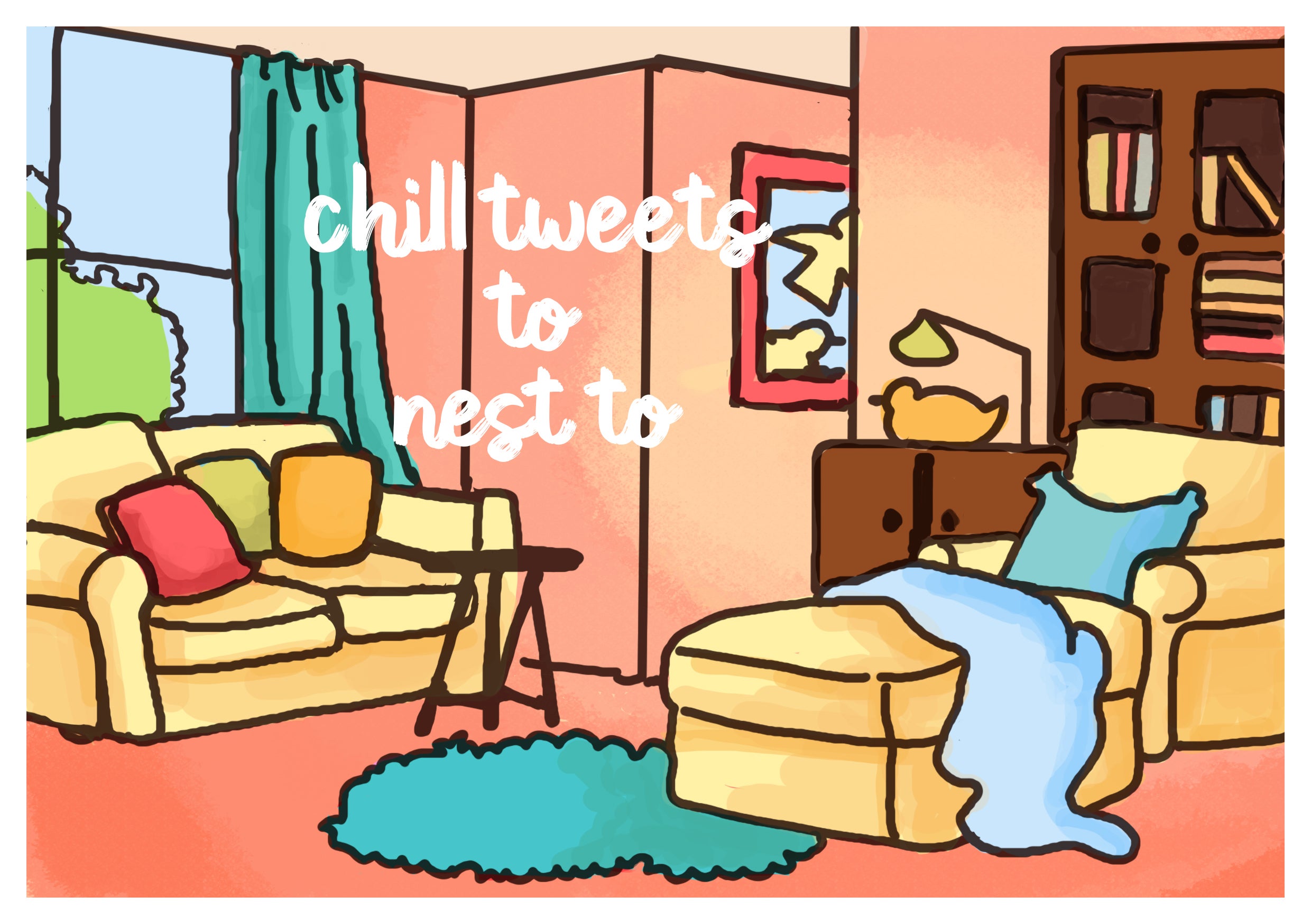 Chill Tweets to Nest to
Chill Tweets To Nest To is an audio game which invites you to relax, discover some fascinating facts about three very special birds, and create your own personal nest. All while listening to a sublime original score.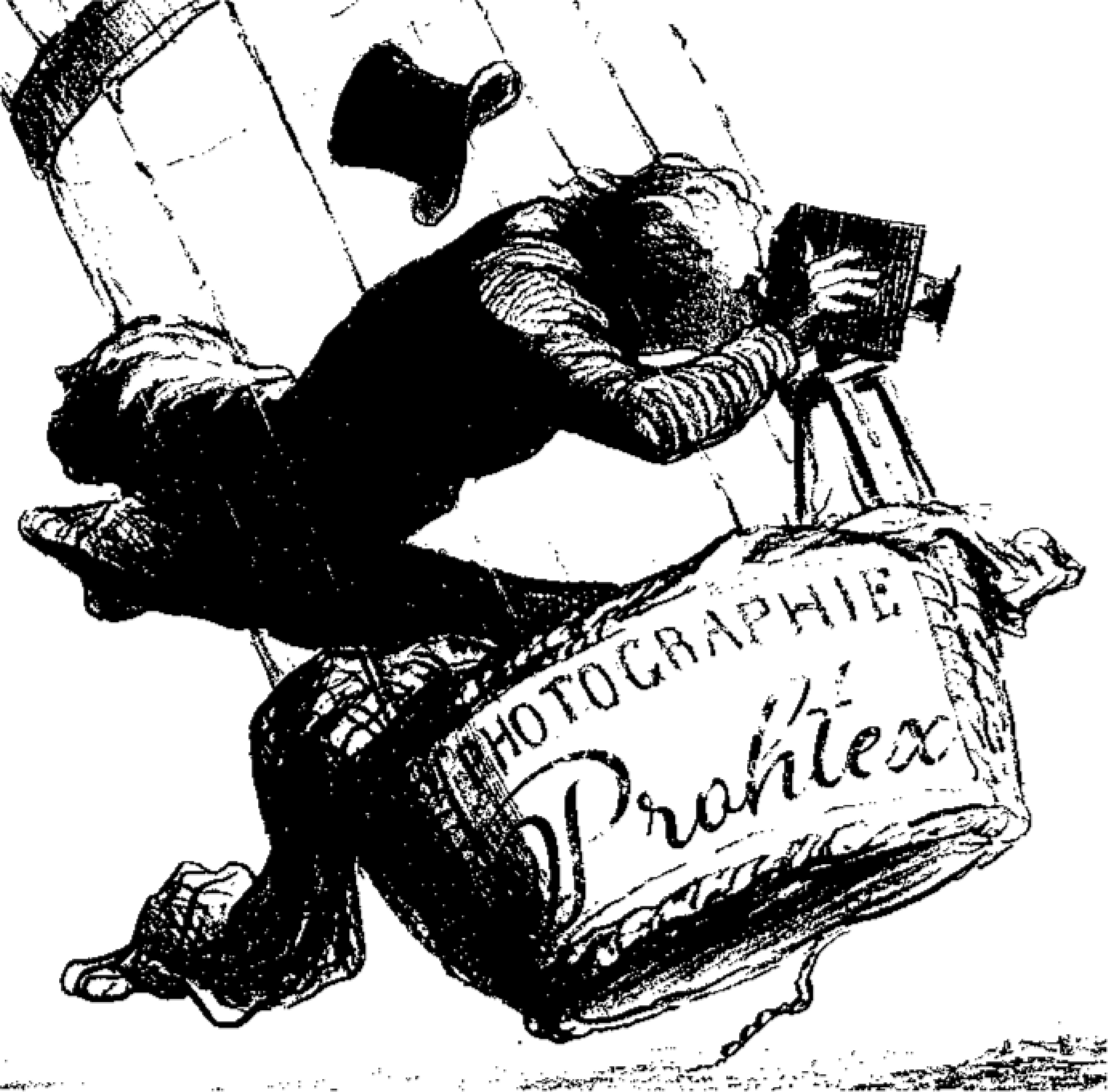 Doomscroll
Doomscroll is a digital art gallery composed of images taken from the game Test Tube Titans, using the game's built-in Photo Mode. Hundreds of expired colossal creatures, each one unique as a result of the game's procedural generation system, cascade in a seemingly endless series. The gallery is meant to be viewed on a mobile device. Scrolling through the free-falling figures, the viewer eventually feels less compelled to inspect individual Titans. This reflects our experience as spectators of the news as we scroll our social media timelines. We only actively engage with so much evidence of neglected, abused and murdered individuals before we react out of self-preservation or disinterest and our scroll pace instinctively quickens or we stop looking. The exhibit, predominantly made up of negative space, conveys our detachment from death, moral obligation and our culpability in systemic injustices. These themes are also prevalent throughout Test Tube Titans' cutscenes.