Starena
Available on

PC

Genre

Action & Adventure / Fighting / Role-Playing

Release date

Out now

Exhibitor

Gamera Game
Starena is a boss rush arena game with RPG elements in 3D voxel-art. As the robotic gladiator Mecha Reaper J3, fight all kinds of robots in the most thrilling intergalactic fighting tournament! Customize your weapons, choose your fans, and give the audience a good show to get their support!
More games from Gamera Game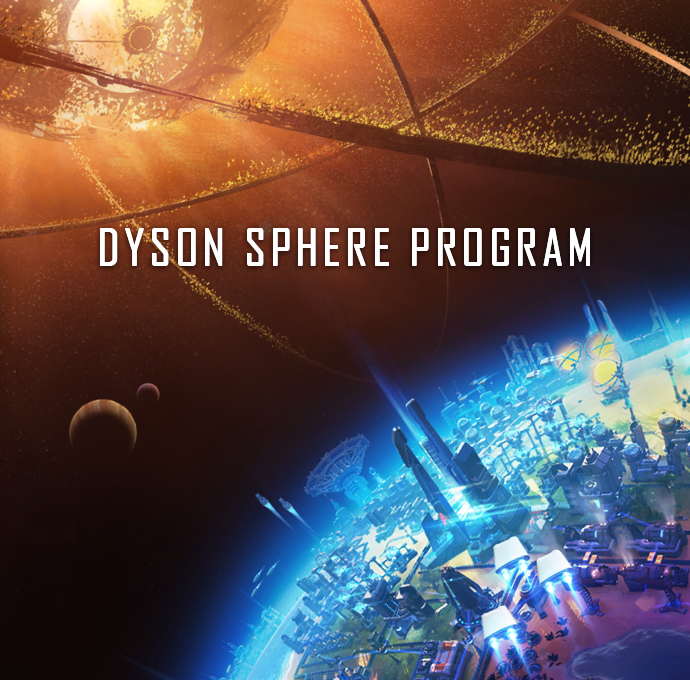 Dyson Sphere Program
As an engineer of Dyson Sphere Program, you will go to an alien galaxy building Dyson Sphere. Collecting resources, plan and designing production lines, gradually create a full automated factory. Develop your factory from a small workshop to a huge cross-galaxy Industrial empire.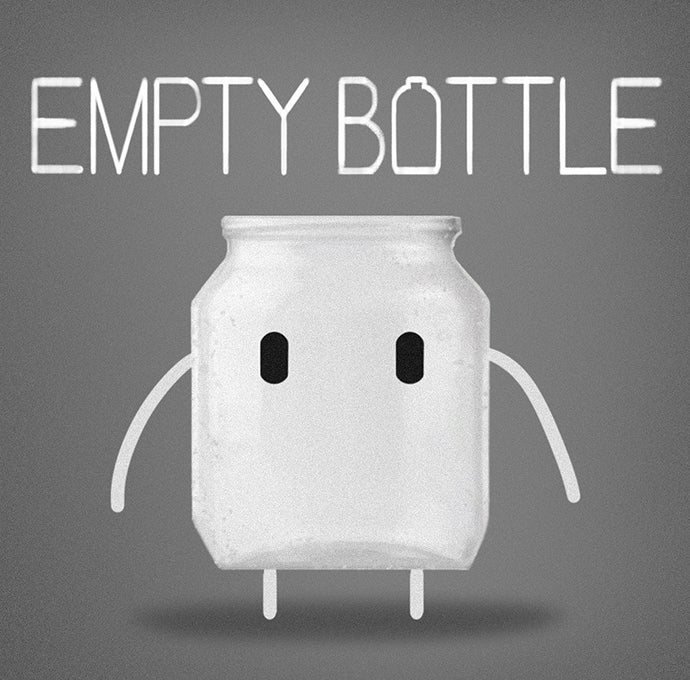 Empty Bottle
Empty Bottle is a thought-provoking narrative adventure game. Players play as a bottle to take risks in the realistic story, on the way you will meet various bottles. Bottles are used to hold liquids, but the liquids are different at all.
Firework
An accidental fire at a funeral forces the police to re-investigate a closed case of massacre. Lin Lixun participates the re-investigation by chances. As the investigation goes deeper, the past of the victims gradually emerges. However, the case becomes more bewildering.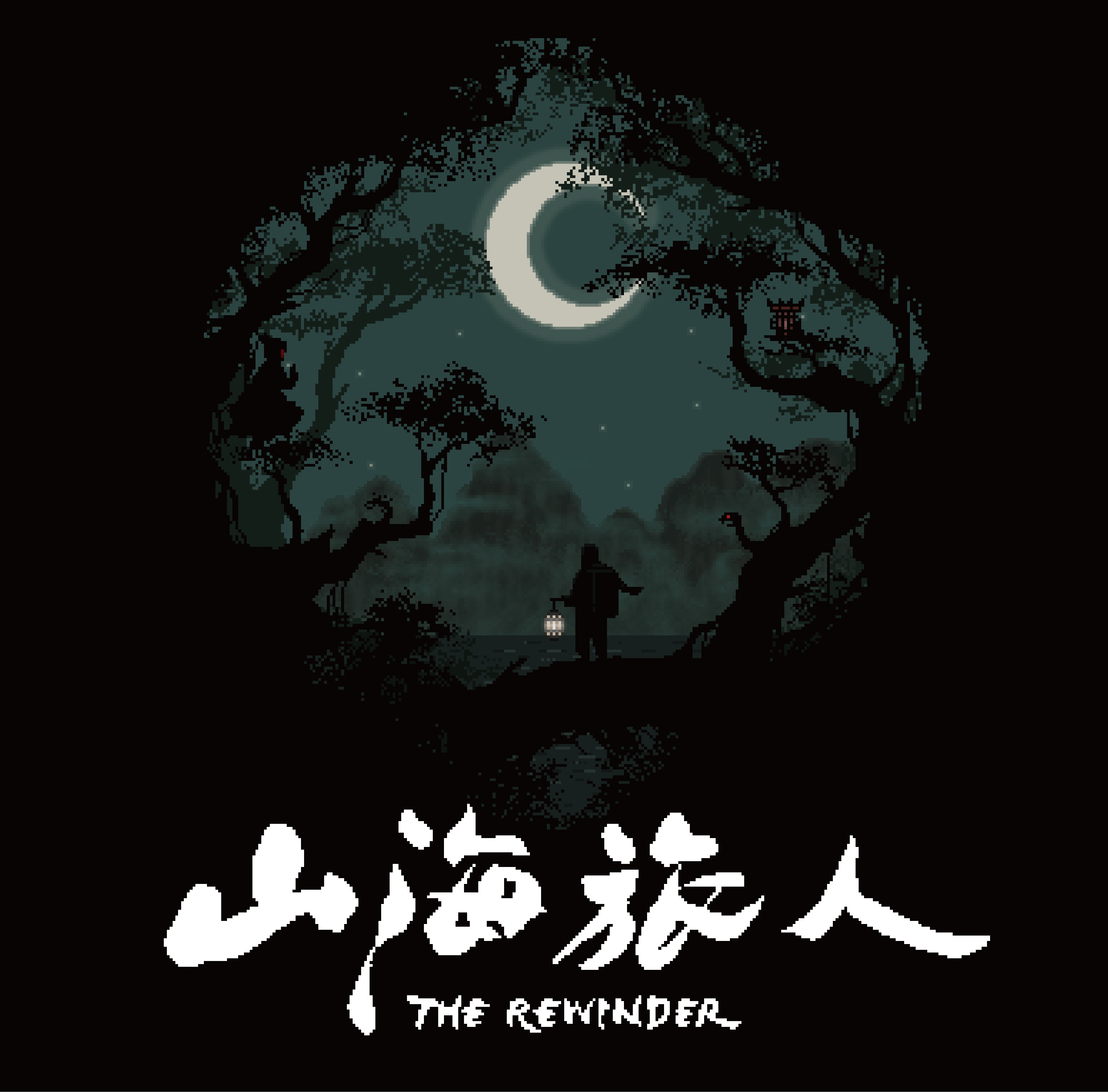 The Rewinder
The Rewinder is an adventure puzzle game, based on Chinese mythology and folklore, featuring all sorts of monsters and deities (like The Twin Spirit Warden, Ox-headed and Horse-faced raksasa, etc.). You play a special "agent" who helps the spirits of the dead achieve rebirth, to return to the cycle of life.