Stoneshard
Available on

PC

Genre

Role-Playing / Strategy

Release date

Out now

Exhibitor

Hypetrain Digital
Stoneshard is a challenging turn-based RPG set in an open world. Experience the unforgiving life of a medieval mercenary: travel across the war-torn kingdom, fulfill contracts, fight, mend your wounds and develop your character without any restrictions.
Go deeper into Stoneshard
More games from Hypetrain Digital

Black Book
Dive into this narrative-driven RPG Adventure with card-based combat and explore a world of Slavic mythology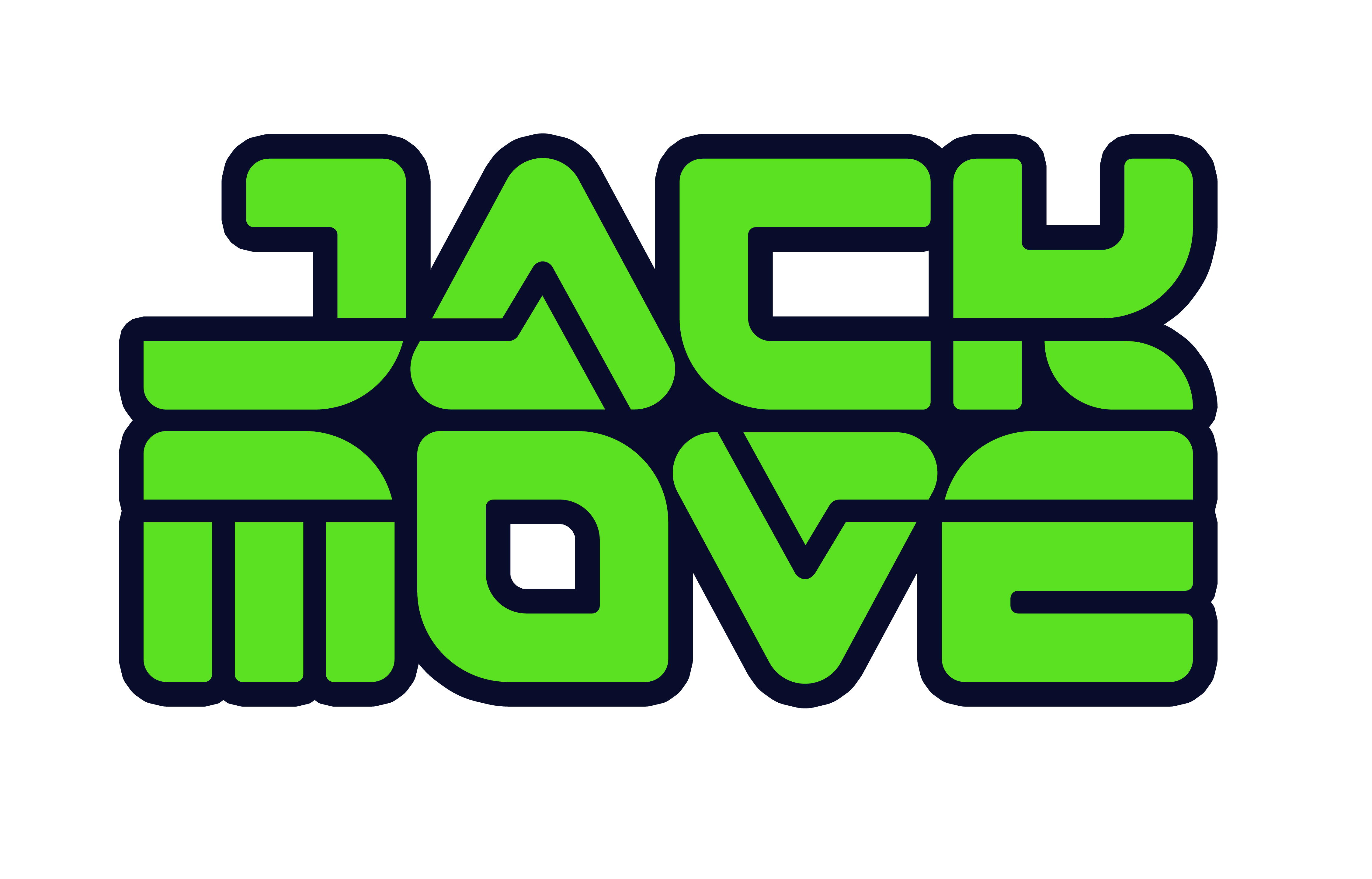 Jack Move
Jack Move is a unique blend of gritty cyberpunk storytelling, with JRPG style turn-based battles, and beautiful modern pixel art. Take on the role of Noa, a vigilante hacker determined to rescue her kidnapped father and take down the overreaching Monomind corporation.

Linked Mask
A love letter to the golden era of Gameboy and hard platformer games, Linked Mask is a modern classic. Travel through 6 towers, each hiding a mask that grants different powers. Navigate through a set of increasingly-difficult twists and turns to obtain all the masks and free the World!

Suchart: Genius Painter Simulator
SuchArt is a painting sim game with realistic paint mixing, physics, and numerous painting tools. Upgrade your studio, complete tasks, sell and expose your art, buy instruments, and get famous!