Swapette Showdown
Available on

PC

Genre

Action & Adventure / Puzzle

Release date

Coming Soon

Exhibitor

PAX Indie Showcase
We challenge you to a Swapette Showdown!!!
Swapette Showdown is a competitive action puzzler for one to four players. Swap the blocks to create matches! Battle as/against cute magical girls a.k.a. the Swapettes.
Play by yourself, against CPUs, or with up to four humans in the Versus Mode.
Learn more about the Swapettes in our demo Story Mode.
Do you have what it takes to be the Champion Swapette?
Go deeper into Swapette Showdown
More games from PAX Indie Showcase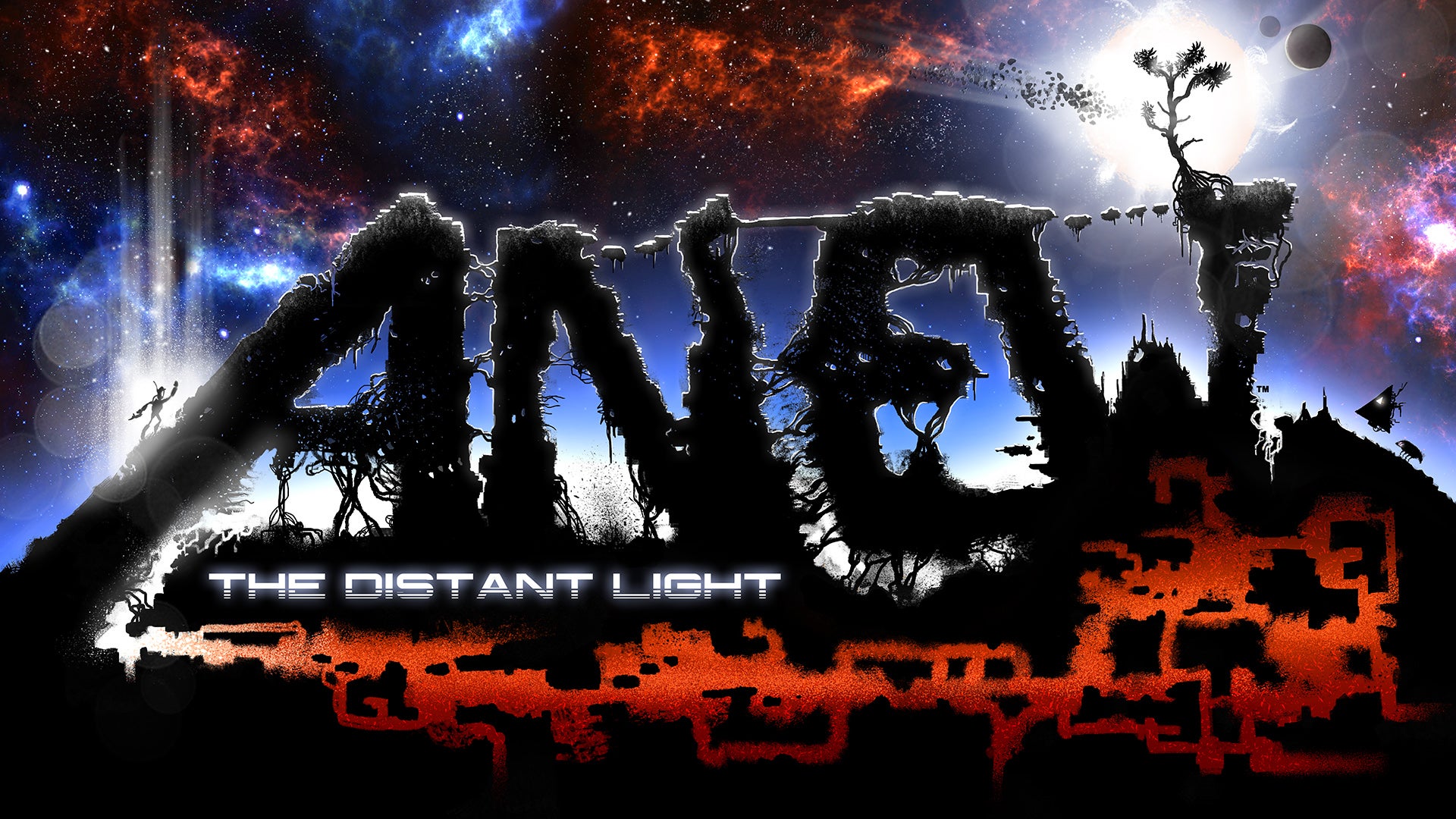 Anew: The Distant Light
Anew: The Distant Light is a single-player, open-world action and adventure game for PC and console platforms. You are a child with limited resources, waking up on a distant alien moon, twenty light years from Earth. Discover a mysterious, interconnected alien world and carry out a mission of critical importance. Earn game-changing equipment through skillful combat and solving puzzles. Customize your gear, pilot insane vehicles, and repair your powerful home ship for the ultimate advantage. Inspired by classic games like Metroid, Cave Story, Limbo, and Dark Souls, Anew: The Distant Light will appeal to fans of platforming, combat, exploration, and visual storytelling.

Boyfriend Dungeon
Romance your swords! In this dating simulator/dungeon crawler mash up, capture the hearts of up to nine weapons (male, female, non-binary). Spend the cash you earn on romantic outings to forge precious moments with your lovers and work together to clear the rampant monster infestations, because after all, a couple that slays together, stays together.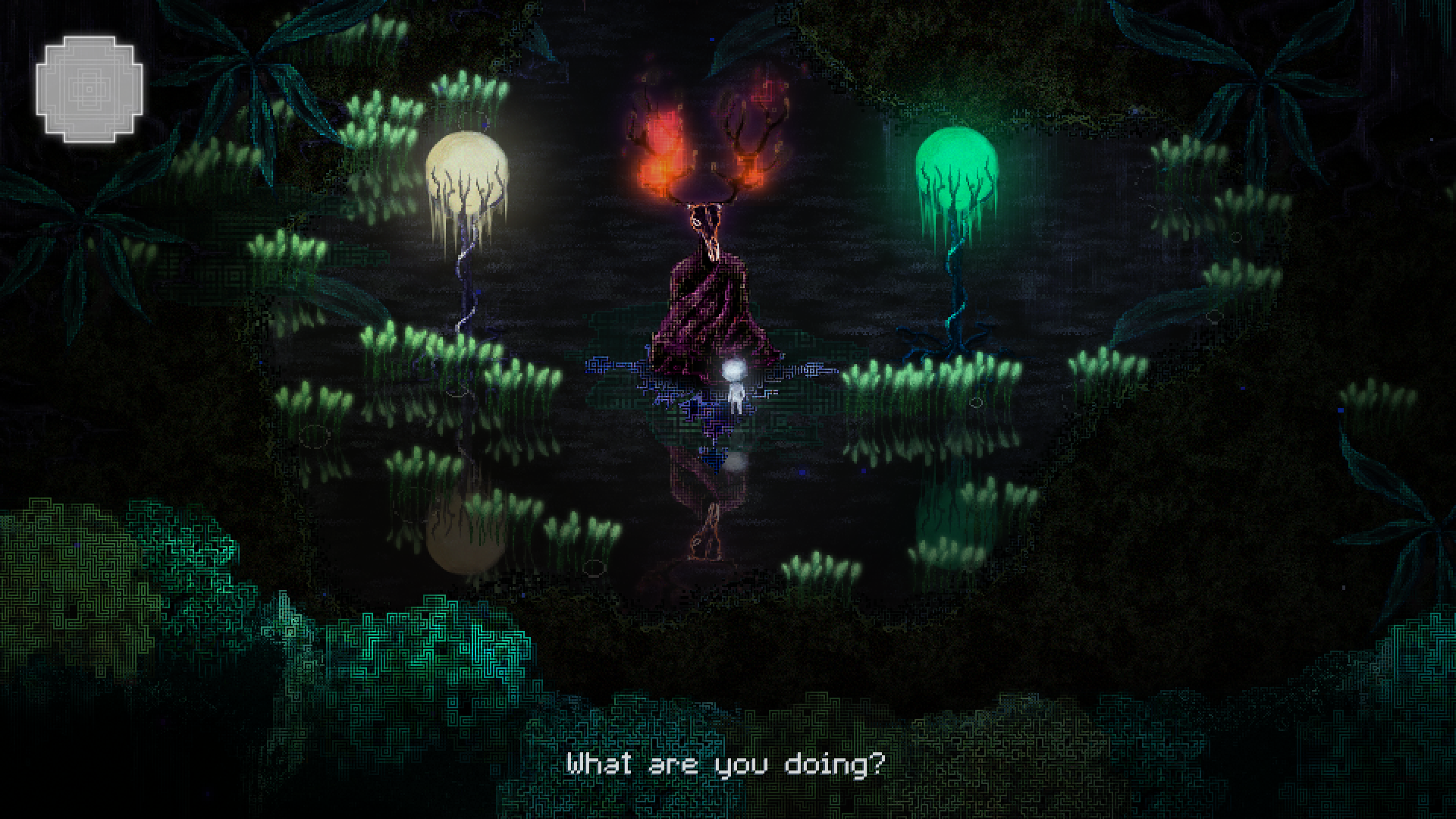 Dap
Dap is a top-down action-adventure/horror game about collecting and interacting with cute little critters called Daps. Set in a lush forest world beset by an alien infection, battle strange monstrosities and scavenge for resources while using your Daps to help you along the way. Meet bizarre, otherworldly creatures in damp and dark corners. Come face to face with powerful god-like beings who seek to destroy you. Travel to the spirit world and learn the truth behind the Daps and the infection. With influences spanning from The Legend of Zelda, the films of Studio Ghibli, to sci-fi author Phillip K Dick, Dap is a psychedelic, horrific, cute and unique take on the top down action/adventure genre.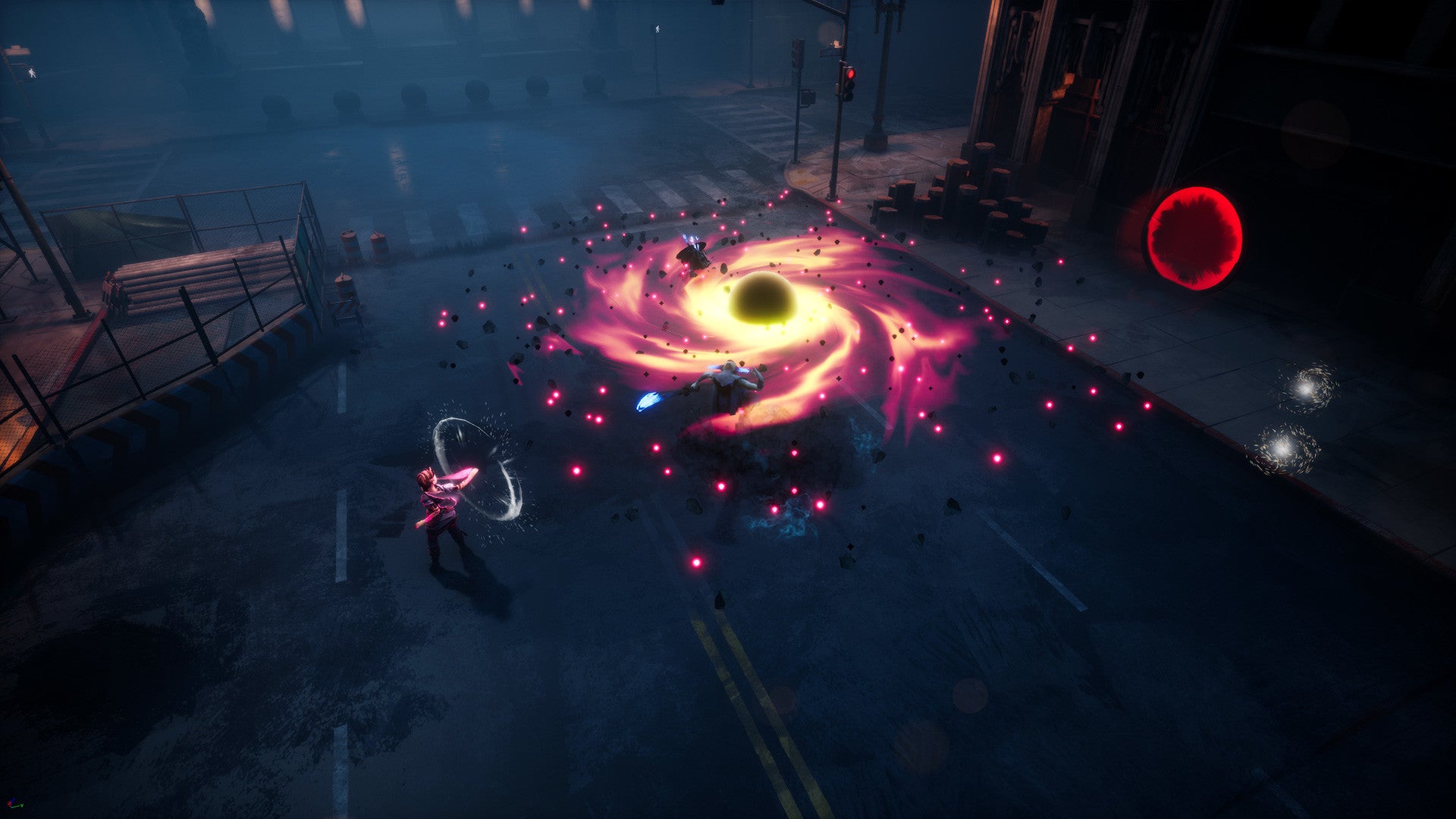 Dreamscaper
Dreamscaper is a surreal action roguelite with satisfying but challenging souls-lite combat. Tackle the permadeath of the dreamscapes by night but keep the friendships you make by day in order to grow stronger. DREAM. DIE. WAKE. REPEAT.