The Life and Suffering of Sir Brante
Available on

PC

Genre

Role-Playing

Release date

Coming Soon

Exhibitor

101XP
The Life and Suffering of Sir Brante is a narrative-driven RPG that comes to life on the pages of the protagonist's journal. Set in a ruthless world where any form of dissent is mercilessly crushed, the story follows a man who has dared to challenge the existing order. Set out on a lifelong journey and become an individual able to carve out their own destiny... But remember that freedom never comes cheap. Will you become a judge, an inquisitor, or conspire against the old order? You decide!
Go deeper into The Life and Suffering of Sir Brante
More games from 101XP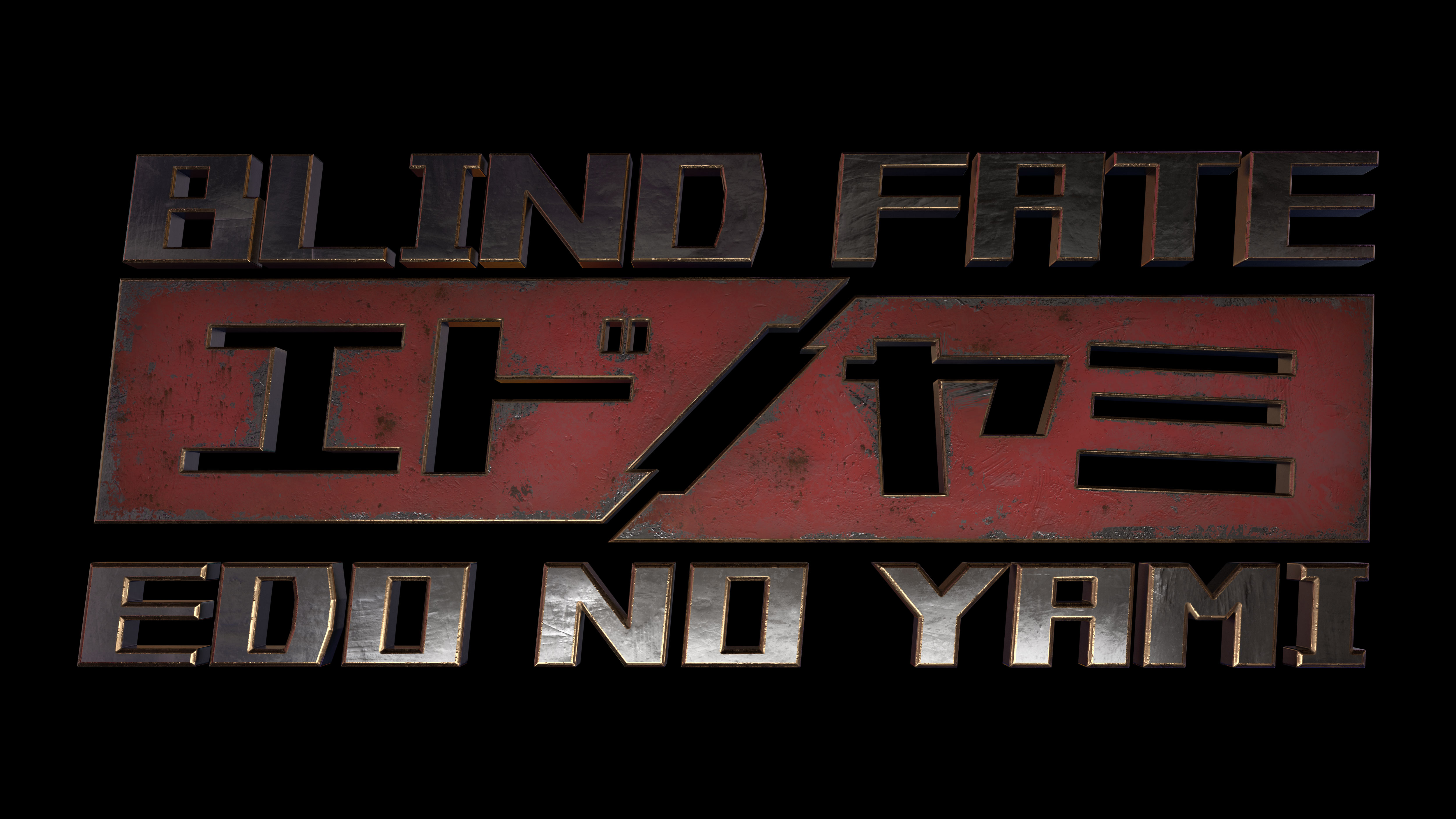 Blind Fate: Edo No Yami
In the dark and machine-ridden New Edo period, the Shogunate rules over Japan with an iron fist. You are the instrument of its justice. You are Yami, the cyber samurai - a bionic creature of metal and hatred. Your duty is to enforce the law and protect citizens from bloodthirsty robotic monsters known as the Youkai. Follow orders, obey, and eliminate threats... Such has always been your purpose. A single mistake cost you your sight so you must now learn to "perceive" the world in a new way. Embark on a journey of discovery in a strange land inhabited by mythological beings from Japanese folklore and killer robots. Learn to fight relying solely on sounds, vibrations, and heat emission. Carve a path through the darkness with your deadly katana and the devastating hand cannon. There, in the depth of the shadows, you will find the roots of an unsuspected evil.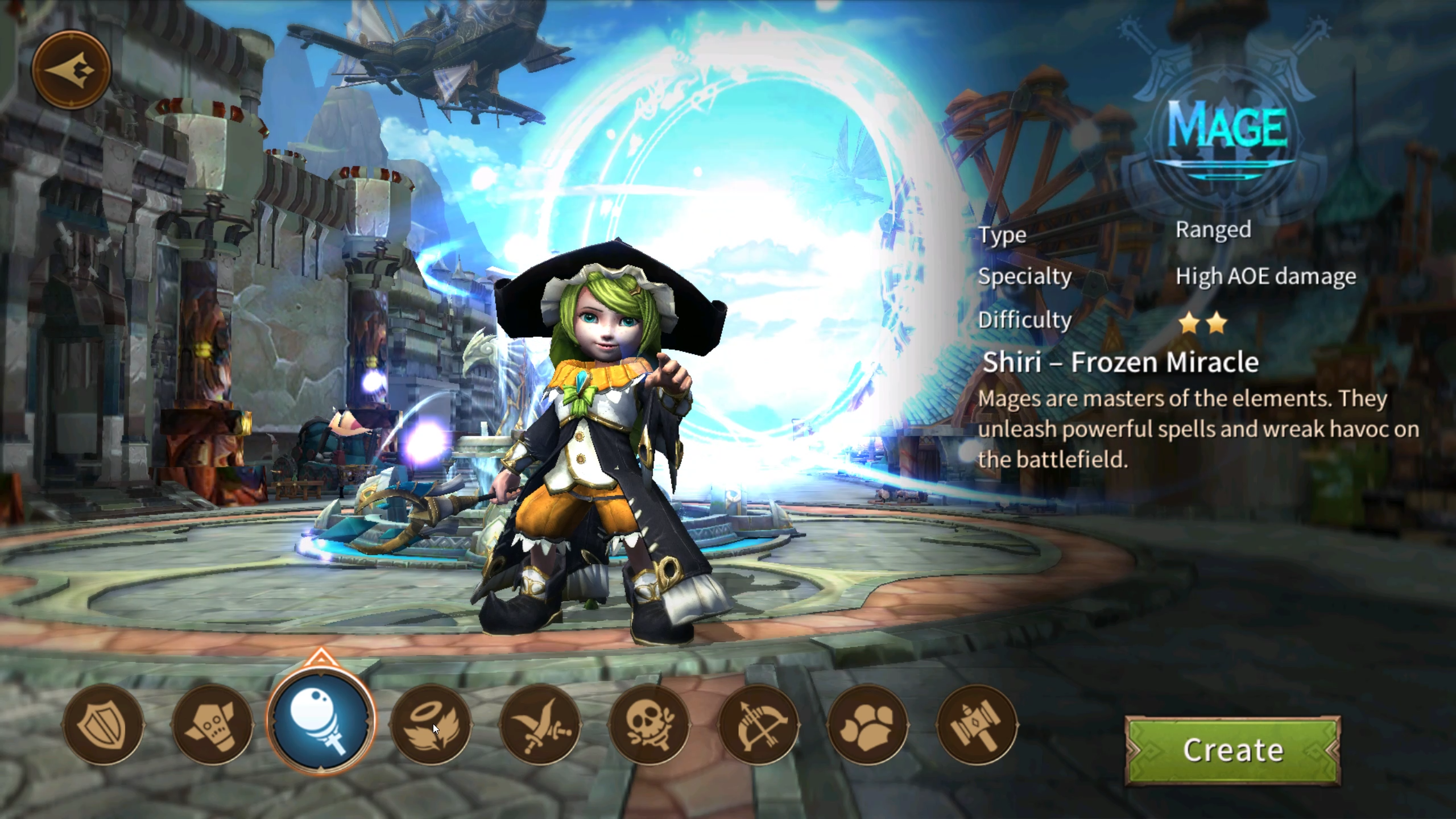 Era of Legends
Era of Legends is a F2P open-world mobile MMORPG in which the players have to prevent the resurrected Dragon God and its evil forces from seizing control of the entire world of Eminoel. Key features: Responsive customizable controls; Epic PvP battles; Free-form exploration; Uniquely flexible and highly diverse tactical battles; Collector's heaven; Best qualities of all mobile titles of this genre combined into one game; Revolutionary design and incredible graphics; Exciting storyline and breathtaking landscapes.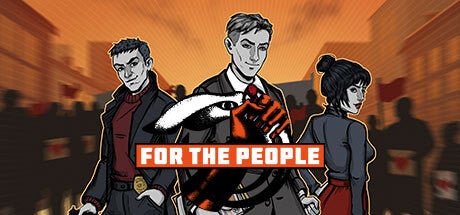 For the People
For the People is an acute social novel with strategic elements that puts the player in the shoes of a state official. Develop a taste for power Manage the appeals for justice from your citizens, grant or dismiss requests from subject departments, and untangle a web of political intrigue. Information is your most valuable resource, so do not be afraid to obtain it by any means necessary! Always be two steps ahead Every district in Iron-1 needs your help, but with a limited budget, you cannot help everyone. Strategically distribute resources to the people to earn their trust and increase your influence over them. There is no chance to please everyone, so you will inevitably have to take sides. Over 5 possible endings Every decision has a consequence. You will need to balance the interests of the party, the future of the country, and the very livelihood of your citizens.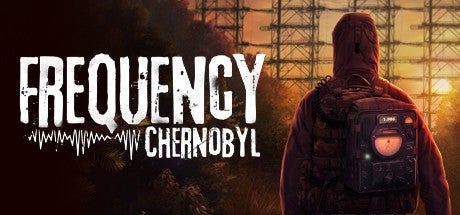 Frequency: Chernobyl
Frequency: Chernobyl – is an exciting adventure full of secrets and mystery. Join Val, a radio enthusiast, on a quest to investigate the "number stations" phenomenon - enigmatic transmitters that only speak in riddles. The search leads him deep into Chernobyl, to the ruins of the Duga station that still echoes the voices of the people from the distant 1986. It is here that Val realizes that the anomalous signals might be more than an ordinary broadcast. Unraveling the puzzle behind the space-time irregularity will not be easy, but as long as you can still hear someone on the other side you will not have to go at it alone. Decypher radio codes, listen carefully to every rustle and every tune caught by the receiver, then piece the forgotten scraps of information together in order to survive and escape the Duga...