TinyShot
Available on

PC

Genre

Action & Adventure / Arcade / Fighting / Platform / Shooter

Release date

2020

Exhibitor

Headup Games
TinyShot is a 2D arcade shooting game where you play as this little creature who signed a deal with the devil to get him his lost horn and earn love and fame in return. The world of TinyShot is full of these cute yet tortured creatures living in the underworld a place that the player should go through to achieve his goal. With each level you will be equipped with guns and melee weapons to help you conquer the waves of enemies in that area, you will also get better at moving smoothly around the environment using mechanics like the grapple gun or the dash abilities because dodging enemies is as important as blasting them.
More games from Headup Games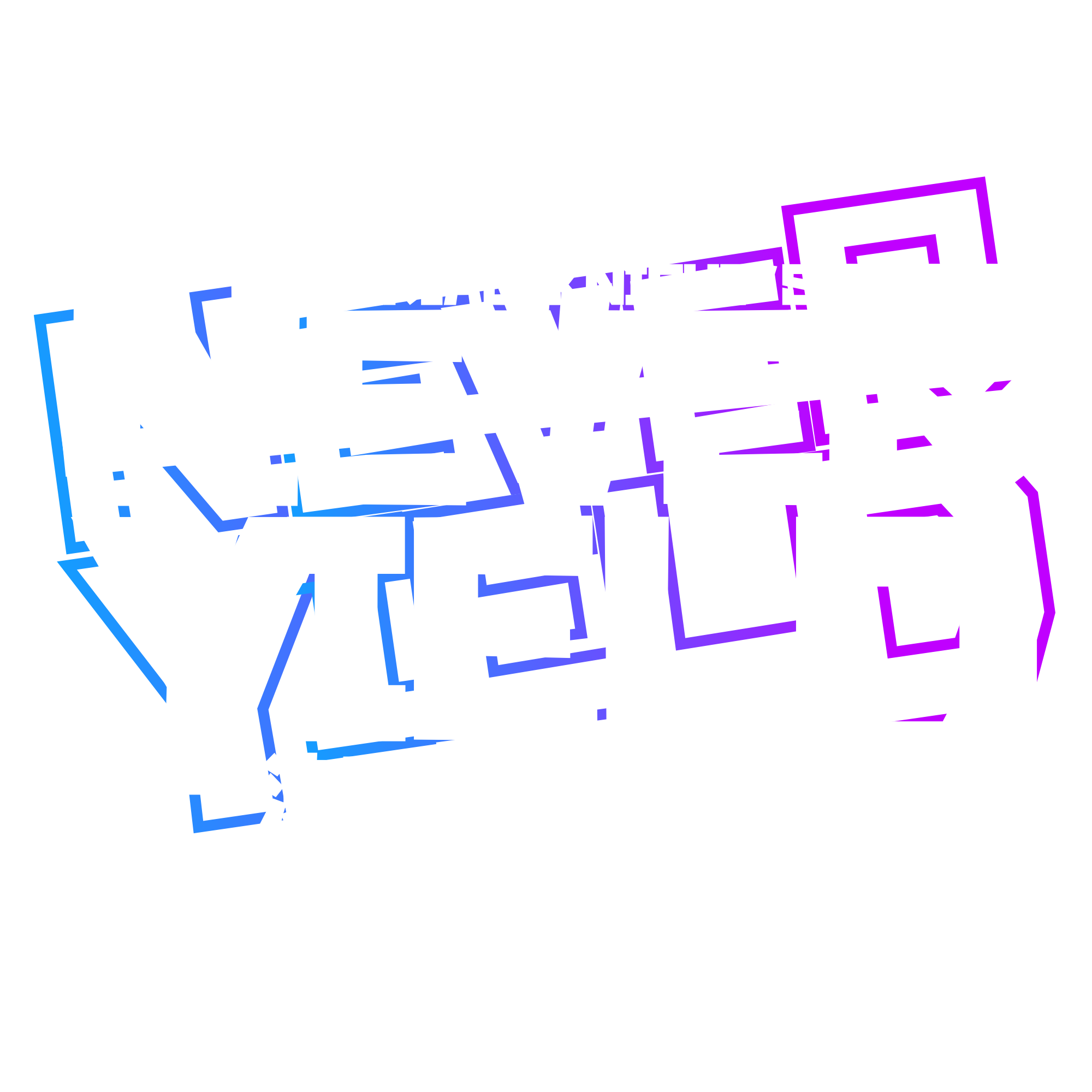 Aerial_Knight's Never Yield
Survive A futuristic Tokyo style Detroit in this 3D runner that tells the story of Wally who has uncovered the evidence that can change his city forever. Explore a game world with a dope-tastic soundtrack featuring the authentic sounds of Detroit Artist. Aerial_Knight's Never Yield is a 3D side-scroller that plays much like a classic endless runner. The game has an interesting story that keeps players always in motion. Run, Jump, Slide or "Dash" for acrobatic variants leading to dope combinations and avoid the challenges that await. Aerial_Knight's Never Yield is being built for players who love to speedrun games while being an experience that casual players will enjoy as well.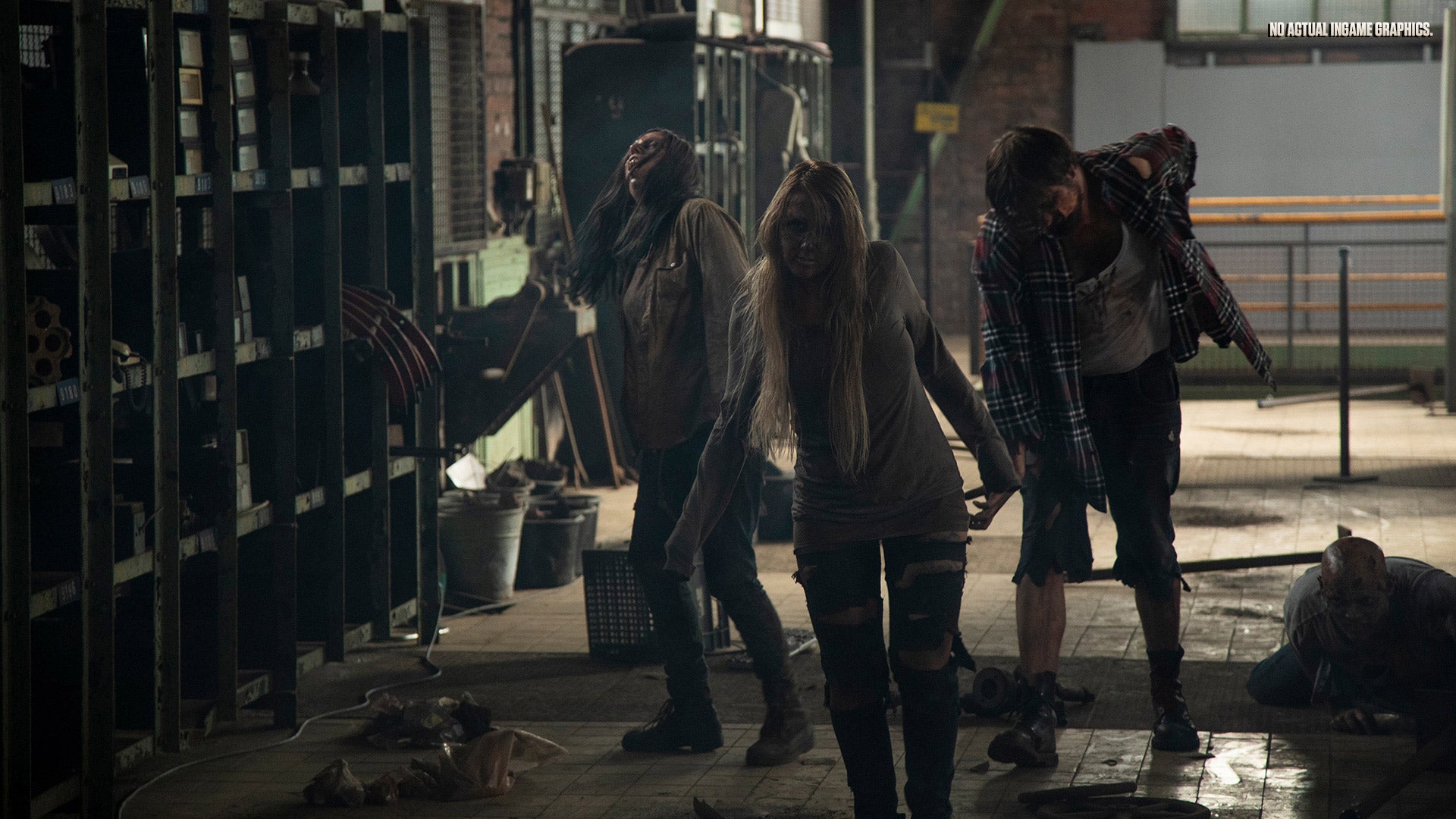 Bridge Constructor: The Walking Dead
Bridge Constructor: The Walking Dead combines the legendary and challenging puzzle gameplay of Bridge Constructor™ with the post-apocalyptic zombie universe of AMC's The Walking Dead. Join a group of survivors as they fight against hordes of undead walkers and a hostile human community. Build bridges and other constructions through bleak landscapes and ruined structures. Team up with fan-favorite characters like Daryl, Michonne and Eugene, and create safe passage for iconic vehicles from the series. Use movable level objects, explosives and baits to your advantage as you lure walkers into lethal traps and guide your survivors to safety. Enjoy the physics-based frenzy and ragdoll animations as walkers succumb to the forces of gravity.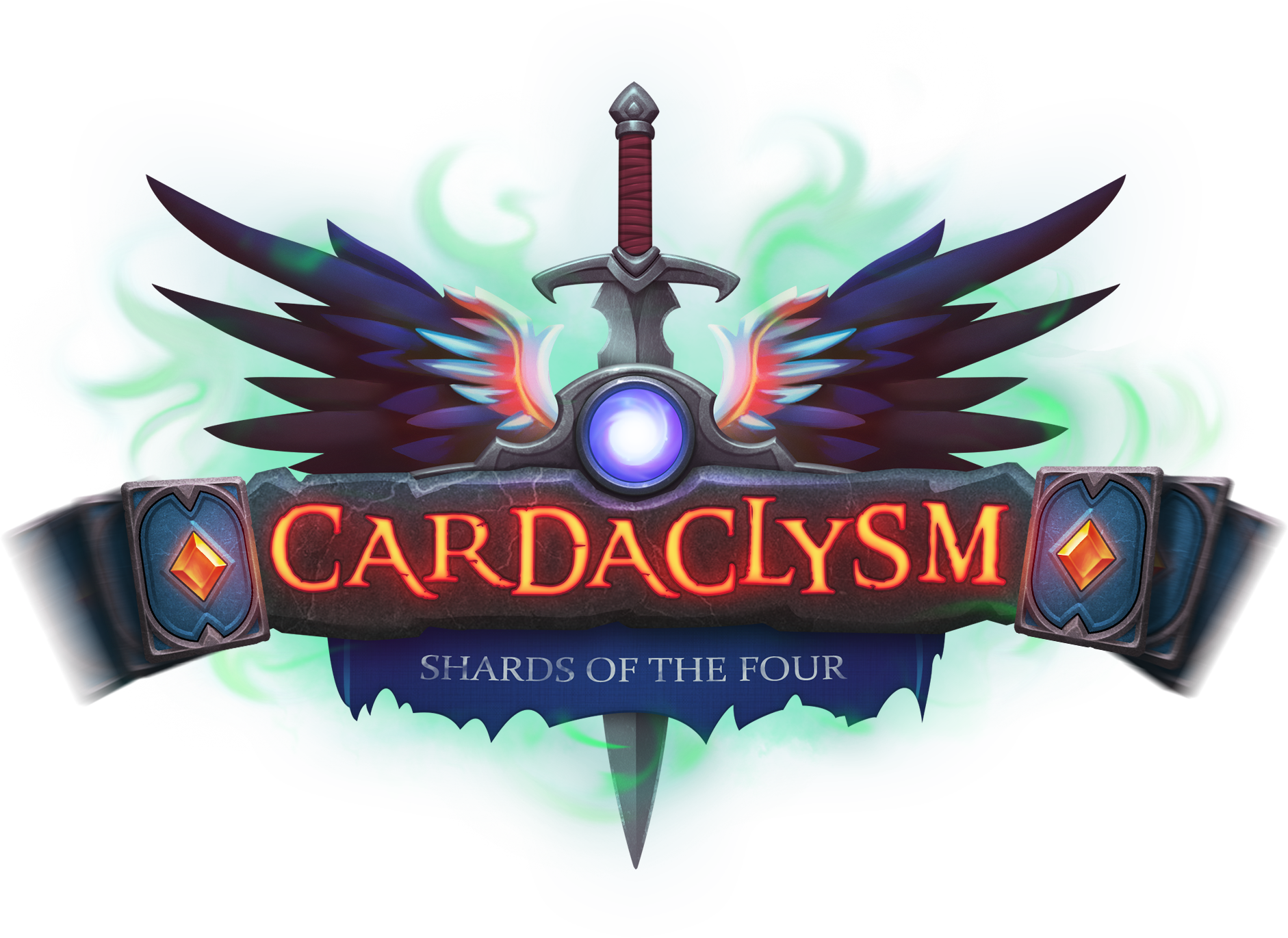 Cardaclysm
You are a dark wizard who shouldn't have tinkered with magic and spells way too powerful for you. But you did. And this time you messed up really bad: You've unleashed The Four Horsemen of the Apocalypse and their minions upon the World! Well done... So hurry, grab your magical cards and send them all back to their hellish dimension before the Apocalypse destroys everyone and everything - and much more importantly, before the old wizard council discovers what you have done... Cardaclysm: Shards of the Four is a procedurally generated collectible card game mixed with action RPG elements. Collect creature and spell cards throughout your journey and unleash their power if anyone opposes you. The game's world is endlessly generated, there's always something new to explore.

Dead Age 2
The successful indie survival RPG Dead Age is back with a vengeance! Dead Age 2 is a unique combination of survival, management, Rogue-Like events, turn-based combat, classic role-playing game with tons of quests and a story in which your decisions directly affect plot progression!