Unexplored 2: The Wayfarer's Legacy
Available on

PC / Xbox One / Xbox Series X

Genre

Action & Adventure / Role-Playing

Release date

2021

Exhibitor

Big Sugar / Digerati
Unexplored 2: The Wayfarer's Legacy is a roguelite action-RPG, featuring advanced world, level and quest generation, a gorgeous graphical style, and a beautiful, orchestral soundtrack.

Take on the quest to destroy the Staff of Yendor. Traverse your world. Meet tribes, magical creatures, and dangerous foes. Discover mythical weapons. Explore ancient ruins and tall mountains. One quest. Unlimited Adventure.

Key features

• Radical content generation: Layers of unique content are created every time a new world is generated.

• Generative storytelling: Though every Wayfarer's ultimate goal may be similar, every hero will have their own world, story, and encounters.

• Legacy system: Actions of your past heroes impact the fortunes of those that follow in their footsteps. Use your legacy wisely.

• Permadeath in a persistent world: When your hero dies, they stay dead. Choose to return to the same world with a new Wayfarer or begin a new adventure in a new world.
Go deeper into Unexplored 2: The Wayfarer's Legacy
More games from Big Sugar / Digerati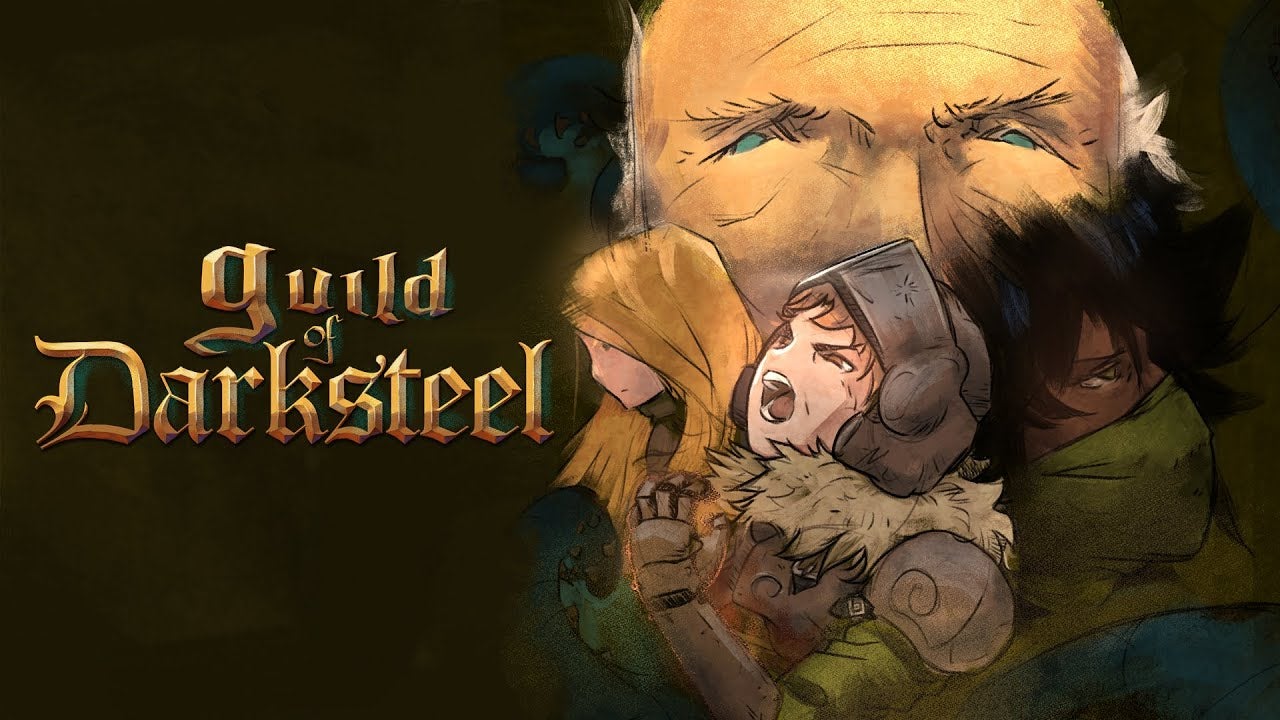 Guild of Darksteel
Guild of Darksteel is a cinematic, side-scrolling adventure set in a lush, layered dark fantasy world. Embark on a dark fantasy adventure and follow the Sellsword, an immortal, as he seeks a purpose in eternal life by joining the Guild of Darksteel. Become one of their immortal mercenaries and investigate the mysterious tunnels underneath the cities of Ravenrock. Key Features • Engrossing Combat: Utilize a refined combat system to defeat anyone who stands in the way of your mission. Unlock combos and level them up to your liking. Chain your attacks together and determine a personal attack strategy that will guarantee your victory. • A Living, Breathing World: Explore the fully-realized city of Ravenrock, and interact with its inhabitants. Each character carries a deep story, breathing life into the world of Guild of Darksteel. Friends of foes, their lives won't leave you unmoved. • A Deep and Nuanced Story: Inspired by classics like Flashback and Vagrant Story, Guild of Darksteel tells a gripping story of power struggle and soul searching, as its characters come face to face with their mortality... or lack thereof. • Stunning Artistic Vision: The world of Guild of Darksteel is comprised of dark, yet evocatively detailed pixel art, and set against a foreboding and thought provoking soundtrack. A unique and daring color palette sets the perfect tone for your investigation of the darkness that lurks beneath Ravenrock. • Guild of Darksteel is the product of artist and one-man studio, Igor Sandman. A lifelong storyteller, Igor has an extensive background in film and television production, and worked as an animator on the strategy card game, Faeria. This breadth of experience is on full display in Guild of Darksteel, Igor's game development debut.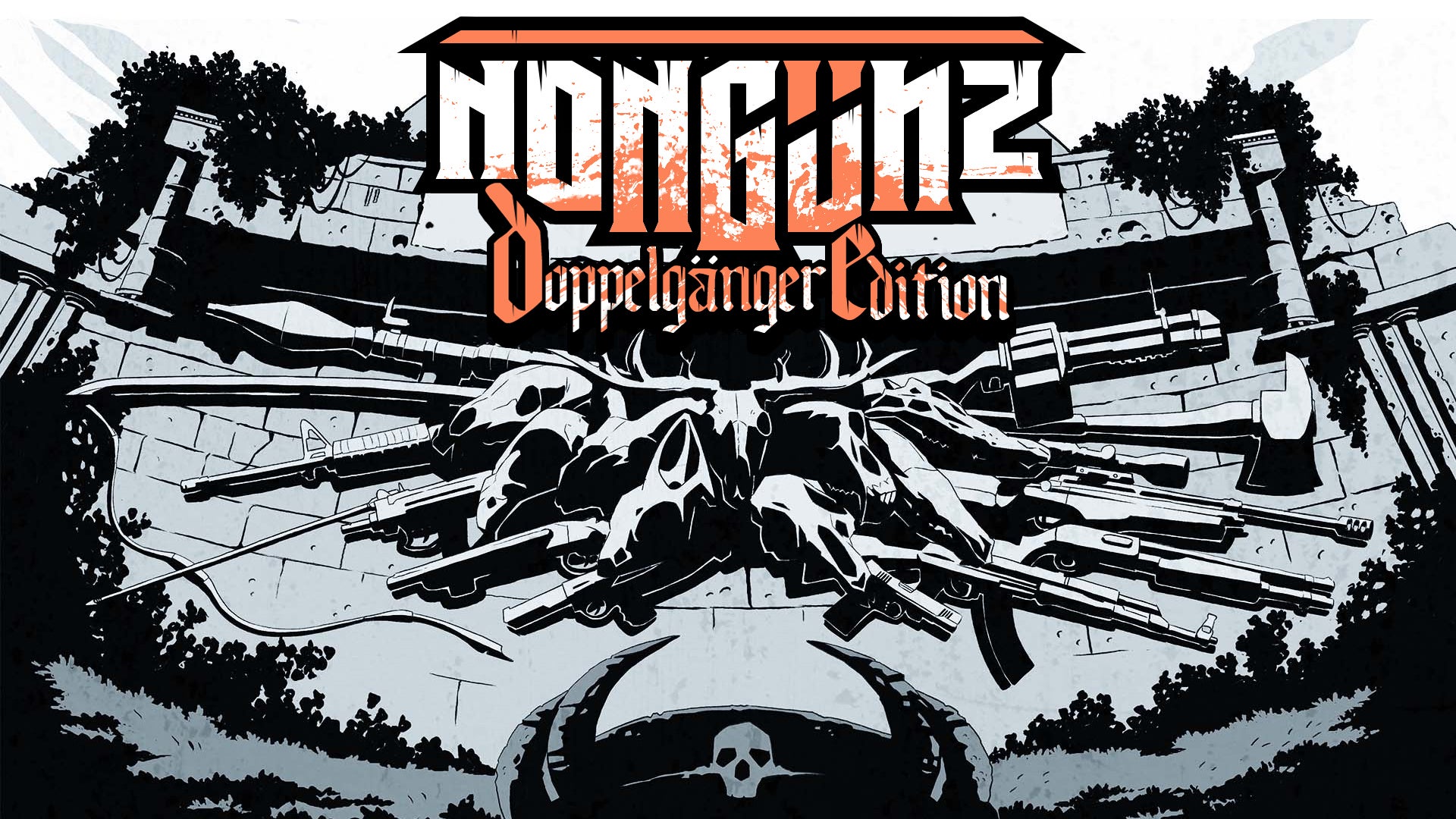 Nongunz: Doppelganger Edition
Nongunz is a nihilistic action platformer roguelike. Obscure in both gameplay and theme, Nongunz is a riddle that demands sacrifice. Completely rebuilt in Unity, the Doppelganger Edition is a remastered version of the original, featuring two all-new modes: Arena and Local Co-op. Key Features • Unforgiving gameplay that will challenge both your skill and your wits • The whole game is a riddle. Unveil the mystery behind the nihilistic universe of Nongunz • Beautifully crafted black and white pixel environments and characters • Hundreds of levels plagued with dozens of differents enemies • Many weapons, items and equipment to unlock and master • The potential to change your perception about existence, violence and mankind • New for the Doppelganger Edition! Join forces with your double in Local Co-op mode • New for the Doppelganger Edition! Survive an eternity of enemies in Arena mode Each run will have you parting from a black and white graveyard into an ever-changing gothic dungeon full of nightmares fleshed out of human viscera. Surviving this distraught roguelike will not only require skill but style, since Nongunz rewards you for long-lasting combos and challenges... moreover, score will play a key role in the progress of the idle game: the formation of your very own band of lost souls and death cultists. As the world of Nongunz evolves, you will meet special characters that will inhabit your graveyard: praying cultists, self-scourging martyrs, somber gravediggers... which will either help you widen your killing skills or improve the performance of the insidious idle game built around the graveyard.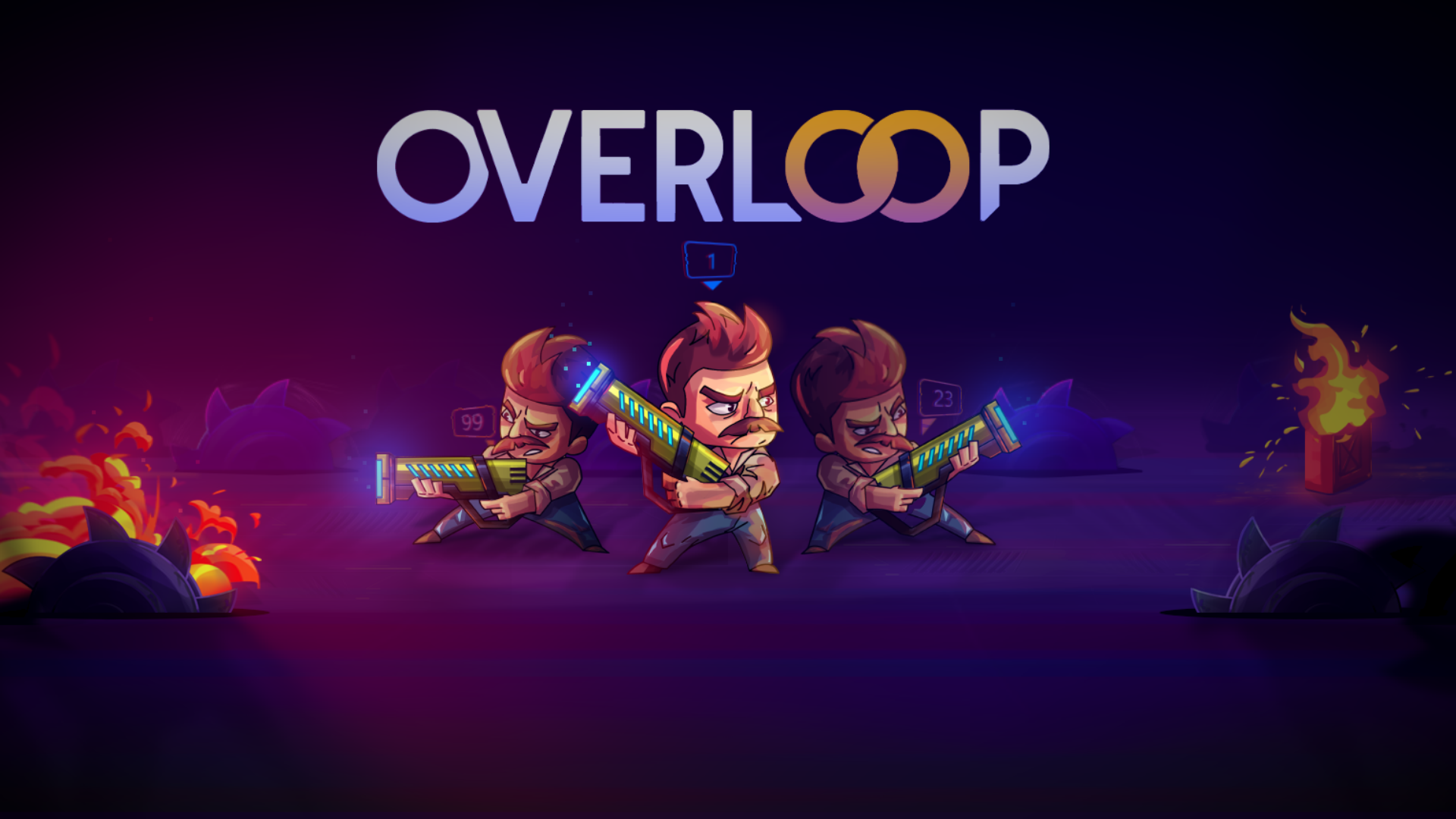 Overloop
Fire your clone gun to make copies of yourself and solve problems in this puzzle platformer. Use clones to reach new heights by standing on their head, or to hold down trigger plates, or to throw them into laser beams. Is it ethical? Maybe. What if it is in service to overthrow a dystopian empire? Does that make it better? Key Features • Sacrifice clones to get past obstacles • Use clones to solve puzzles • Make a ton of clones • Run, avoid enemies, and traps • Survive a dystopian world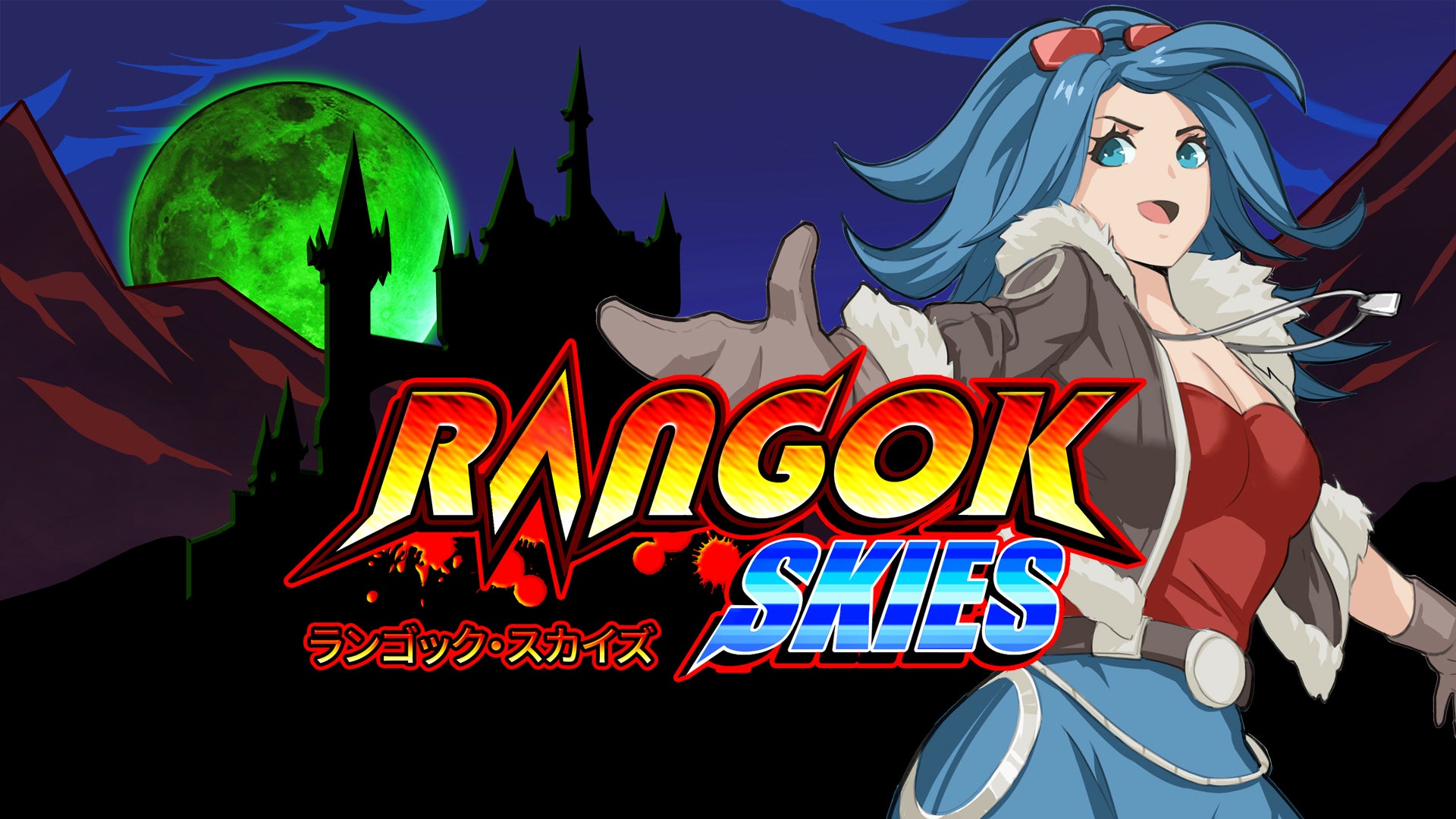 Rangok Skies
War has started! Rangok Skies is a vertically scrolling arcade shooter inspired by the genre classics, such as DoDonPachi, Gunbird, and Strikers 1945. Highly replayable with 4 different characters, each with their own unique ship, weapons, and bombs. Includes 2-player local co-op. Key features • Choose your pilot: Four different characters, each with their own unique ship, weapons, bombs, and story endings • Solo Mode: Start with three lives and three continue credits, and try to beat the game! • Online rankings: Which leaderboard you're ranked on – Terminators, Masters, Heroes, or Babies – is determined by lives lost, continues used, and score • Auto-Shoot Accuracy: Hold down fire to slow your ship and enable more precise movements Special Weapons: For targeted mass destruction of most enemies and bullets • Mega Bombs: Inflict screen-clearing devastation, perfect for tight situations • Collect mini-items and rewards: Increase firepower, charge the Mega Bomb meter, boost your score • Five intense stages: Each with their own enemies and huge end-of-level boss • Local Co-op Mode: Play with a friend and defeat Lord Rangok together • TATE Mode (?): Supports turning your monitor vertically for the full arcade experience • 60 FPS • Plays in full screen • Controller and customisable keyboard support