Windjammers 2
Available on

PC

Genre

Arcade / Kids & Family / Sport

Release date

Coming Soon

Exhibitor

Dotemu
Windjammers 2 will combine everything fans love about the classic title with entirely hand-drawn 2D animations to create the ultimate windjamming experience. The coming sequel will bring new stages and players, surprising and amazing new power moves and enhanced gameplay mechanics!
Go deeper into Windjammers 2
More games from Dotemu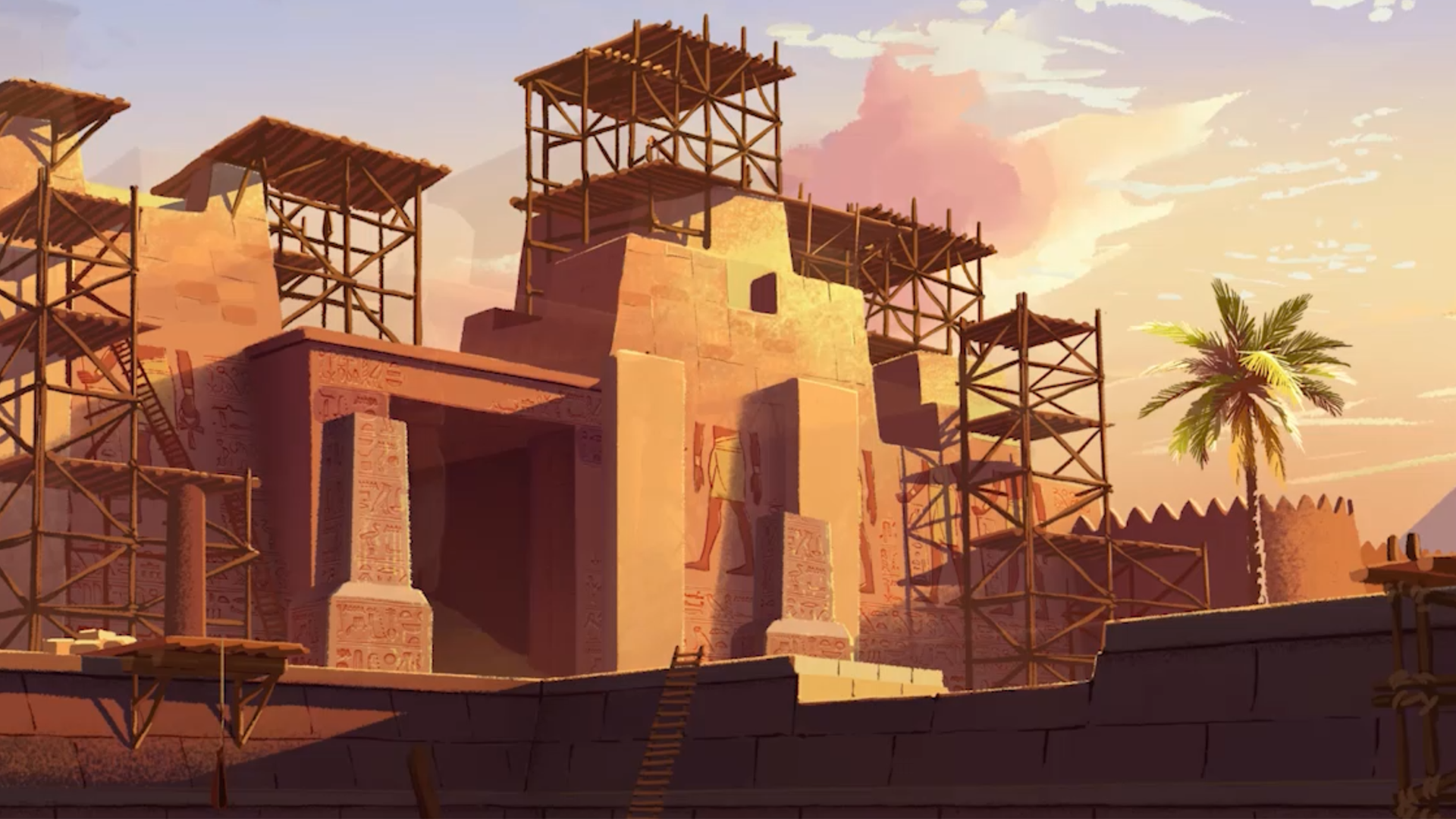 Pharaoh: A New Era
First released in 1999 by Impressions Games and published by Sierra Entertainment, Pharaoh puts players into the role of an Egyptian ruler. Plan and execute the construction and management of cities as well as settlements in ancient Egypt and oversee every aspect of life within your borders. Juggle resources and strategize the administration of your empire to ensure that citizens are fed, employed, healthy and protected.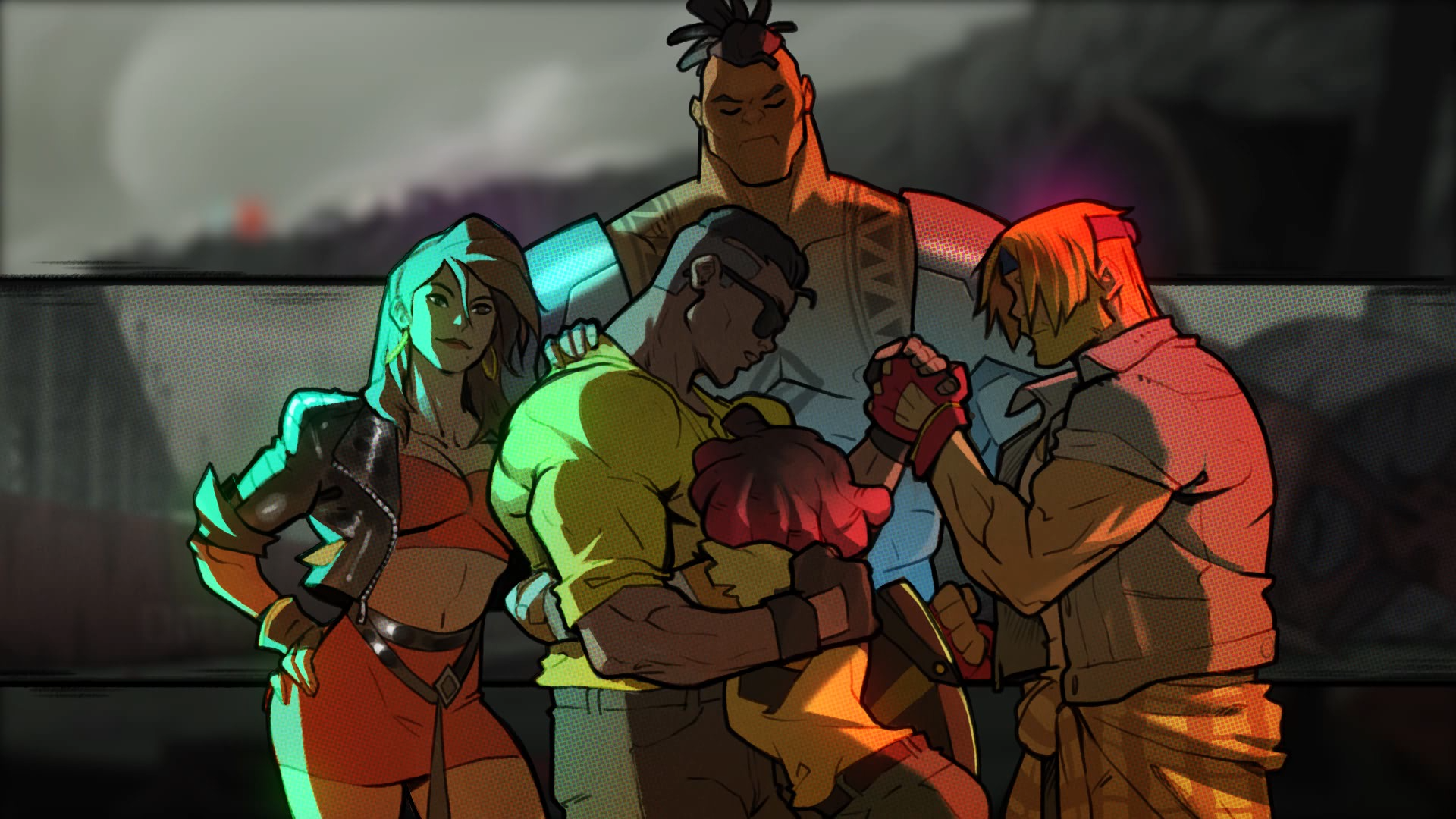 Streets Of Rage 4
Streets of Rage, known as Bare Knuckle (??????? Bea Nakkuru) in Japan, is a trilogy of beat 'em up games developed and published by SEGA in the 1990s. Famously known for its non stop action and electronic dance influenced music - scored by Yuzo Koshiro and Motohiro Kawashima - the series has gained the status of cult classic throughout the years. It is considered one of the best beat 'em up series of all time. After many years, Axel and Blaze are finally picking up the fight where they left.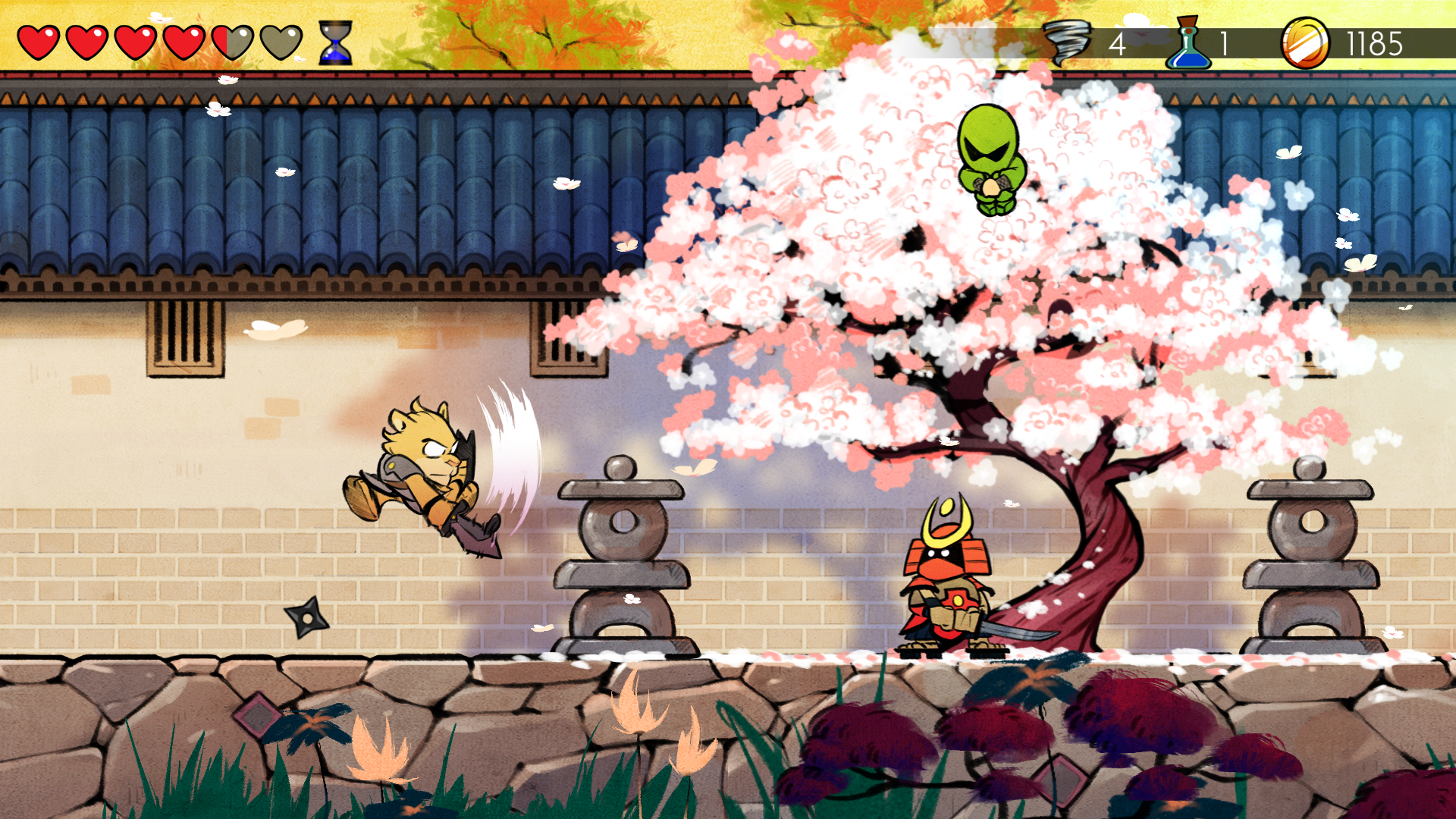 Wonder Boy: The Dragon's Trap
Turned into a half-human, half-lizard monstrosity by the Meka-Dragon, a lonesome adventurer is facing the challenge of a lifetime! In search for a cure, our mutated anti-hero will explore the many traps of Monster Land... and defeat many stuff-throwing, curse-wielding dragons.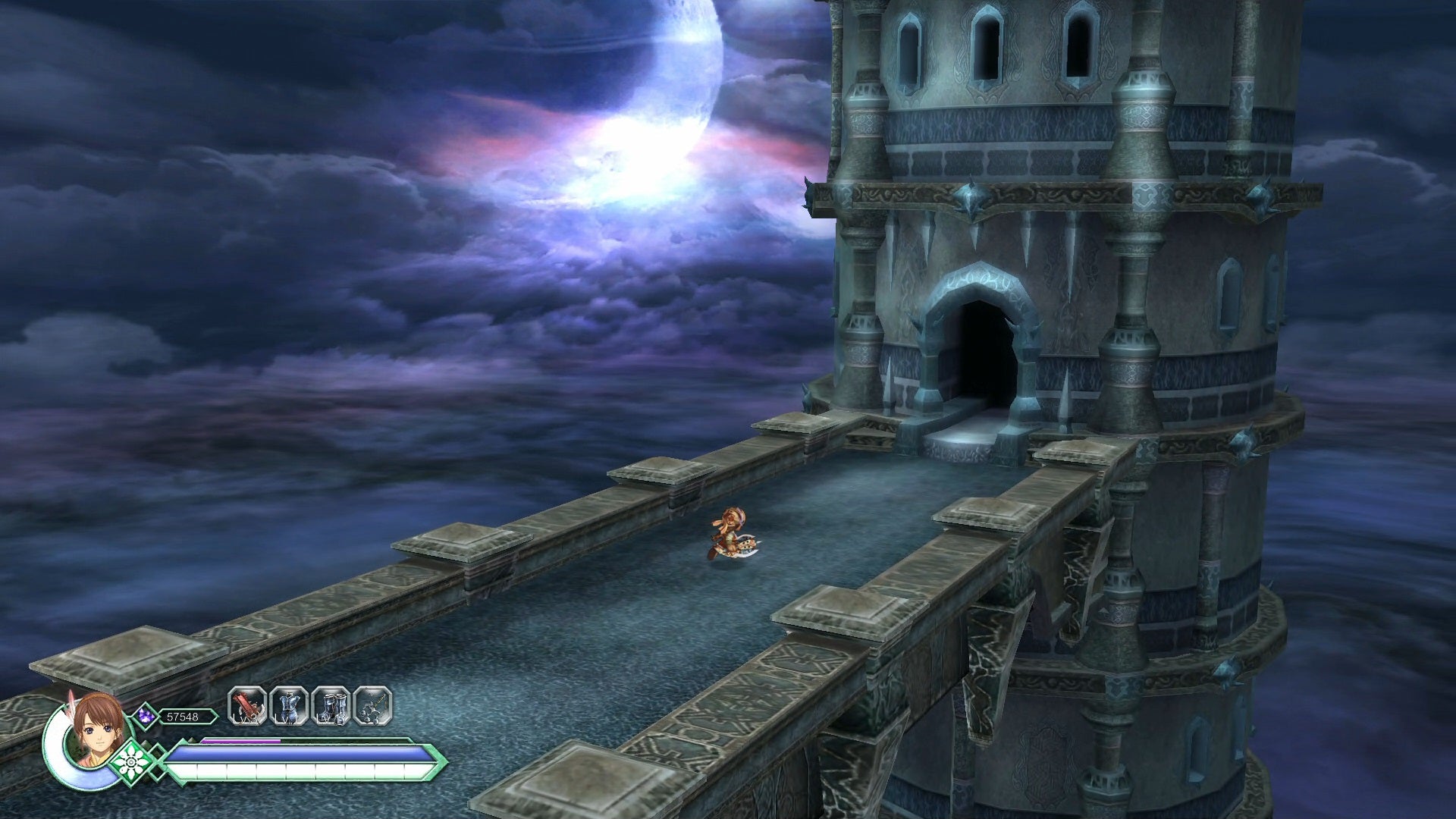 Ys Origin
The fast-paced action and epic boss battles will present fans with a unique vantage point of the earliest days of Ys. Newcomers to the series will be able to experience the very beginnings of the cult-like franchise that has been a hit for decades. Explore a deeply involved mystery and unlock secrets through creative puzzles as you trek through a memorable arcade-like platformer and unravel the engrossing story of Ys. How long can you last in the Devil's Tower? With its captivating story, stirring soundtrack, and epic boss battles, Ys Origin remains one of the best action-RPGs of all time!