Witch's Brew
Use ingredients found in an ancient temple to craft potions and solve fun puzzles!
Go deeper into Witch's Brew
More games from Lake Washington Institute of Technology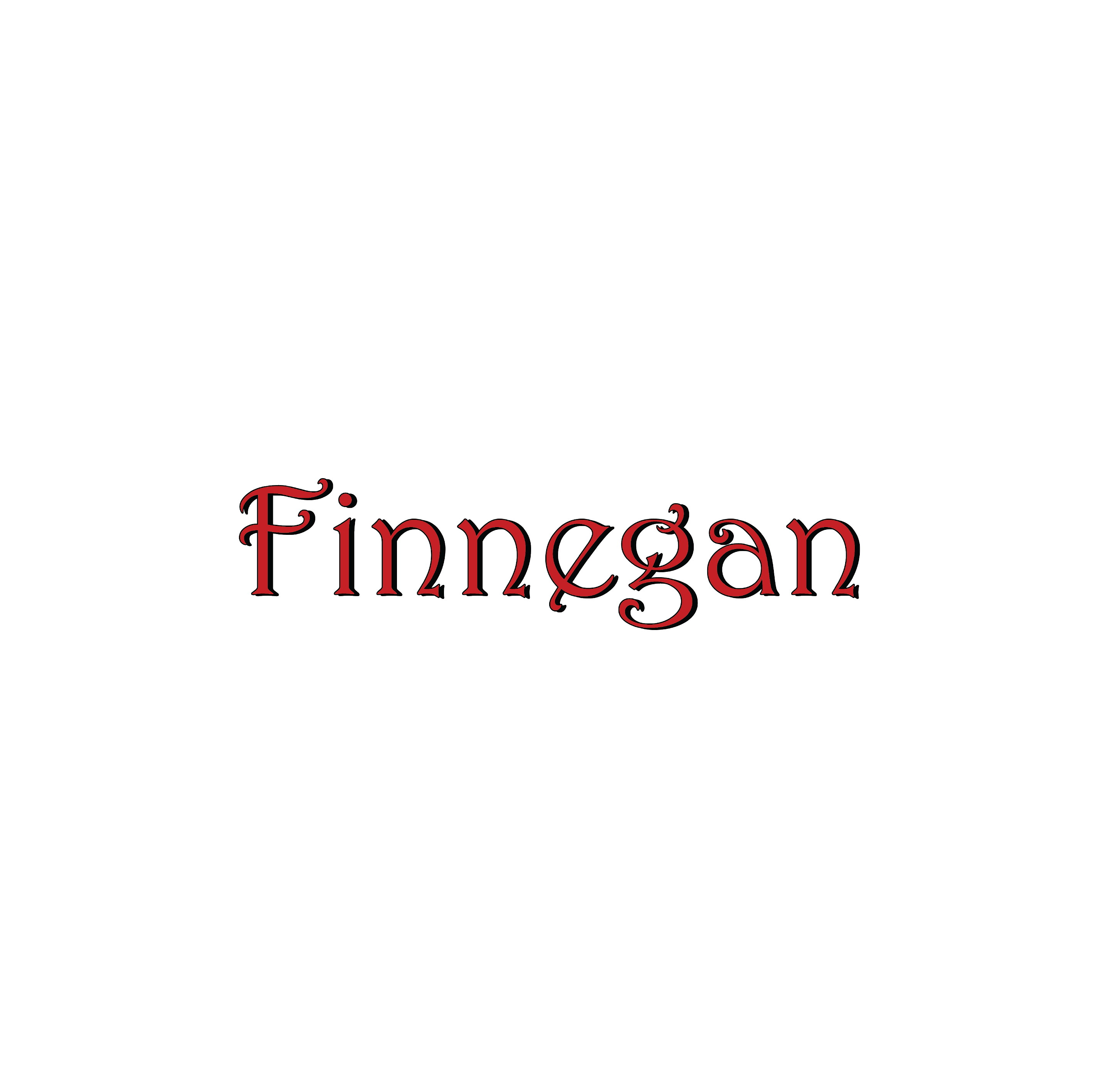 Finnegan
Who doesn't love a cute fox? Meet Finnegan, a little trouble maker in a big world. Join Finnegan at the peaceful Connelly Farm, where there is always lots of fun to be had. There are treasures to and, meadows to play in, forest groves to discover, and puzzles to solve. Finn is always up for a new game or challenge, but watch out for the Farmer! You don't want to get caught..... Explore the farm, meet the animals, sneak past the dog, and make some mischief!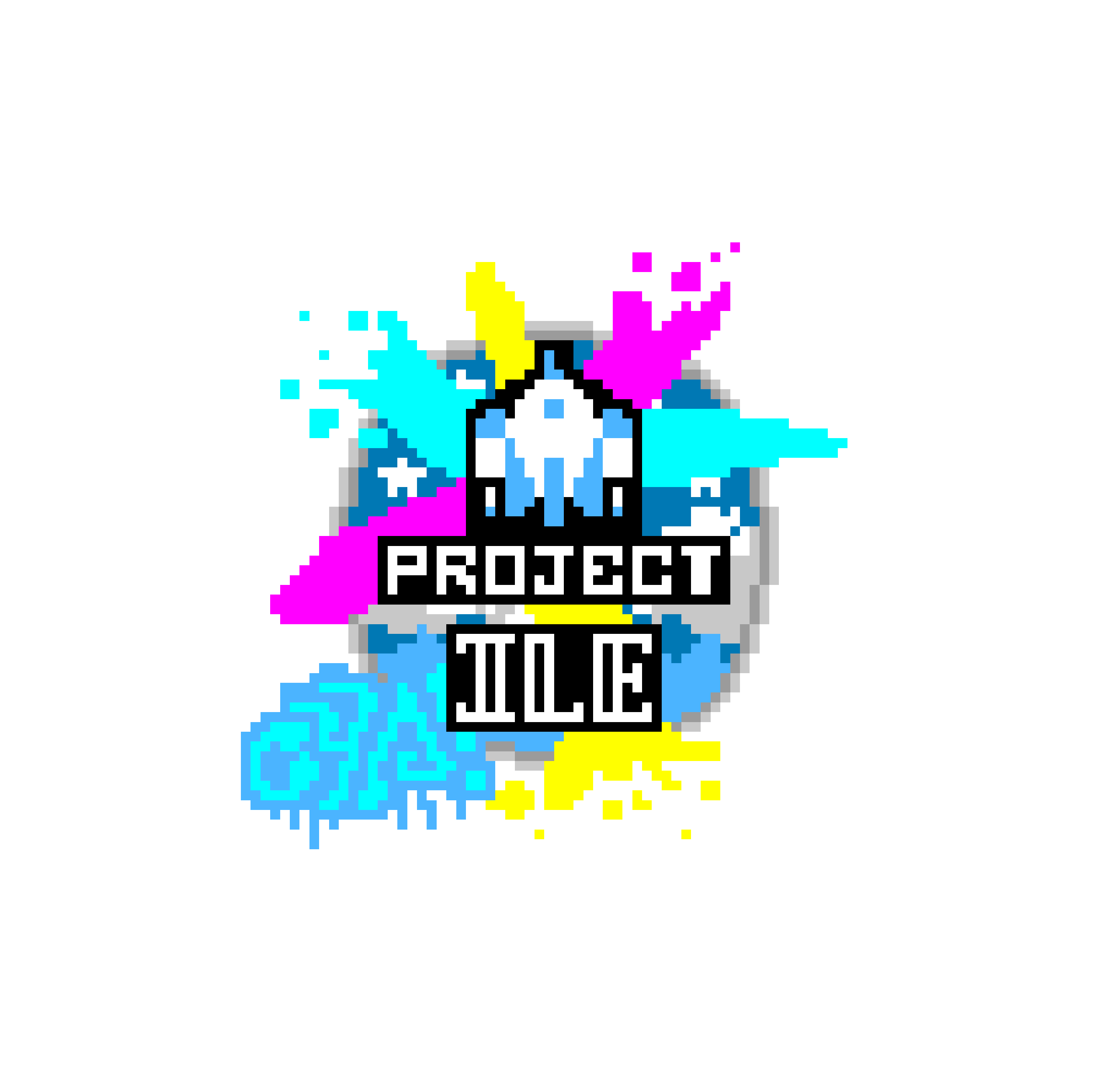 Project Ile
In this retro-style scrolling shooter, you don't fire your own bullets-- you can only reflect those of your enemies. Move and rotate your shield around to dodge and deflect hostile bullets in order to make it to the level's end and deliver your precious cargo.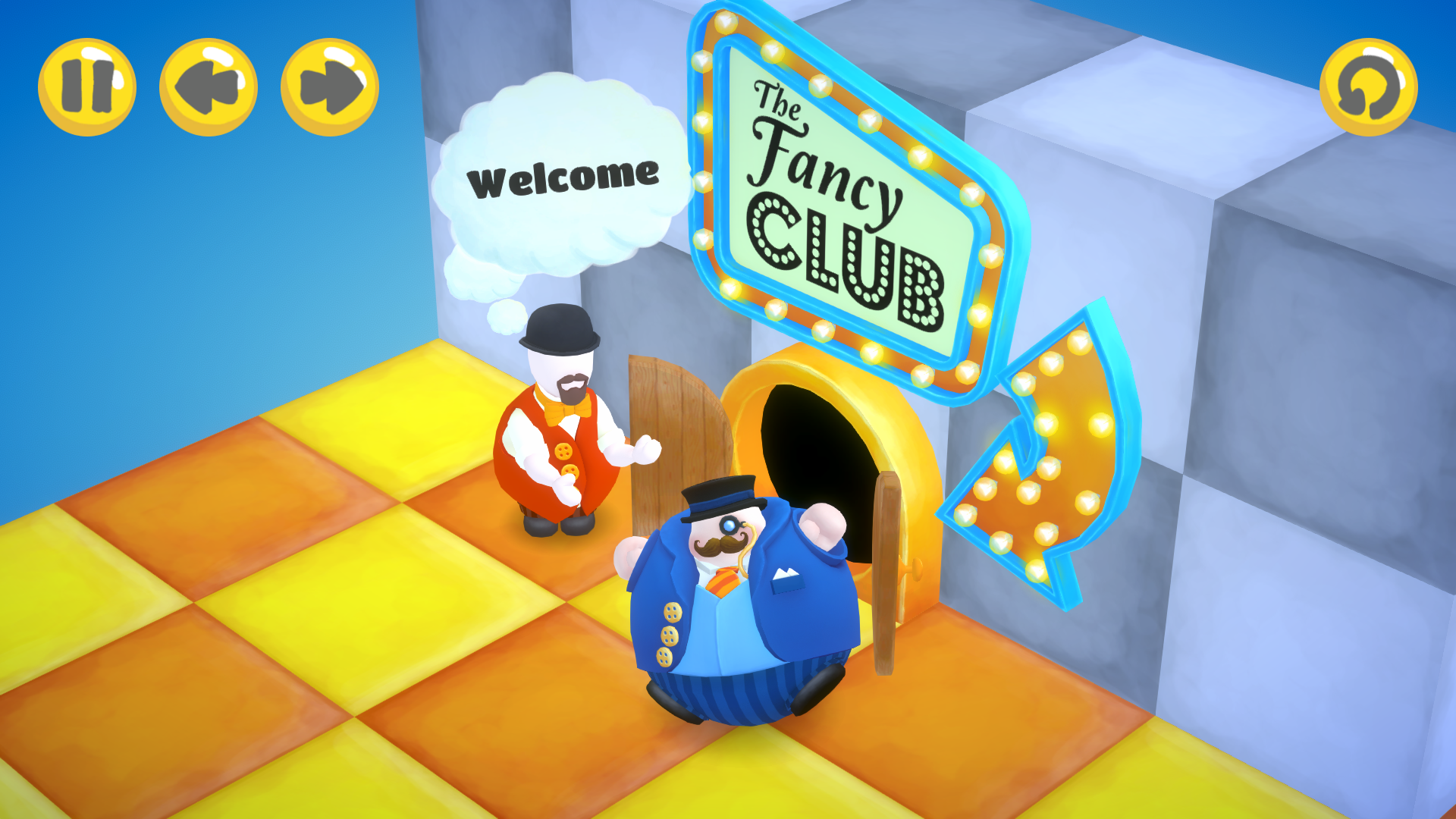 Rotund
'Rotund' is a puzzle game in which your goal is to get into a fancy club. However the bouncer will only let you in if you become "A Well-Rounded Gentleman". Solve puzzles and collect cake on each level to become 'Rotund' so you can get into the club!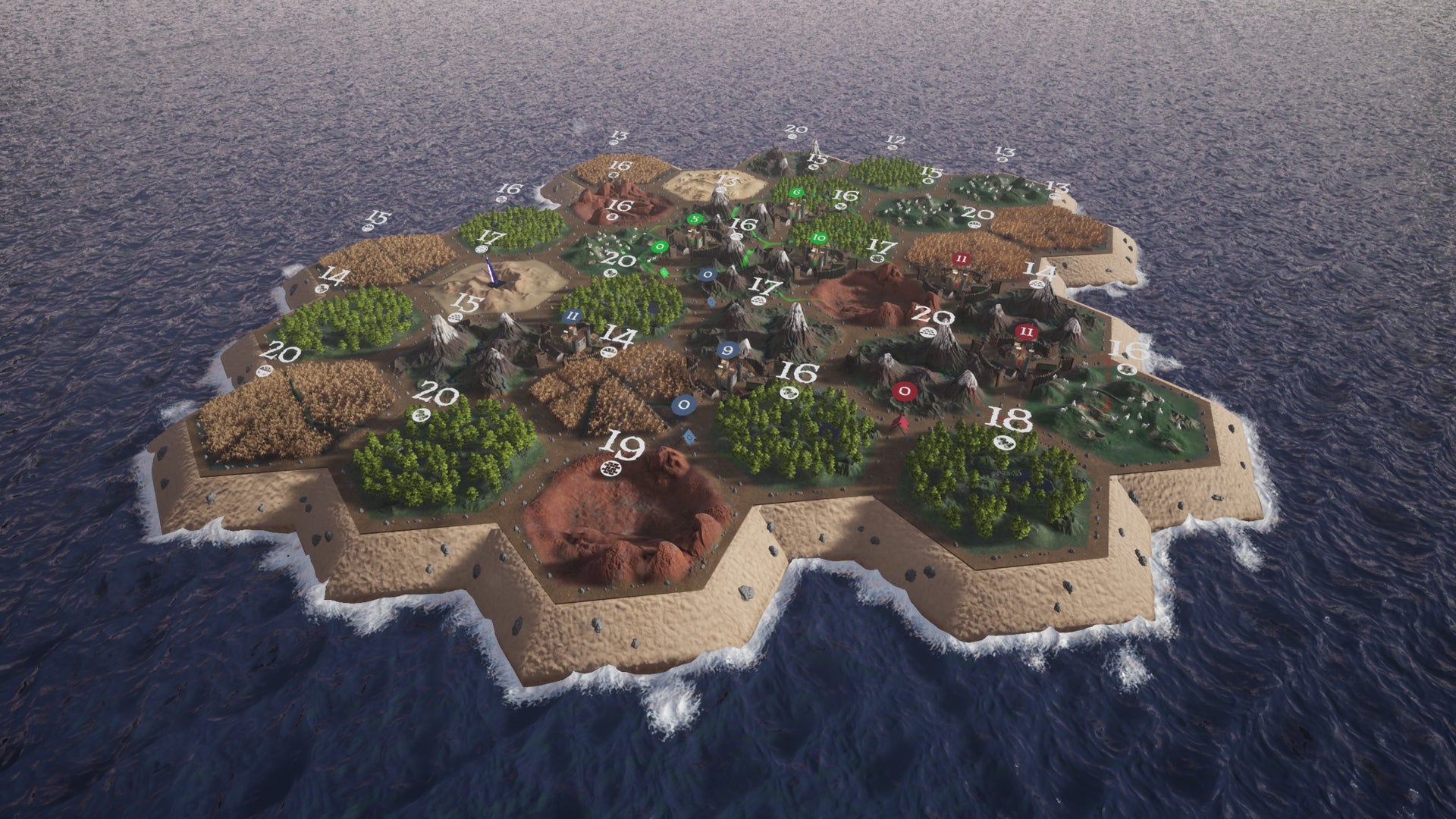 Venture: Journey to Carpathia
Venture: Journey to Carpathia is a turn based strategy game where you compete for resources, points, and territory.