Worms Rumble
Available on

PC / PlayStation 4 / PlayStation 5

Genre

Action & Adventure / Shooter

Release date

Q4 2020

Exhibitor

Team 17 Upcoming
Worms Rumble is an epic 32-player, real-time Battle Royale with players clashing in cross-play enabled online multiplayer on PlayStation 4, PlayStation 5 and PC! Players will rumble across the biggest Worms maps to date as they battle with weapons and items both old and new, including the Baseball Bat, Hand Cannon, Bazooka, Assault Rifle, Shotgun and more. Take part in seasonal events, daily and community challenges, and experiment with new gameplay mechanics and weapons in 'The Lab'. Earn XP and in-game currency to unlock and purchase weapon skins, outfits, accessories and emotes. Players create their personal style for the battlefield.
Worms Rumble livestream schedule
Presented by Team 17 Upcoming
After a quarter of a century of turn-based strategy, the iconic Worms franchise is breaking out into real-time action in Worms Rumble, which is heading to PlayStation 5, PlayStation 4, and PC later this year. Featuring frantic real-time combat, cross-play, and up-to-32-player online multiplayer gameplay, Worms Rumble will see matches take place across a range of arena maps, and will be fully supported by on-going, post-launch updates. Join two of the developers producing the latest iteration of the 25-year series, and go behind the scenes of Worms Rumble.
Go deeper into Worms Rumble
More games from Team 17 Upcoming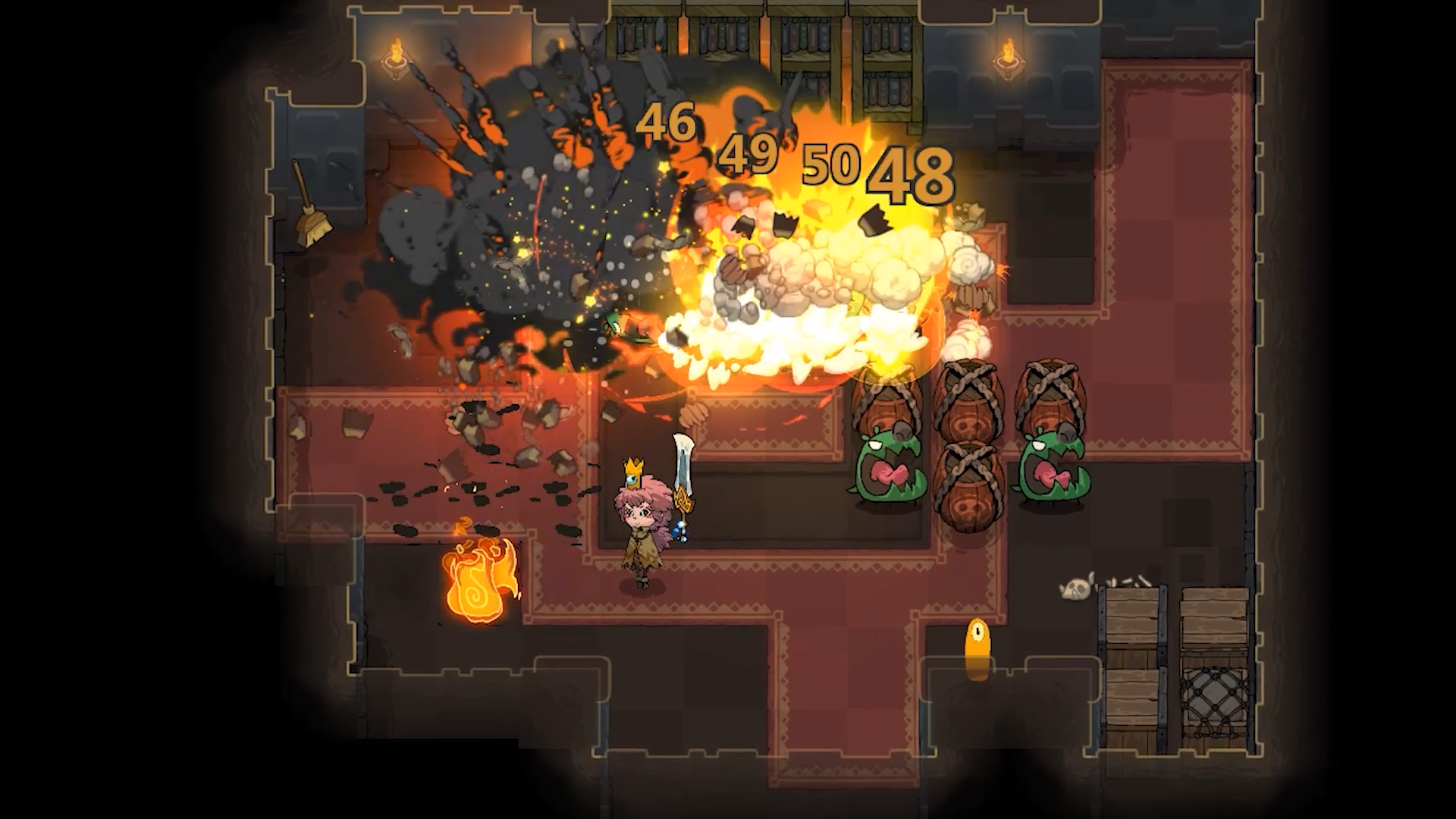 Crown Trick
Crown Trick is set in the daunting Nightmare Realm, a labyrinthine, underground world filled with monsters and traps. You will have to master the elements and combine dozens of skills, while planning the best strategy, to overcome deadly enemies that stand still until their plan of attack is executed. As the quest continues, you will have the opportunity to gain access to high-level skills – Familiars – secured from the elite monsters that roam the dungeon, increasing the chances of both success and survival. Create and develop a unique combat style with dozens of active and passive skills and abilities, items, and relics help create different ways to cut through enemy encounters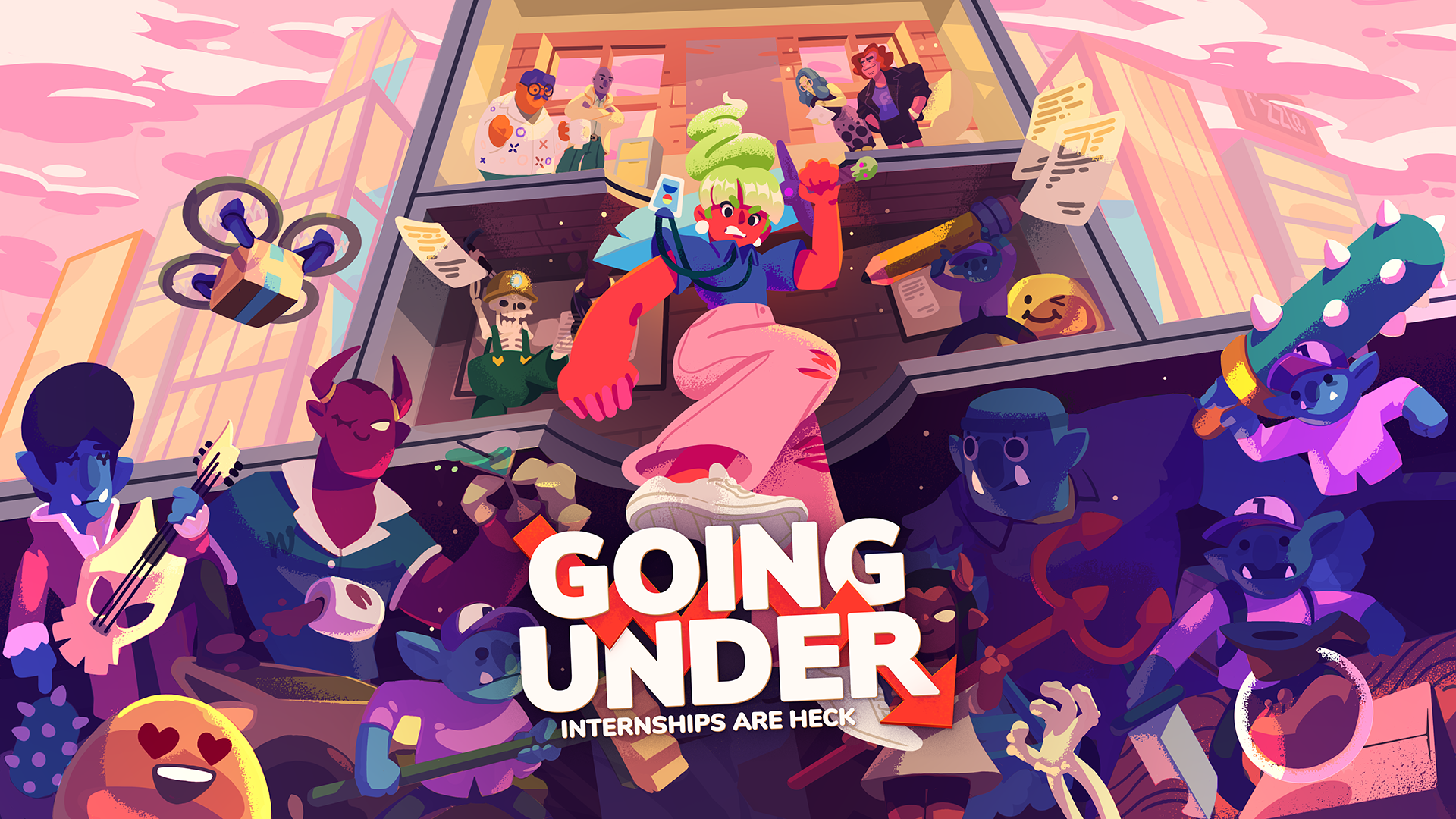 Going Under
Going Under is a satirical dungeon crawler about exploring the cursed ruins of failed tech startups. As an unpaid intern in the dystopian city of Neo-Cascadia, you'll wield office junk as weaponry as you make your way through the offbeat procedural dungeons beneath your company campus.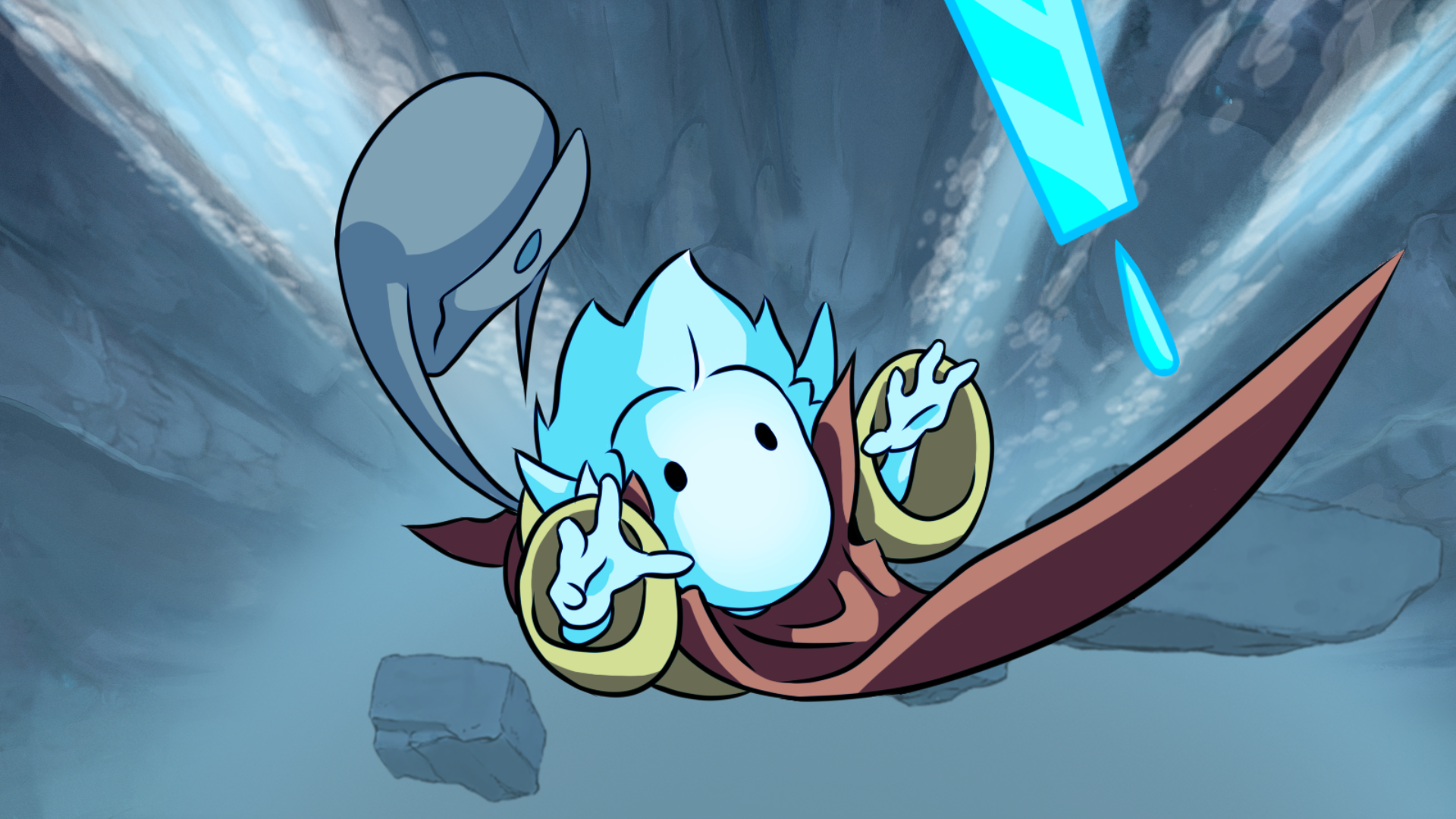 Greak: Memories of Azur
Greak: Memories of Azur is a side scrolling single-player game with hand-drawn animations. You will take the role of three siblings: Greak, Adara and Raydel to guide them through the lands of Azur. Alternate control between them and use their unique abilities to escape from the Urlag invasion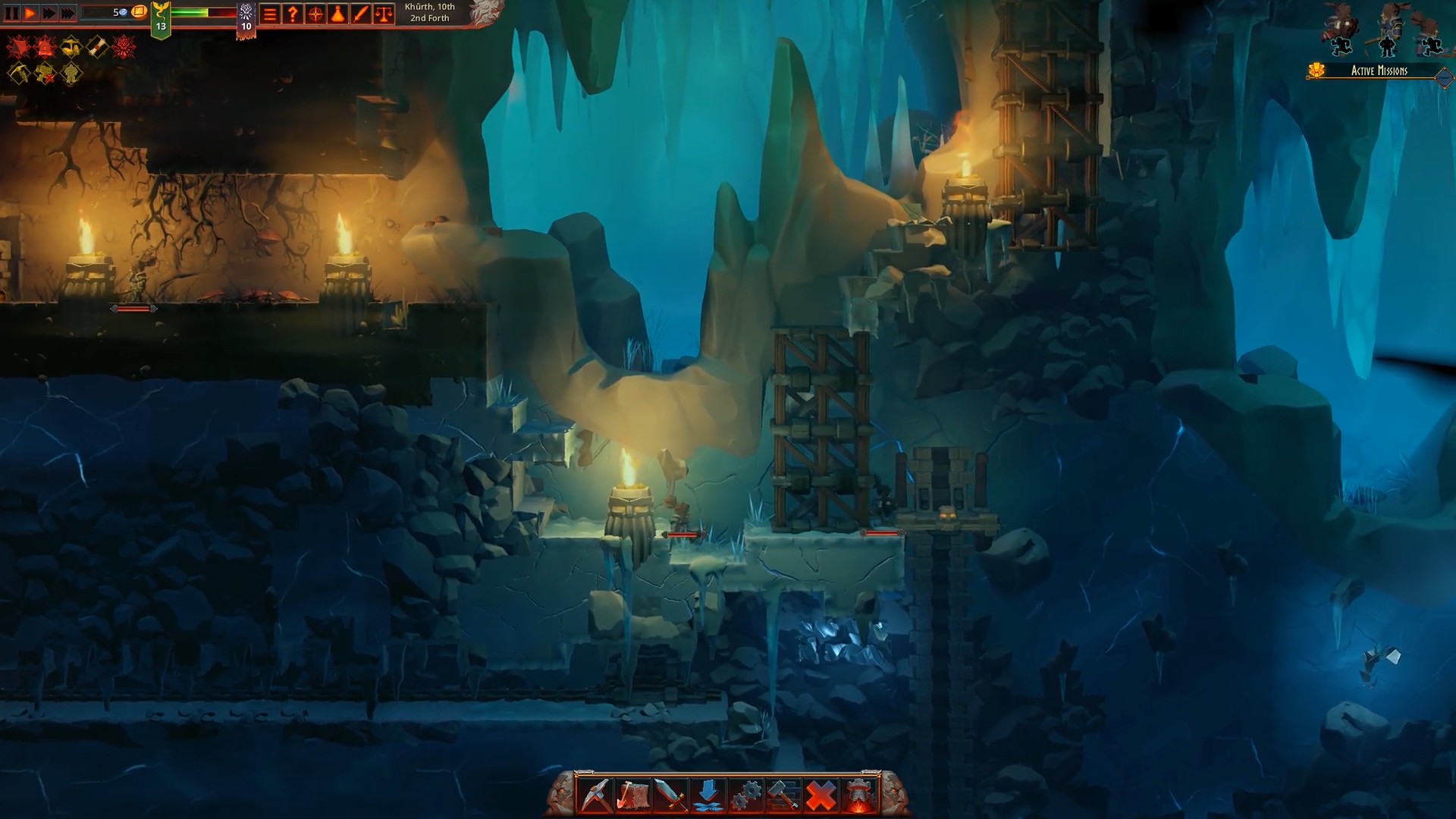 Hammerting
Manage a Dwarven mining colony in the unexplored mountains of Mara. As a war rages in the Overworld, you will need to craft, explore and fight as you provide your allies with the finest weapons and gear to assist in the war against evil.