Young Souls
Available on

PC

Genre

Action & Adventure / Fighting / Role-Playing

Release date

2021

Exhibitor

The Arcade Crew
Created by 1P2P, Young Souls draws you in with its distinct art direction but keeps you playing via a deeply narrative-driven RPG beat-em-up that features clever crossover mechanics. Young Souls features precise gameplay mechanics wrapped inside a profound story with unforgettable characters and intense combat.
Go deeper into Young Souls
More games from The Arcade Crew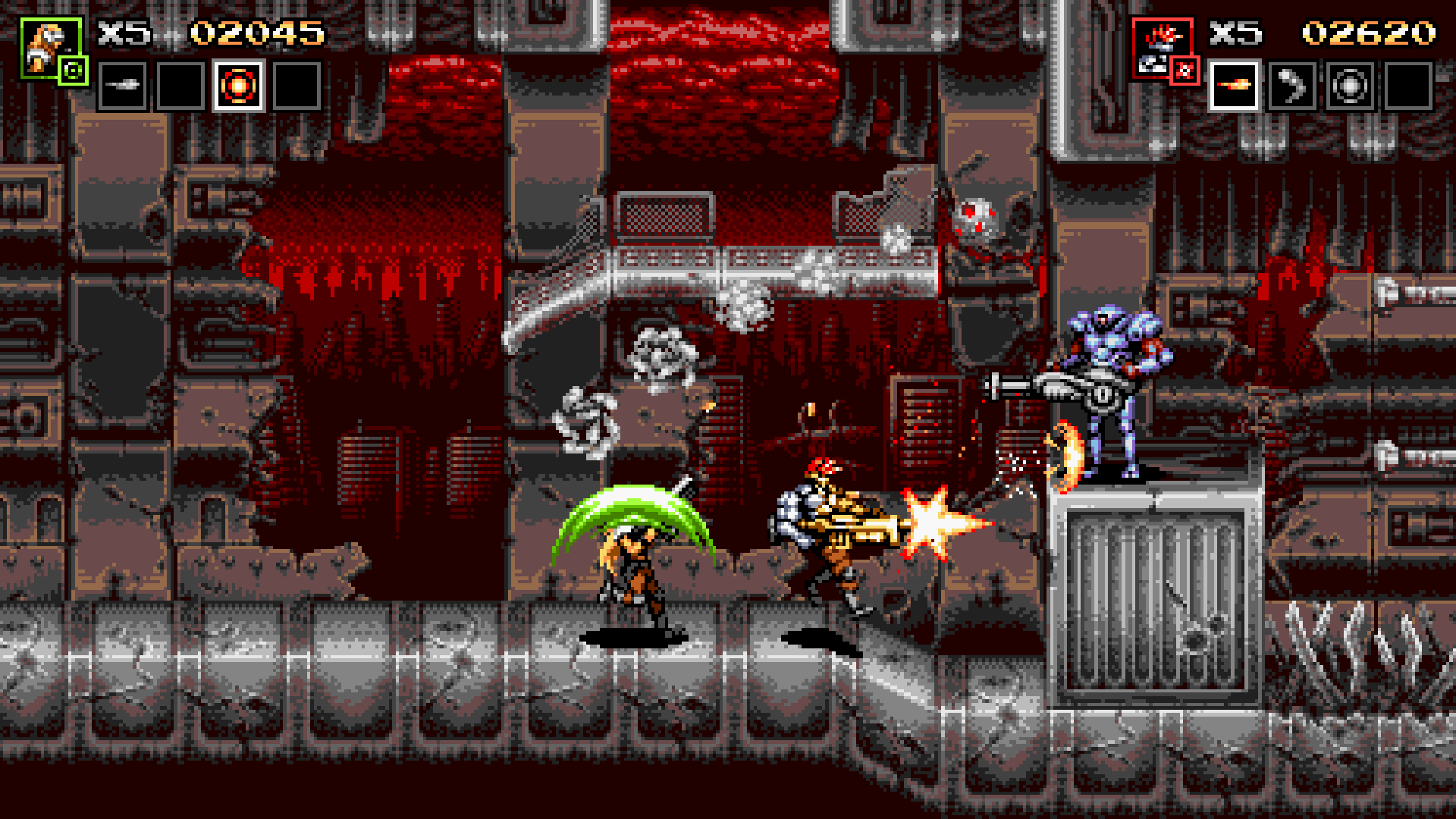 Blazing Chrome
The world is under the machines domination, putting the few humans alive on the edge of total extermination. Bring your best pal and kick some metal butts to free the humankind while enjoying a classic run'n'gun, fully loaded with action and exciting fights. Between Contra and Metal Slug, Blazing Chrome is made by and for arcade and action fans.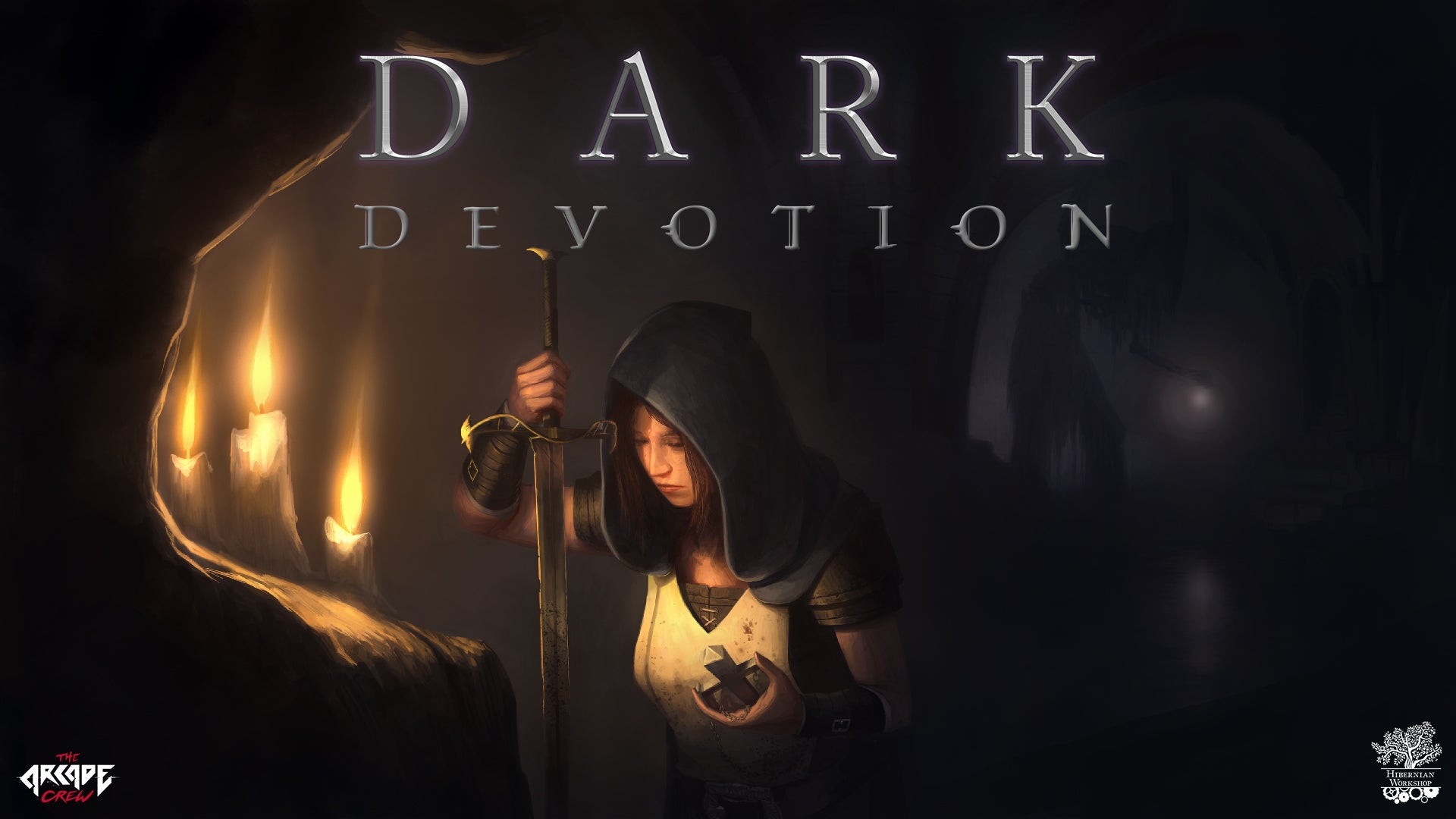 Dark Devotion
The eternal suffering of The Templars is both a blessing and a curse - salvation is born through sacrifice, and no sacrifice is too great to praise your God. A mystical temple teeming with a strange life-like energy of its own awaits you on your sacred crusade of suffering and redemption that will take you to the depths of traditions spanning centuries – and leave you questioning your faith and your own existence.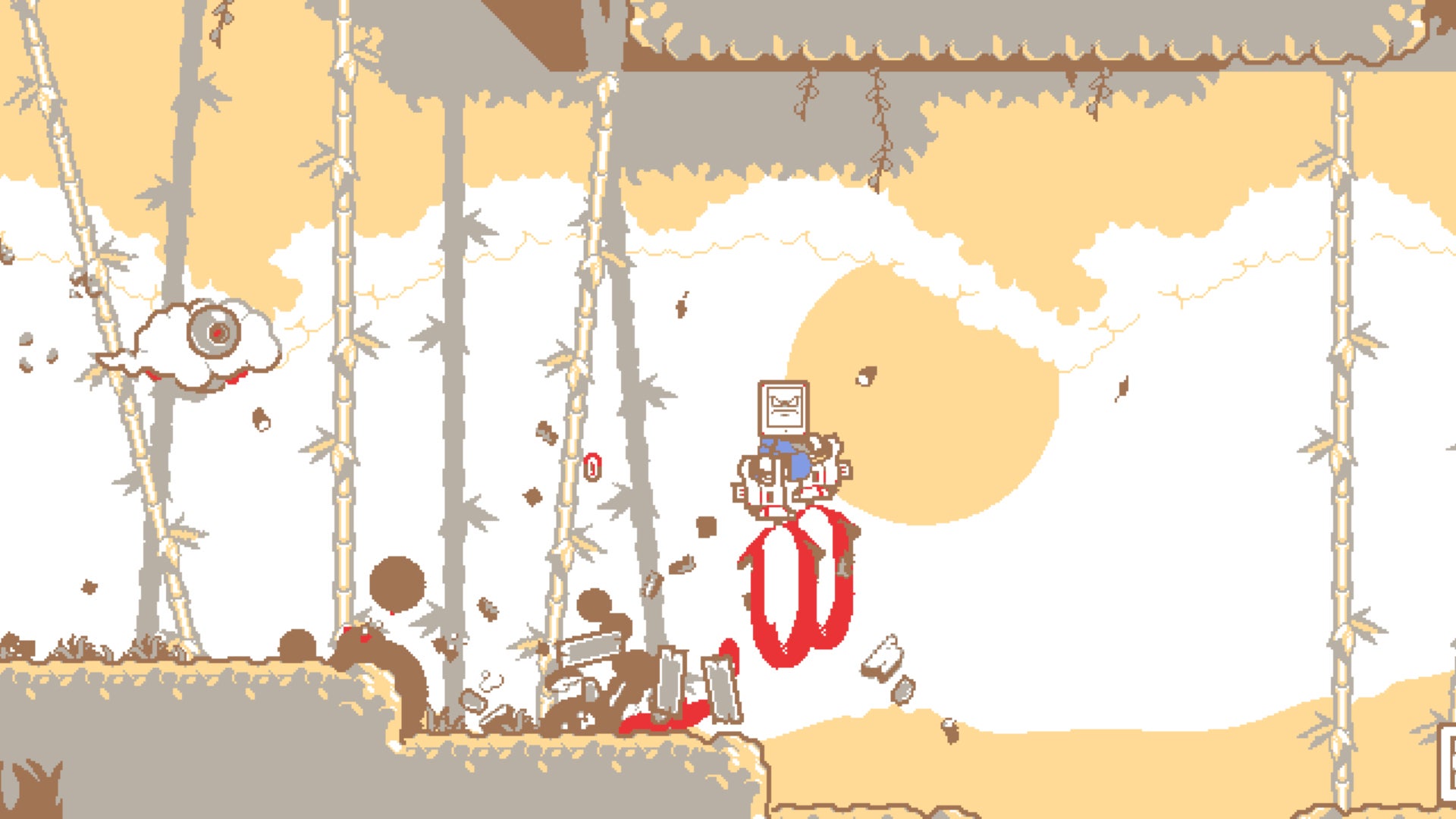 KUNAI
KUNAI is a quirky, fast-paced action adventure / metroidvania. You play as Tabby, a tablet who joins the fight against a robot uprising. Use your kunai and ninja parkour skills to stop Lemonkus, the A.I.-gone-evil that almost wiped out all human life.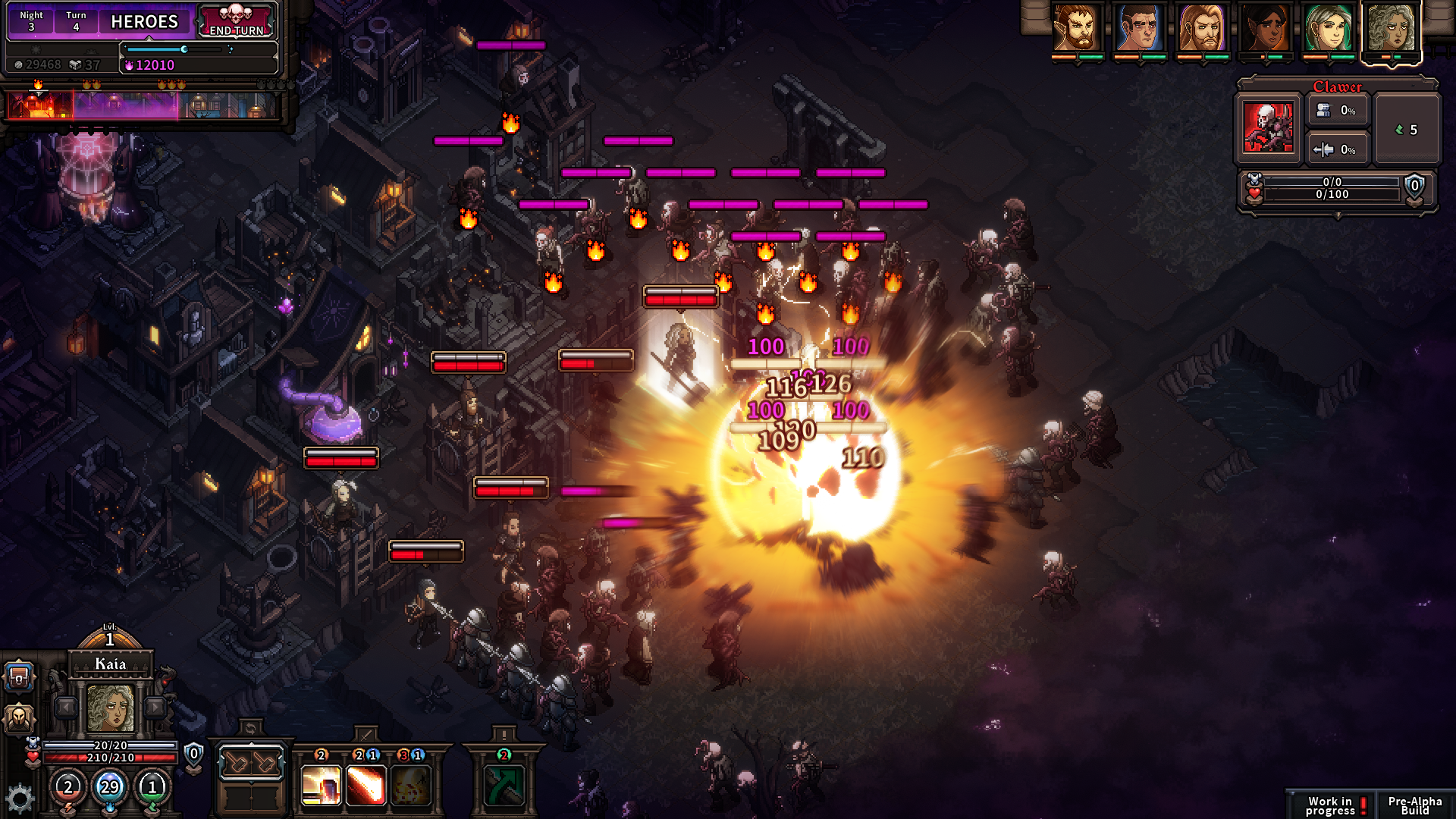 The Last Spell
The Last Spell challenges players to master deeply rewarding combat as they lead a squad of hardened heroes defending the world's remaining Haven. Faced with hordes of relentless monsters charging from a mysterious, toxic mist enveloping the world, commanders must strategically leverage each warrior to survive brutal, all-out onslaughts against their sanctuary while improving defenses and upgrading the buildings behind them.