PAX X EGX Leftfield Collection sponsored by Team17 announced
We are happy to welcome the Leftfield Collection sponsored by Team17 to PAX X EGX. Get ready to see the line up of games below.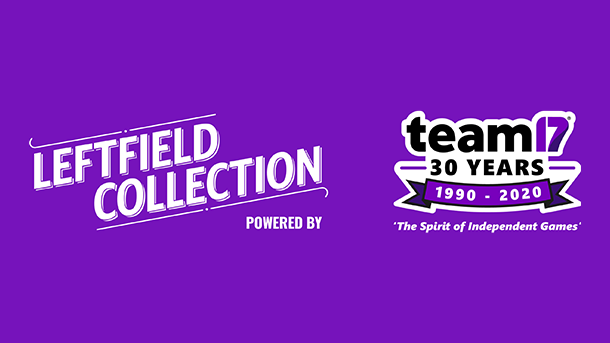 No EGX event is complete without a Leftfield Collection, and today we're delighted to reveal the line-up of games for PAX X EGX's Leftfield Collection!
The Leftfield Collection, sponsored by Team17, aims to shine a light on games and game-like projects that sit outside the mainstream. Games selected to be part of the collection are often challenging and sometimes a little weird, but always creative and fun.
Check out the full line-up of games below:
Test Tube Titans
Doomscroll
Biome Collective Online Gallery
Chill Tweets to Nest to
Finder, Keepers
MENU NEW GAME+
Mon Samsara
Neurocracy
Raji: An Ancient Epic
RoboCo
Solace State
Spinch
Tamarindos Freaking Dinner™
The Boy In The Book
The Indifferent Wonder of an Edible Place
The Last Moments of a Doomed Spaceship
Umurangi Generation
Ynglet
You Suck at Parking
Under a Star Called Sun
All games in the Leftfield Collection will have a demo for you to try out over the 9 days! So, kick back and get ready to play these hidden gems from the 12th September!