NIS America
NIS America is a Japanese video game publisher established in Southern California in 2003 to bring Nippon Ichi Software's unique titles to the West. NIS is known for its line of sRPGs with titles such as Disgaea and Labyrinth of Refrain.

Also be sure to check out our panel! Schedule information and more can be found right here.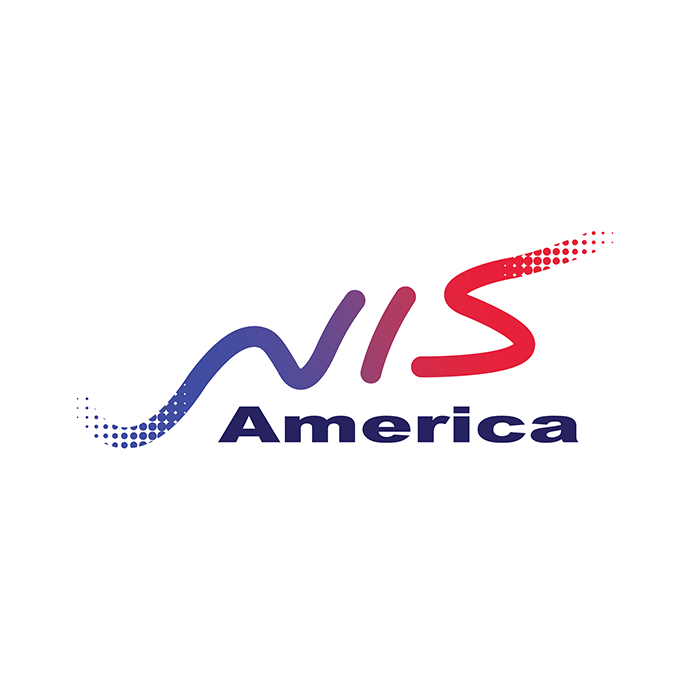 More from NIS America
Livestreams featuring NIS America
Presented by NIS America
News on upcoming titles, a look at our 2021 lineup, AND a new localization announcement!? Our panel has it all! Join us for an inside look at the future of NIS America, including gameplay and a Q&A!
Explore more from NIS America