Application Systems Heidelberg Software
Founded in 1985, Application Systems the company started as a developer and publisher for Atari ST computers. After the demise of the Atari ST, Application Systems moved its focus to the development, localization and distribution of software. In more recent years, Application Systems has been concentrating on financing, publishing and developing games.

Recently released are 400 days lasting "The Longing" and puzzle adventure "LUNA The Shadow Dust". Before these comedy-adventure Nelly Cootalot: The Fowl Fleet, the mystery adventure Unforeseen Incidents and the detective game Lamplight City have been released.

Projects under development and exhibited at EGX/PAX digital: Narrative games Mutropolis, Rosewater, Growbot, Ghost on the Shore and platformer Haiki.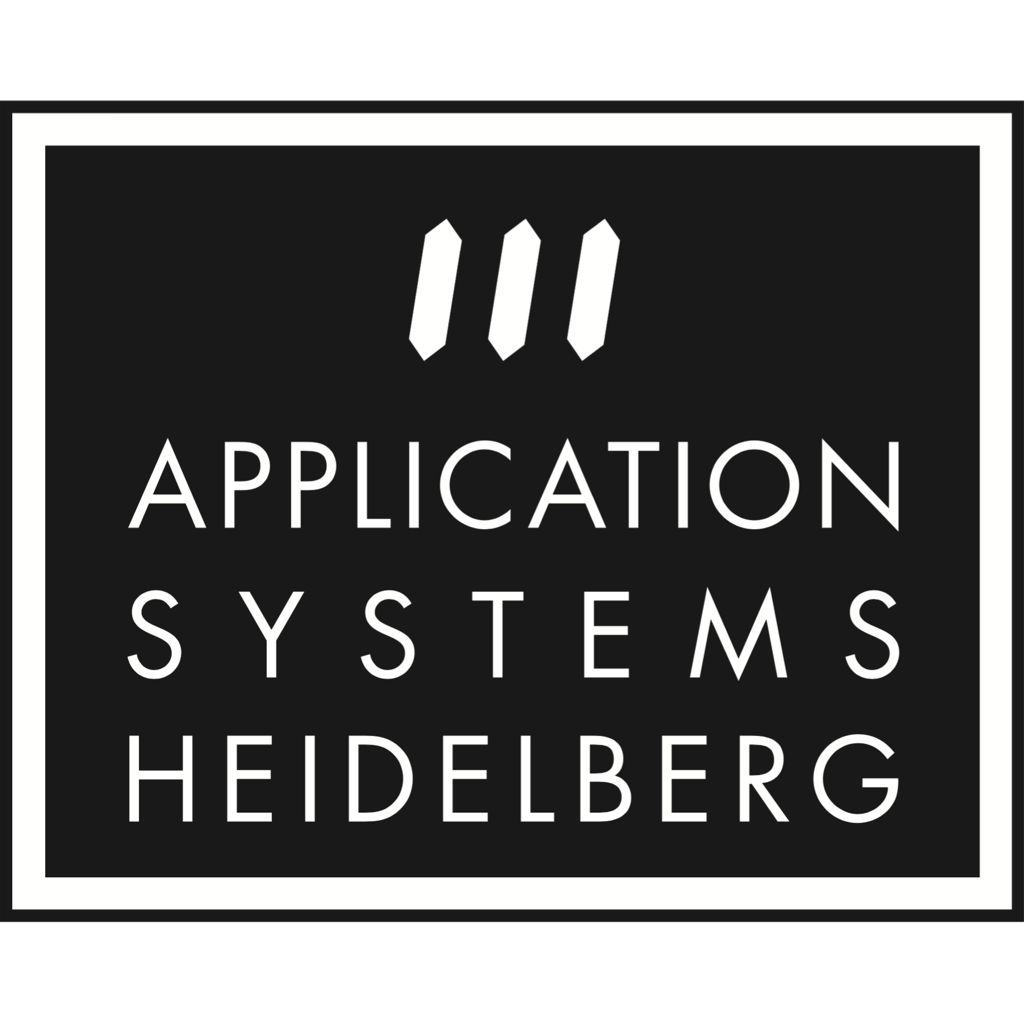 Videos
Explore more from Application Systems Heidelberg Software