Fireart Games
Our game booth on the Rezzed booth will show off TOHU - a brand new adventure game set amongst a world of fish planets. It's launching later this year on Steam, PS4, Xbox One and Nintendo Switch.

Explore beautiful environments and solve intricate puzzles as a little girl, joined by her mechanical alter-ego, Cubus. Together they will discover the truth about themselves and the mysterious Sacred Engine that powers their world.

TOHU is brought to life through gorgeous handcrafted artwork, with a musical score from Christopher Larkin - the award-winning composer of Hollow Knight. Whether you're searching for critters or learning how to operate a cannon that fires moles, TOHU is packed with all manner of crafty puzzles, eccentric characters and wacky conundrums.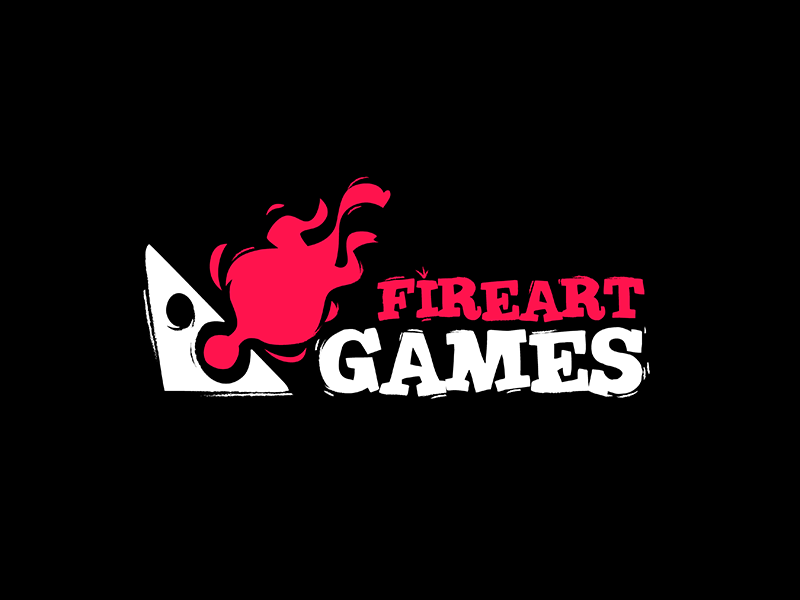 Fireart Games livestream schedule
Join us for an in-depth look at the wonderful world of TOHU – an enchanting new adventure game filled with unusual puzzles and eccentric characters.
Explore more from Fireart Games
Demos