Fullbeans Studio
The booth will be showcasing the studio's debut title, Operation Armstrong. An asymmetric VR game where a group of players are transformed into an elite infiltration team on a mission to disrupt rogue AI activity on the moon.
The VR player is the boots on the ground skulking in the shadows and staying out of sight while the non-VR players use their smart phones and their wit to be the hacker in the earpiece.
The Indie booth will contain the trailer and screenshots along with a link to the Steam demo.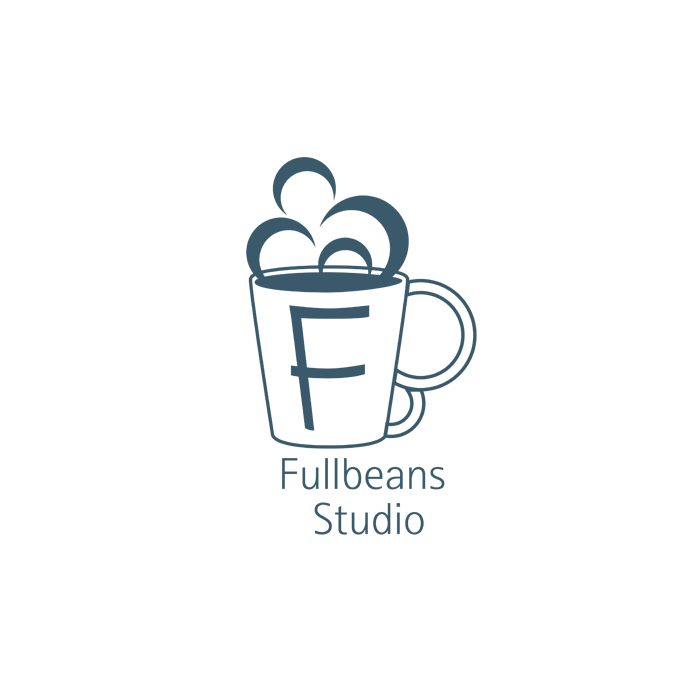 Explore more from Fullbeans Studio