Ghost Time Games
Ghost Time Games (Gabriel Koenig) makes original and strange games with a lot of heart.

Test Tube Titans is the latest of those creations - a game about mutating giant monsters in a lab and using them to destroy cities. Procedural mutations, physics-based controls, and a humanist anti-capitalist narrative make Test Tube Titans a whimsical but thoughtful experience. The elaborate photo mode offers countless ways to document your prized titans, and the up-to 4-player local multiplayer makes this game something for everyone.

The retro audio/visual aesthetic of Test Tube Titans should make you feel nostalgia for the days when giant monster movies were made using people in rubber suits kicking over miniature buildings.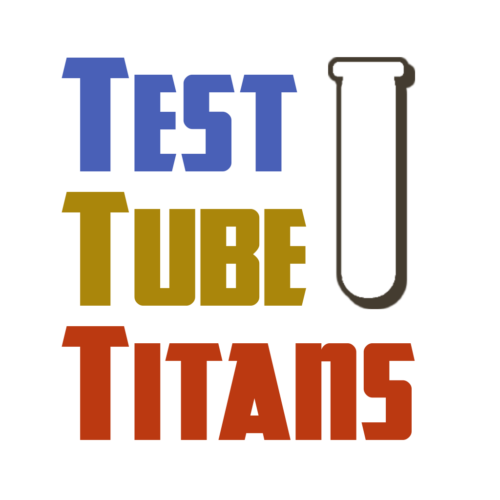 Explore more from Ghost Time Games