Happy Volcano
The world's most EXTREME parking game, and the only racing game where the goal is to stop.

You Suck at Parking is a challenging driving game that will test the player's skills through a plethora of varied and surprising levels in a tight race against the clock, and will feature a built-in level editor for users to create their own crazy, mayhem-fuelled parking shenanigans.

Are you just Drifting through life, heading towards a Burnout? Do you need to make a quick U-turn? Well, You Suck at Parking won't help you at all, but it will test your parking skills to the absolute limit...and probably beyond!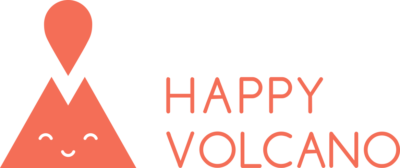 Explore more from Happy Volcano