Mastiff
Mastiff is a publisher of fun, easy-to-pick-up-and-play games on all platforms. Founded in 2002, Mastiff is proud to have released games in virtually every genre including action, adventure, RPG, FPS, casual, and music.

Join us on social media during PAX Online for special livestream events, giveaways, and more in preparation for the September 15th release of Fight Crab on the Nintendo eShop for Nintendo Switch™!

Published by Mastiff and developed by Calappa Games, Fight Crab is an over-the-top physics-based, 3D action battle game that combines giant crustaceans, insane weaponry, and intense claw-to-claw combat into one absurdly hilarious, must-play game.

You are a crab. Embark on a world tour of devastation, flipping over as many crabs as possible in a quest to be crowned lord of the crustaceans!

Join in the conversation by using #FIGHTCRAB and #PAXOnline on your favorite social media platforms.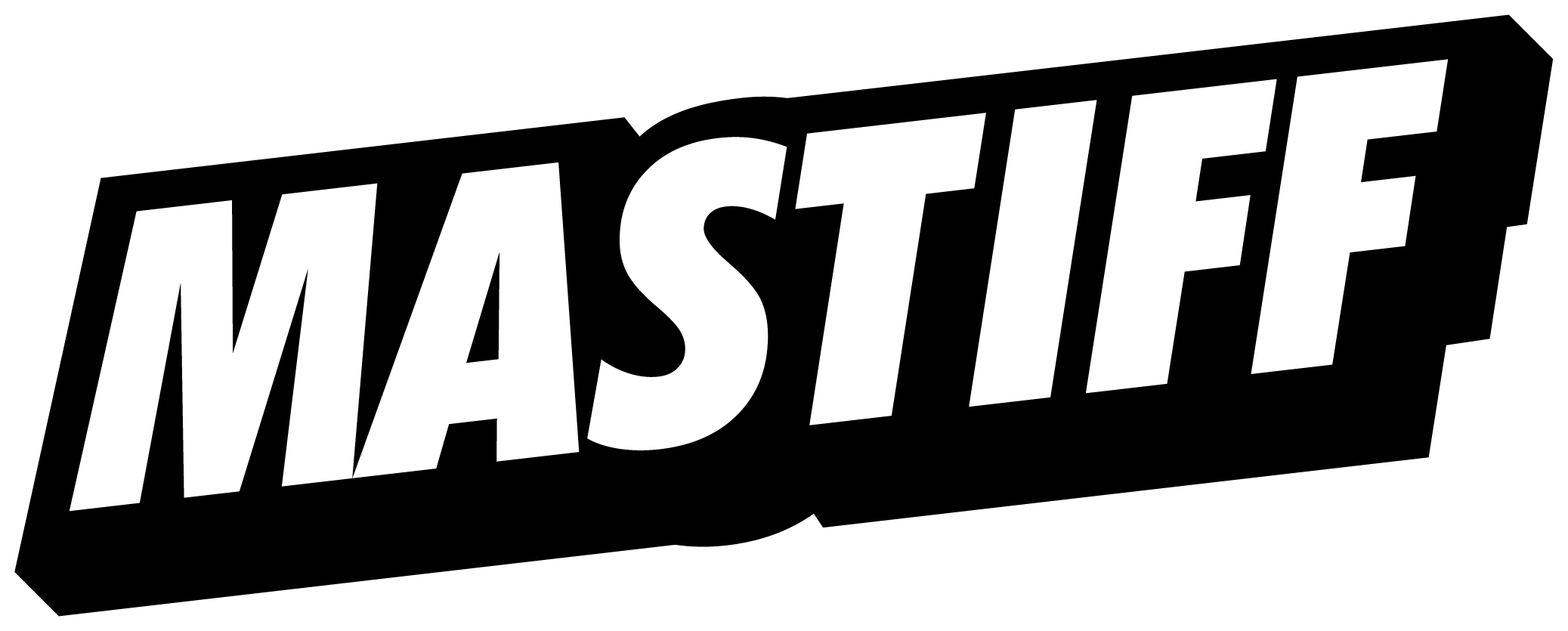 Videos
Explore more from Mastiff