Reptoid Games
Hey! We're Reptoid Games, a small indie studio in downtown Toronto, Canada.

We are here to share a sneak peak of our latest title, Fire Tonight: a narrative puzzle game set in 1990 following a couple's quest to reunite in a city on fire.

Come say hi and check out the playable demo!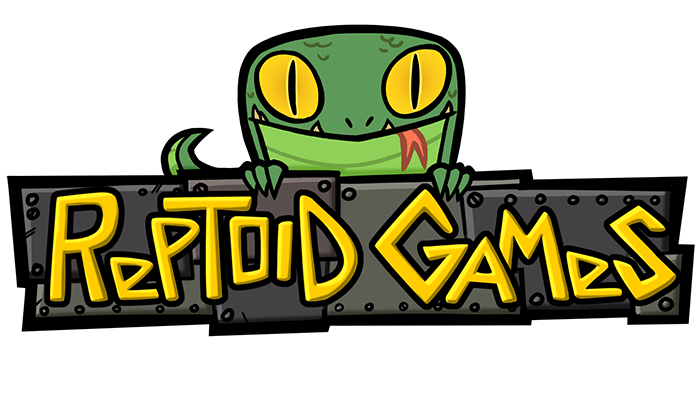 Explore more from Reptoid Games