Melbourne International Games Week
Melbourne, Victoria is home to over 50% of the digital games industry in Australia. Each year we celebrate this industry and its creators through Melbourne International Games Week. Now in its 6th year, MIGW continues in 2020 as a livestreamed 9-day program of international guests, panel discussions, conferences and dynamic events for game enthusiasts, developers, industry and educators.

Attracting speakers and participants from around the globe, MIGW is renowned for its inspiring discussions and inclusivity as well as being the place to focus on the business of games in Australia.

Visit our booth to meet the rising stars of Melbourne's games world and play their latest releases at PAX Rising; take a sneak peek at MIGW 2020 and register for signature events; attend talks hosted by ACMI – Australia's only museum dedicated to the moving image; and learn why Melbourne is Australia's games capital.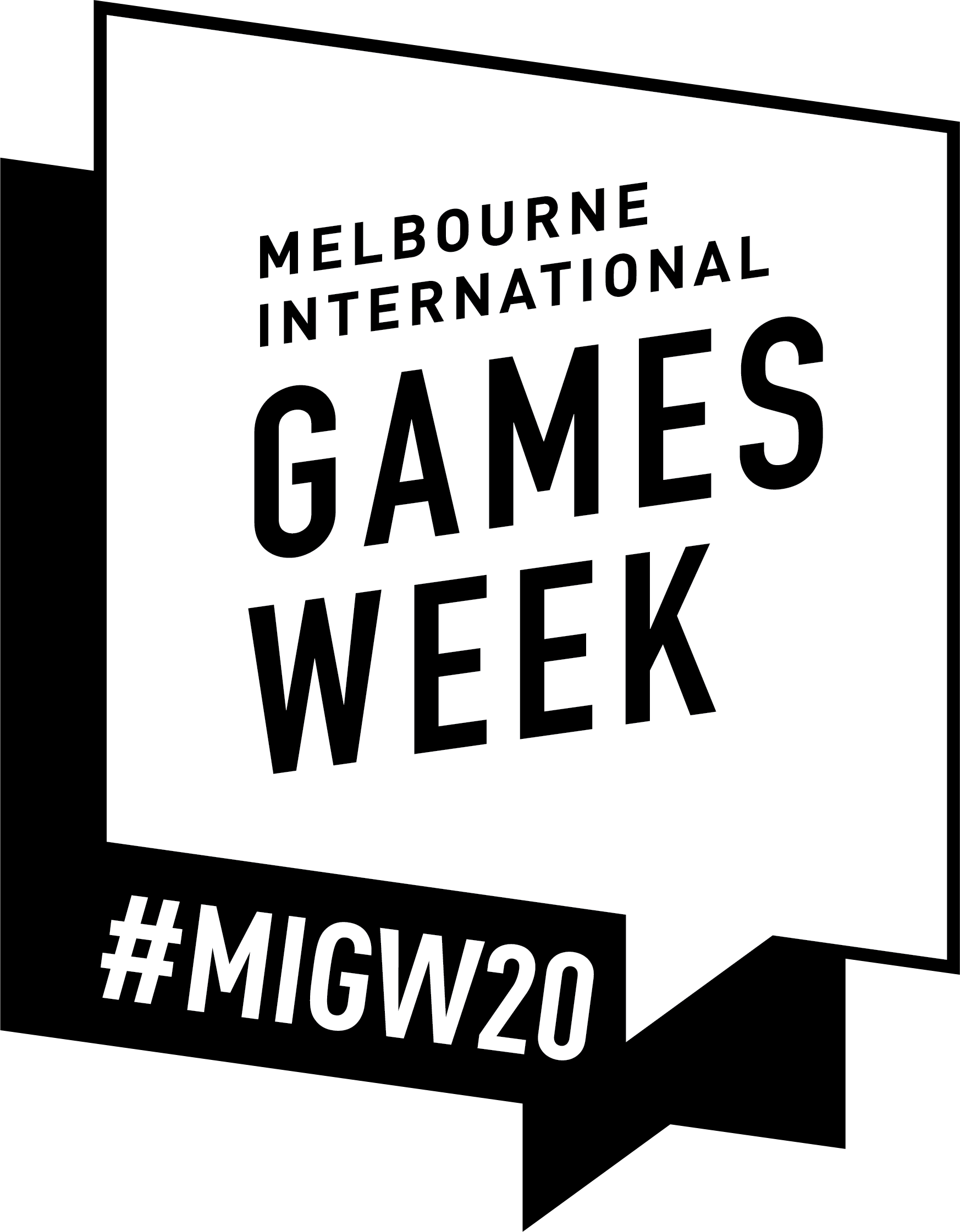 Showcase
Video
More videos
Gallery
Explore more from Melbourne International Games Week
Featured retailers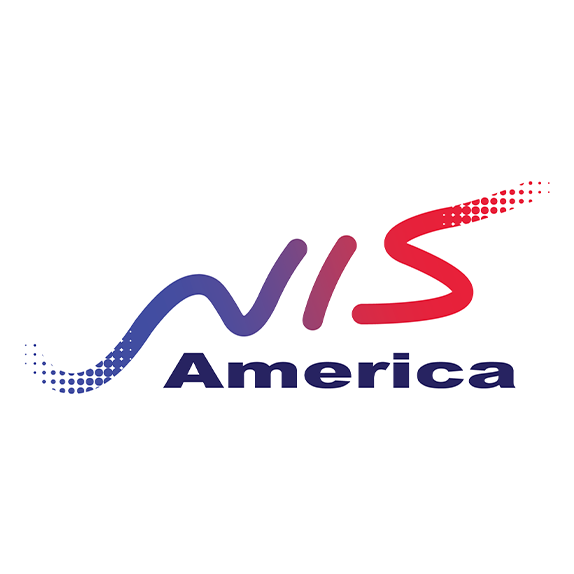 NISA Online Store
Welcome to the NISA Online Store! NIS America is a Japanese video game publisher best known for its line of sRPGs with titles such as Disgaea and Labyrinth of Refrain. Check out our games, merchandise and hot sales, dood!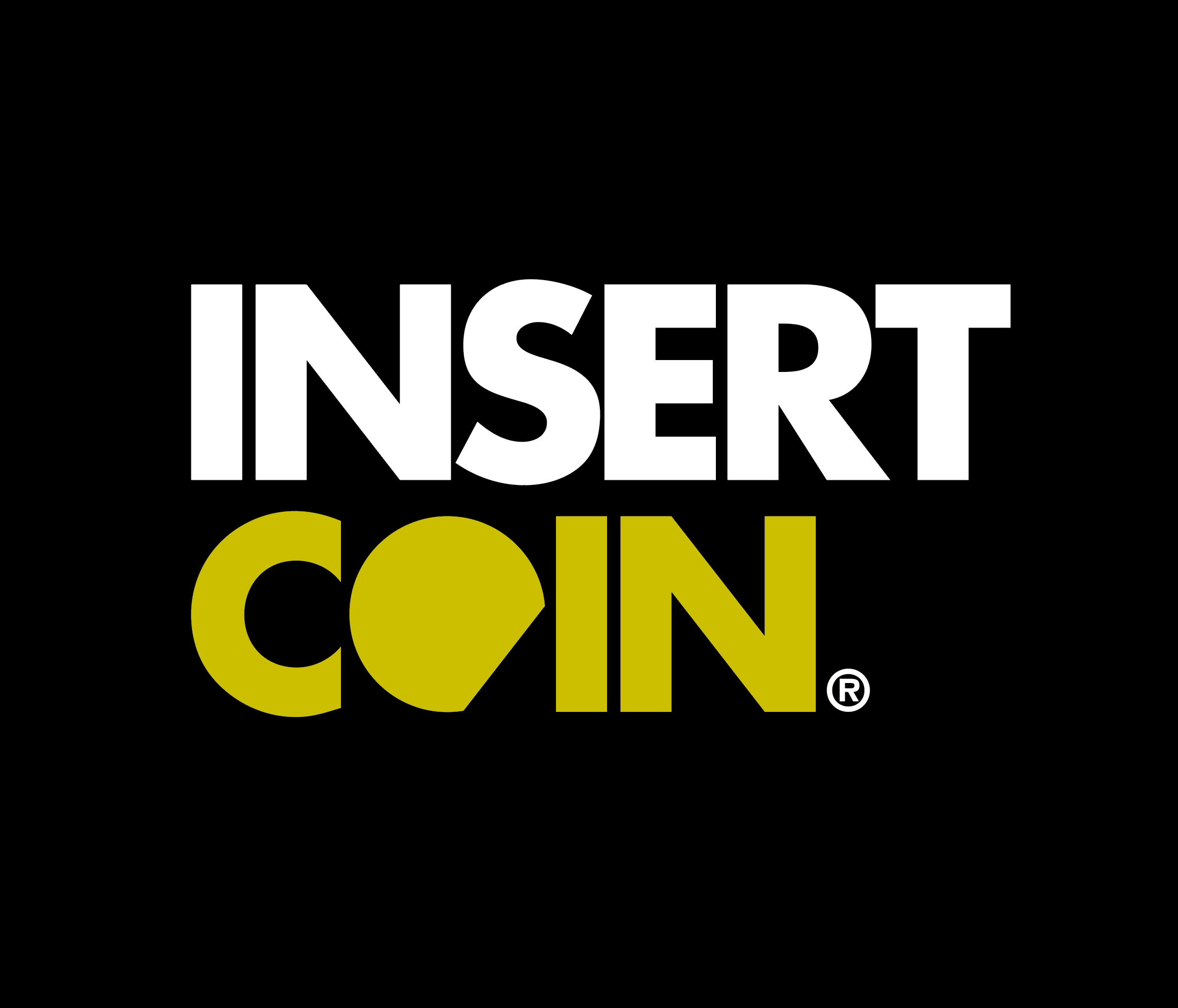 Insert Coin Clothing
Love videogames, pop references and awesome design? Us too!

Games are in our blood and we love playing them. We even chose the 'Insert Coin' name based on our earliest memories of hanging out in arcades when we were kids.

We started making tees so we could celebrate the games we loved playing - not just on screen, but out in the real world, in the same way we could for our favourite bands and movies. And that passion has guided everything we've done ever since.

Innovating new products, making everything from scratch, representing our favourite games - this is what drives us forward.

We truly want you to love what we make, and we want every product we release to be the perfect link between us, you, developers and the games we all love.

Thanks for being a part of our community… it's time to get your geek on!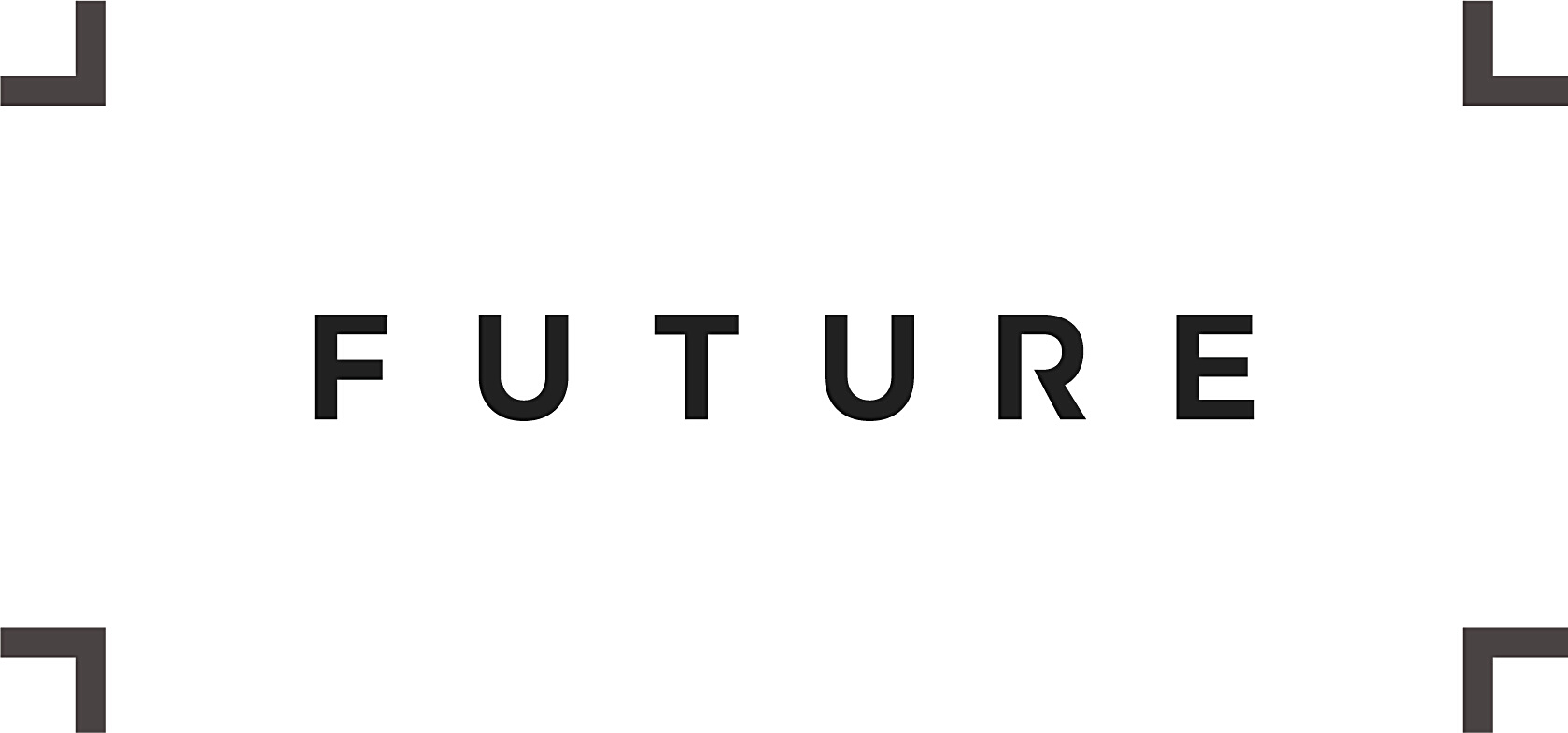 Future Publishing
Future Publishing is the home of gaming for millions across the globe. Join us with these amazing subscription offers, completely exclusive to PAX X EGX.

There's something for every gamer:

Official PlayStation Magazine gives you the inside scoop on all things Sony, and what a time to join us, with the PS5 set to release in just a couple of months...

Edge's global reputation for quality means even the most secretive studios open their doors - get the biggest reveals here first, and the get the final word on games across all platforms

Retro Gamer is the world's only retro magazine, and the destination for a flourishing retro community. Whether you're Sega or Nintendo, Atari or Commodore, Sony or Microsoft - Retro Gamer has you covered

PC Gamer is the number one destination for those that like their gaming hardcore - hardware tests, buying guides, insider previews and independent reviews.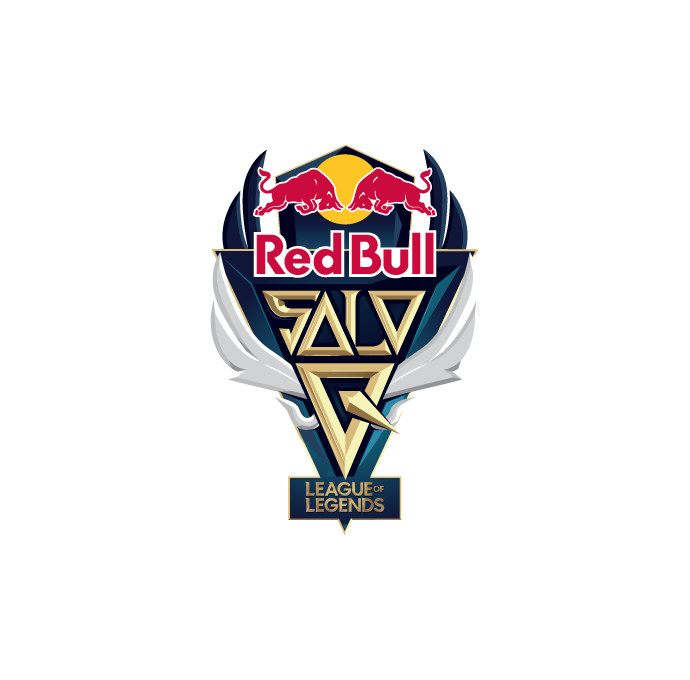 Red Bull Solo Q
Red Bull Solo Q allows fans to make their mark by bringing League of Legends players to new heights! In a world where LoL is traditionally played in a 5v5 team setting, Red Bull Solo Q will settle the score and showcase individual skill with a 1v1 gameplay format. The player who gets two kills under seven minutes, or one kill after seven minutes, destroys the opponent's tower, or reaches 100 vassals (minions) wins the duel.