Melbourne International Games Week
Melbourne, Victoria is home to over 50% of the digital games industry in Australia. Each year we celebrate this industry and its creators through Melbourne International Games Week. Now in its 6th year, MIGW continues in 2020 as a livestreamed 9-day program of international guests, panel discussions, conferences and dynamic events for game enthusiasts, developers, industry and educators.

Attracting speakers and participants from around the globe, MIGW is renowned for its inspiring discussions and inclusivity as well as being the place to focus on the business of games in Australia.

Visit our booth to meet the rising stars of Melbourne's games world and play their latest releases at PAX Rising; take a sneak peek at MIGW 2020 and register for signature events; attend talks hosted by ACMI – Australia's only museum dedicated to the moving image; and learn why Melbourne is Australia's games capital.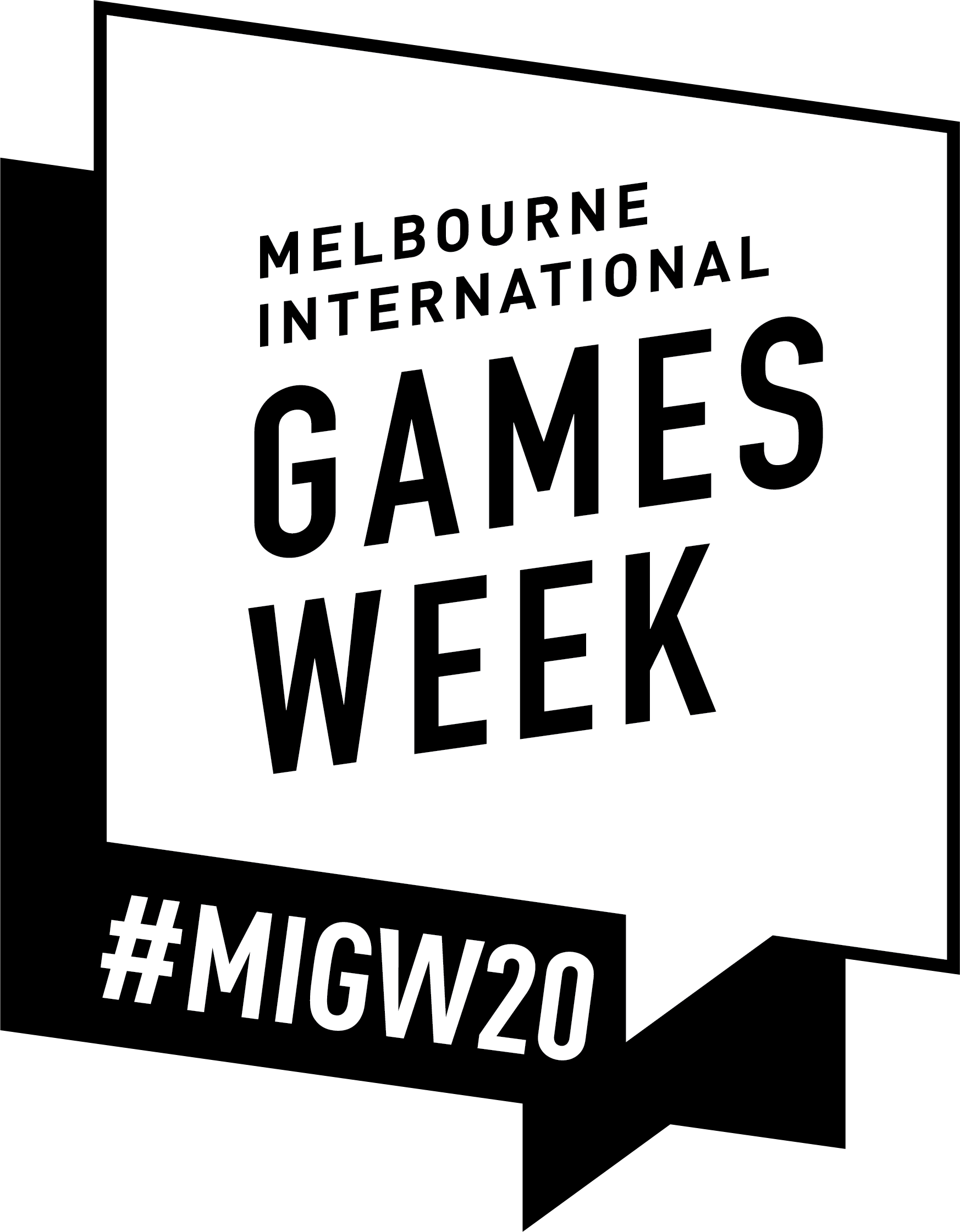 Showcase
Video
More videos
Gallery
Explore more from Melbourne International Games Week
Featured retailers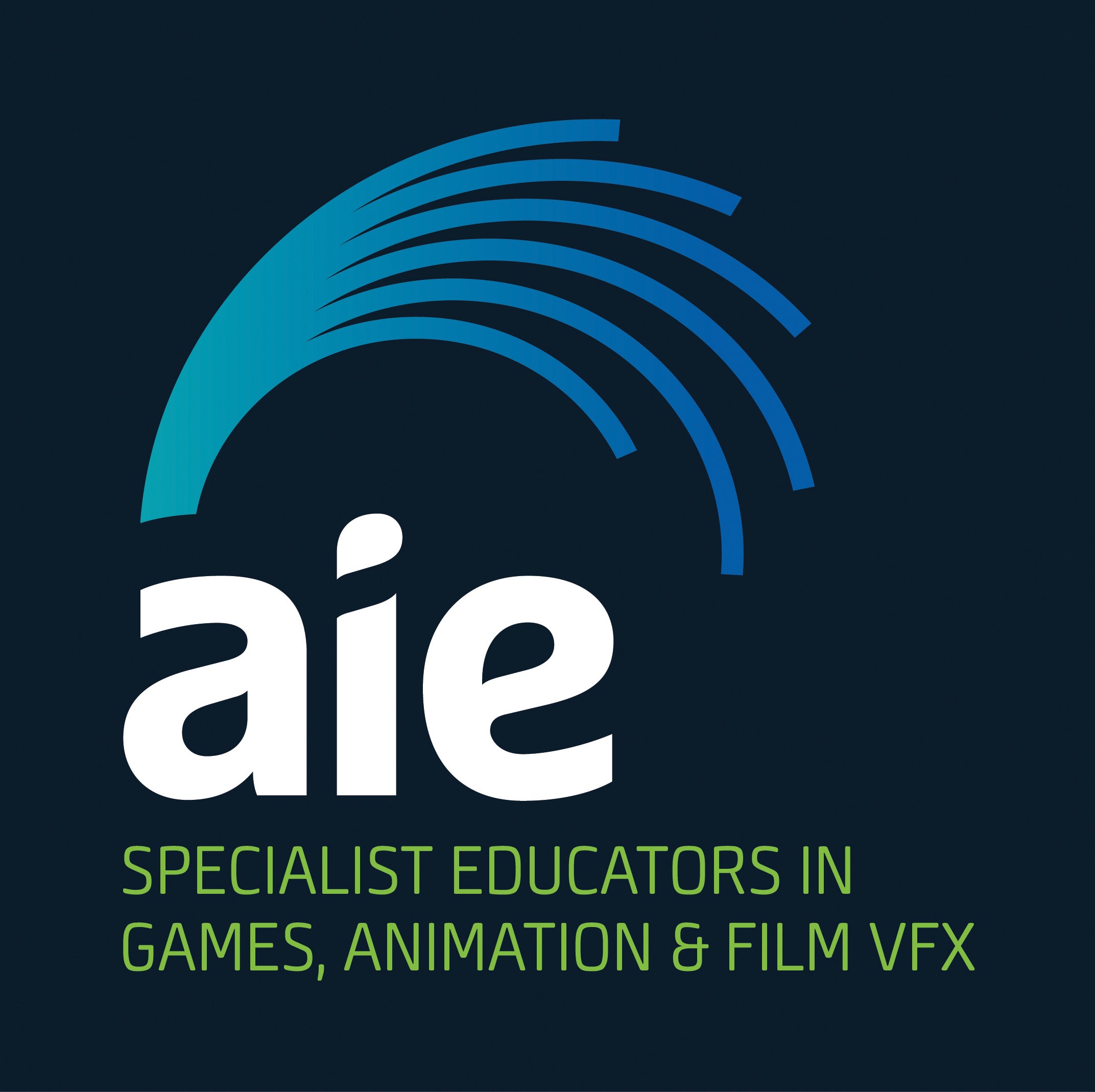 Academy of Interactive Entertainment (AIE)
The Academy of Interactive Entertainment (AIE) is Australia's most awarded 3D animation, game design and visual FX educator. Created as a non-profit organisation to grow the creative digital sector, AIE pioneered the development of specialist game qualifications and continues to innovate through industry partnerships and dynamic teaching.

Discover the range of game art, game design, game programming, animation and visual effects courses at the Academy of Interactive Entertainment. Listen and learn from AIE Teachers and Alumni who will be showcasing their awesome work and talking about their journey into the game development industry.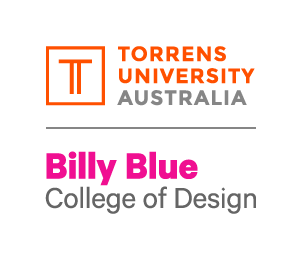 Billy Blue College of Design at Torrens University Australia
Here at Billy Blue College of Design at Torrens University Australia we're all about the adventure into design and creative technology. In partnership with our affiliated school in New Zealand, Media Design School, we'll bring you a raft of sessions on all things game design, game development, 3D design, animation, VR, and hopefully winning you Game Jam glory!

Over the next nine days join us as we introduce you to the team at Riot Games, The Cherno, Fork Knights, our incredibly talented alumni and many more industry guests to share everything game-career-changing! While we're not streaming, roam our booth to learn about Creative Technology courses and how you can turn your passion in gaming into a seriously good career! If you're just finishing school, you may want to share this with your folks so they know you're as serious about a game career as we are for you.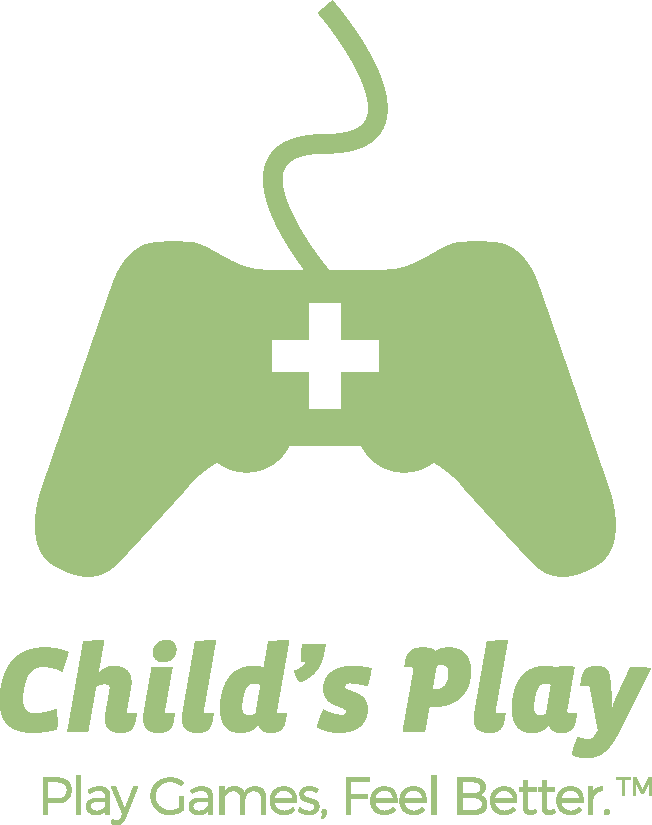 Child's Play
Since 2003, we've set up and organized Child's Play, a game industry charity dedicated to improving the lives of children with toys and games in our network of over 185 hospitals worldwide. 100% of the proceeds help support our mission to help kids, Play Games, Feel Better.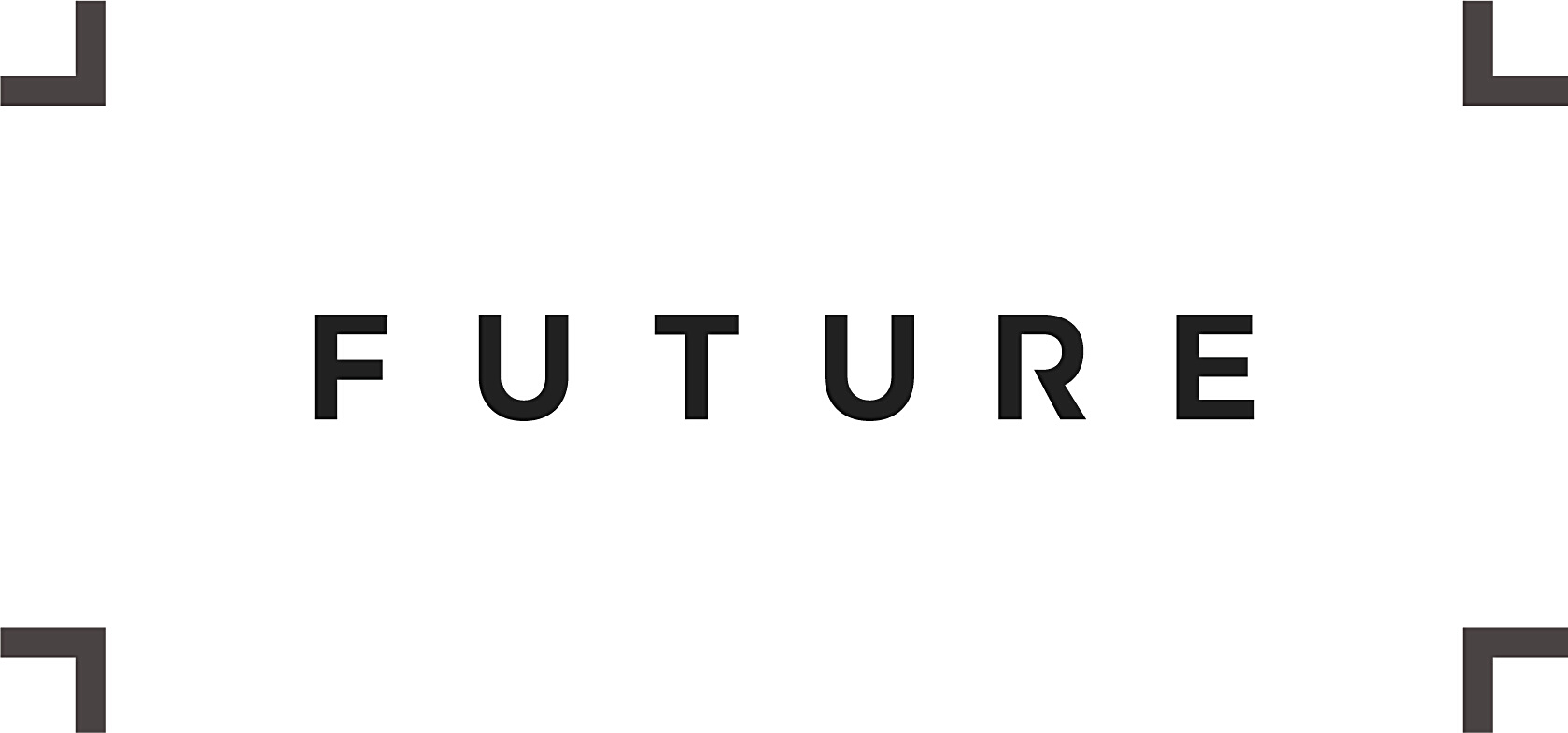 Future Publishing
Future Publishing is the home of gaming for millions across the globe. Join us with these amazing subscription offers, completely exclusive to PAX X EGX.

There's something for every gamer:

Official PlayStation Magazine gives you the inside scoop on all things Sony, and what a time to join us, with the PS5 set to release in just a couple of months...

Edge's global reputation for quality means even the most secretive studios open their doors - get the biggest reveals here first, and the get the final word on games across all platforms

Retro Gamer is the world's only retro magazine, and the destination for a flourishing retro community. Whether you're Sega or Nintendo, Atari or Commodore, Sony or Microsoft - Retro Gamer has you covered

PC Gamer is the number one destination for those that like their gaming hardcore - hardware tests, buying guides, insider previews and independent reviews.