Sold Out
Sold Out are a world leading video games publisher, with over 20 years experience of publishing console, PC and digital games. We are excited to bring the following titles to EGX / PAX.
Disjunction is a cyberpunk stealth-action RPG set in the dystopian underworld of a 2048 New York. Experience a reactive, intertwining story of three playable characters, working to uncover unfortunate truths that will change the fate of their city forever.
Gestalt: Steam and Cinder - Inspired by 16 and 32-bit classics, Gestalt: Steam & Cinder fuses tight 2D platforming and exhilarating combat with an engrossing, twist-laden narrative in a stunningly handcrafted steampunk world.
KeyWe - is an award-winning cute co-operative postal puzzler starring Jeff and Debra, two small kiwi birds working in a whimsical post office. They must jump, flap, peck and butt-slam their way across an interactive landscape of levers, bells and buttons to get those messages delivered on time!
Shadows of Doubt - First-person detective stealth game set in a fully-simulated sci-fi noir city. There's a serial killer on the loose, and it's up to you to catch them by any means necessary: Sneak, tail, hide, hack and lock-pick. Just keep a low profile!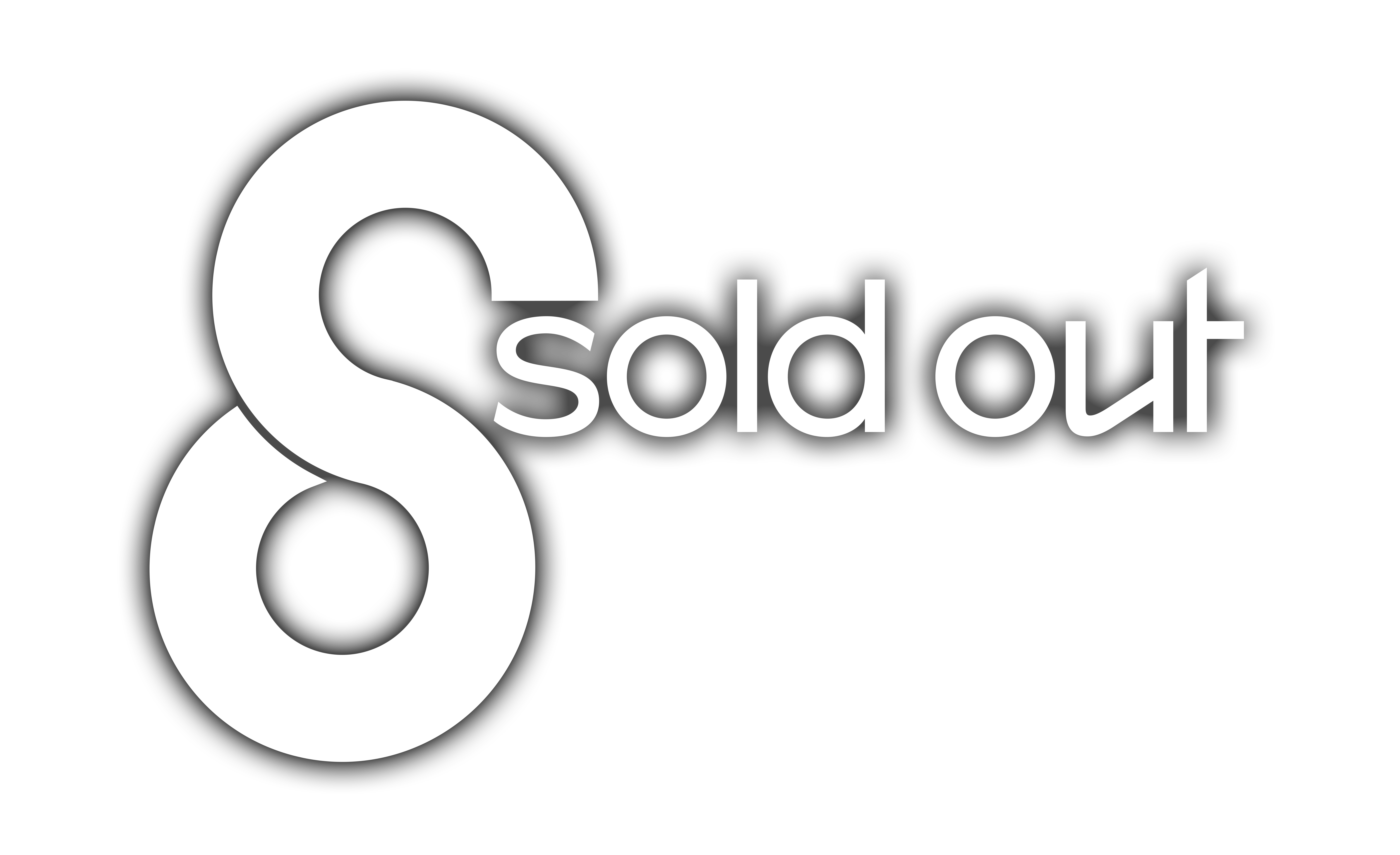 Explore more from Sold Out